Oregon Coast Trail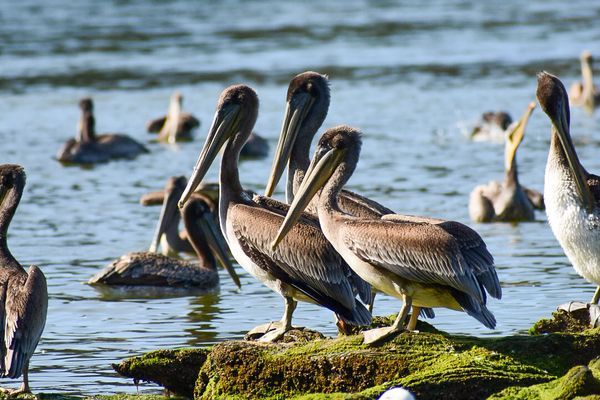 When In Doubt, Run Still, mentally out of sorts, I left Charleston early for an 18-mile day into Bandon. The day started with a road walk up and over Cape...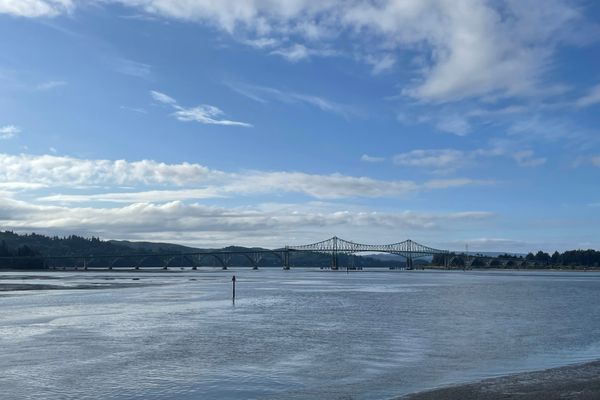 Back to SOBO Solo On the morning of June 19th, Carl left the trail heading to Spokane via Battle Ground with heated car seats. On the other hand, I chased...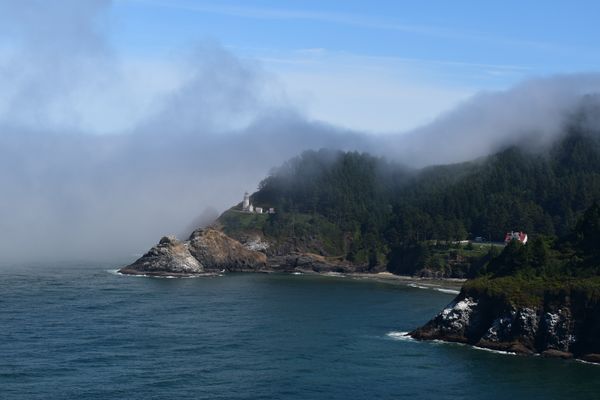 Halfway to CA! The city of Florence is approximately the halfway point of the Oregon Coast Trail!! In the planning process, a month felt long now it is hard to...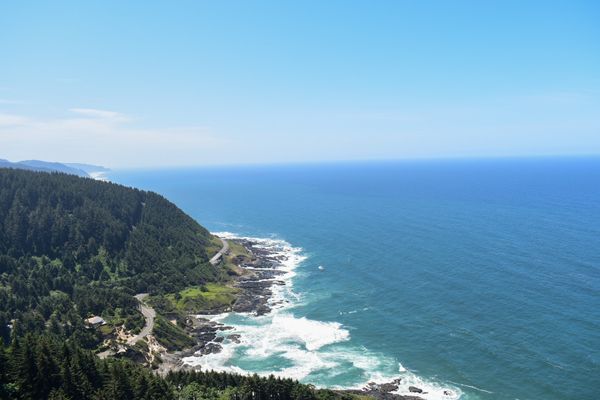 OCT Days 9 - 14 Road Walks The first few miles past the 100-mile mark are gorgeous beach heading into the small town of Neskowin. The forested headlands come right...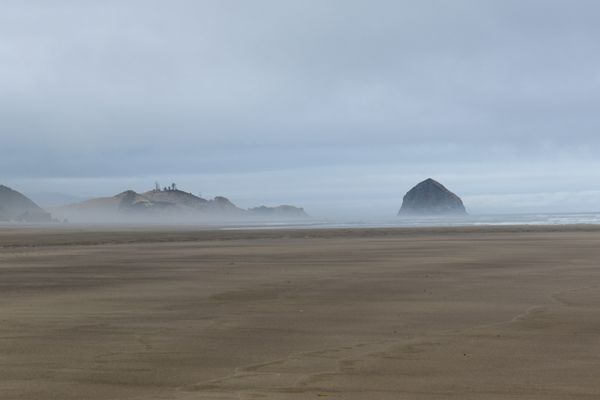 Trail Legs! On day six, walking into Cape Lookout state park, something clicked. Maybe it was the hitch from a day hiker with dogs or the motivation to get off...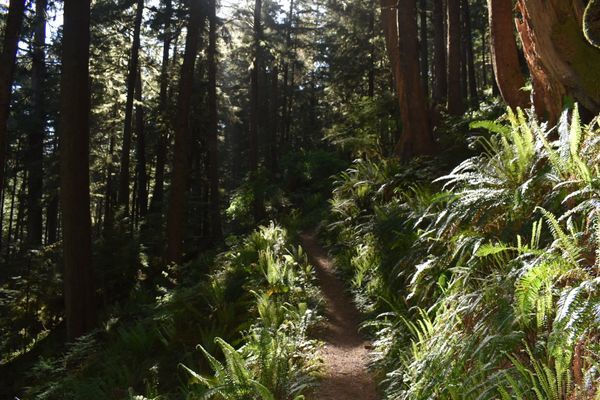 Who knew you could experience so much life in just four days? I am wind-blown, blistered on my feet, worn out, and usually asleep before the sunset falls on the...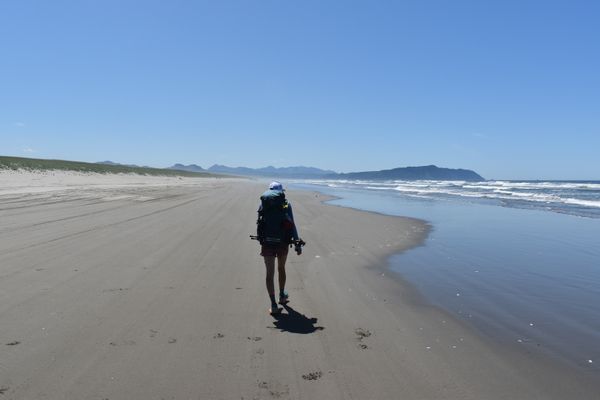 Officially On Trail! Day One My husband, Carl, and I left Battle Ground on Friday. The morning was spent chatting over coffee with my parents, and the conversation was filled with...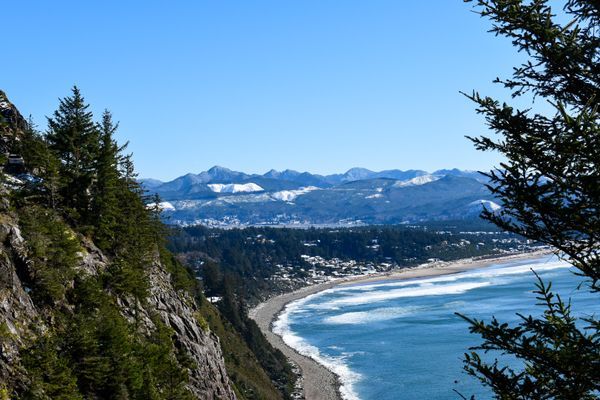 How is it that I leave tomorrow for the Oregon Coast Trail!? I have been anticipating this moment for at least two years, and it is a daze of excitement,...