osprey exos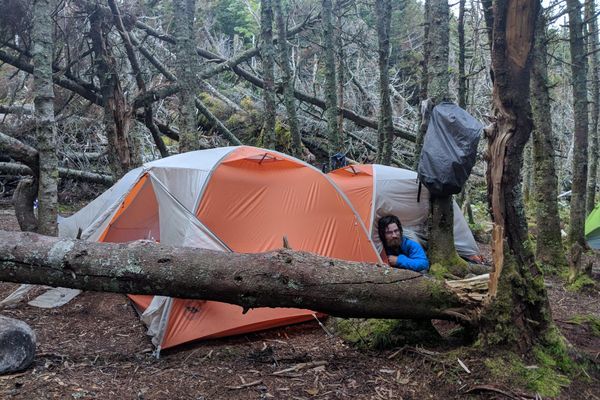 Hey folks! A lot of time was spent deciding what to carry as I walked from Georgia to Maine. So I thought I'd briefly try to let you know how...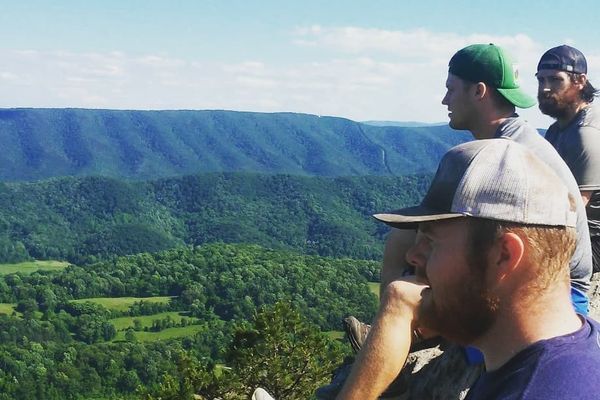 Hey all, It has been a long time since my last post. Good thing this isn't my job, cause I would have missed a few deadlines. I had a feeling...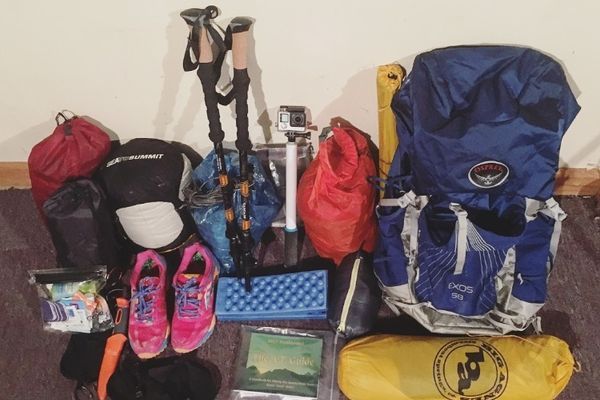 If at first you buy the wrong gear, research and research some more. The first thing I wanted to do when I decided I was going to hike the AT...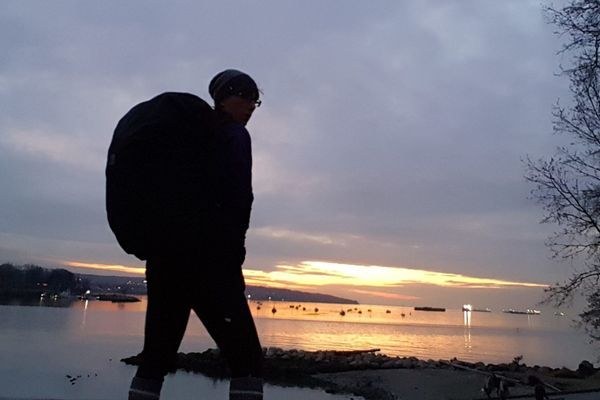 As my start date gets closer, my pre-hike panic/obsession has escalated, and I've been questioning everything, including my gear, start date, resupply strategy, all the usual. Specifically, I started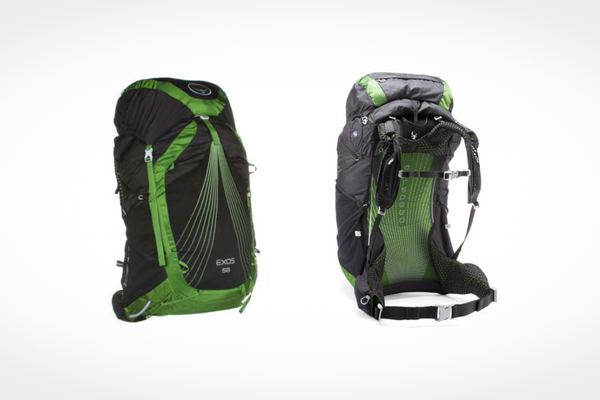 Osprey Exos 58 MSRP: $220 Weight: 2 lb. 10 oz. (for a medium) About 400 miles into my thru-hike, my pack was feeling heavy (5+ pounds empty) and overly complicated (I...