outdoor 76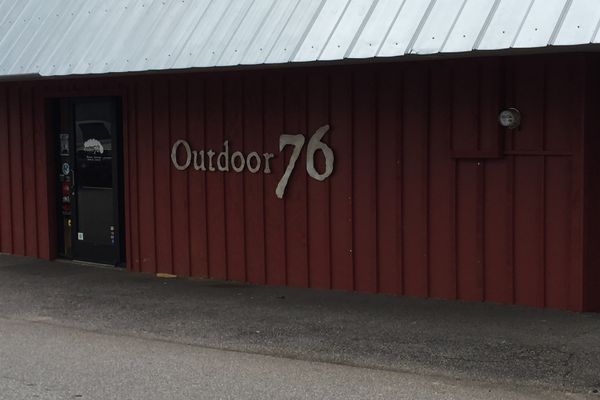 As soon as you leave Springer Mountain, your count begins. Some count up: 1,2,3, etc. and  some count backwards: 2181, 2180, 2179, etc. Every mile is a milestone...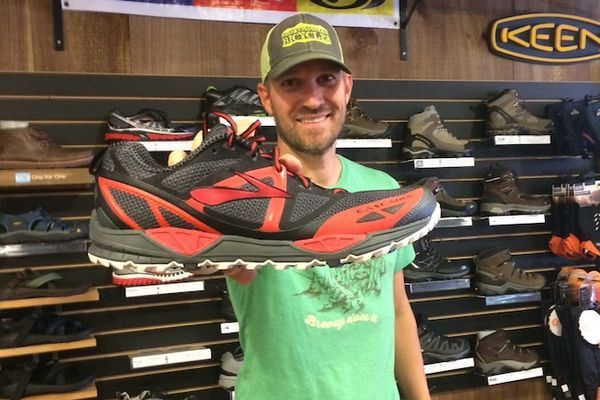 "Why are you driving 4.5 hours for a pair of shoes?!" That was the typical reaction from my friends when I told them of my plans to make the trek...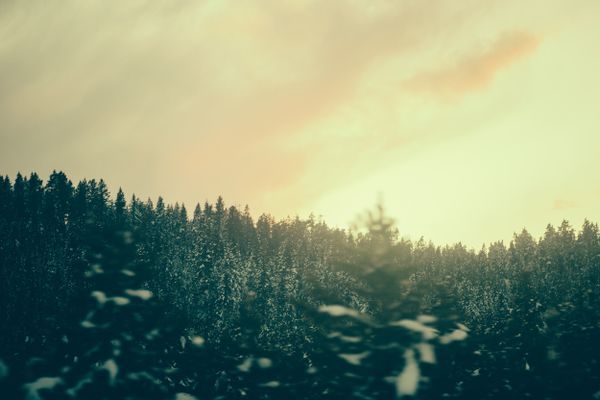 Recorded live at the Outdoor 76 Outfitter in Franklin, NC with owners, Rob & Cory. We discuss some of the most common issues dealt with during the first 110 miles...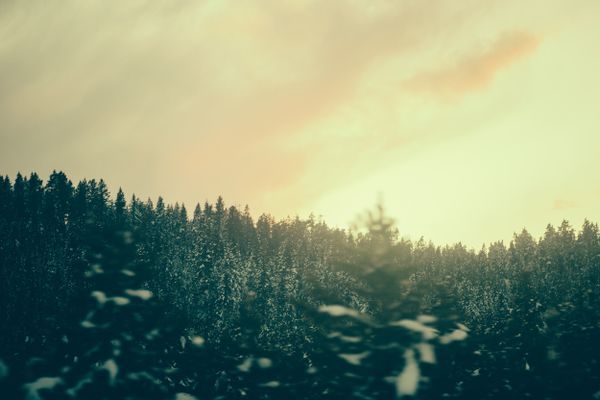 Super short episode this week! What can we say...sometimes life gets in the way and you have to produce a short episode. A couple of animal stories from Anish &...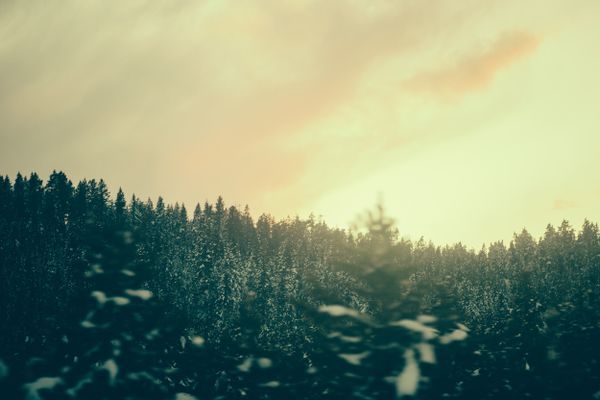 In this week's episode Pox spills a Bloody Mary into the laptop, Puss predicts a teen pregnancy, Pox eats fancy-pants barbecue, someone scroggs-up the Hubba-Hubba, and Puss is asked "Was...