Outdoor Living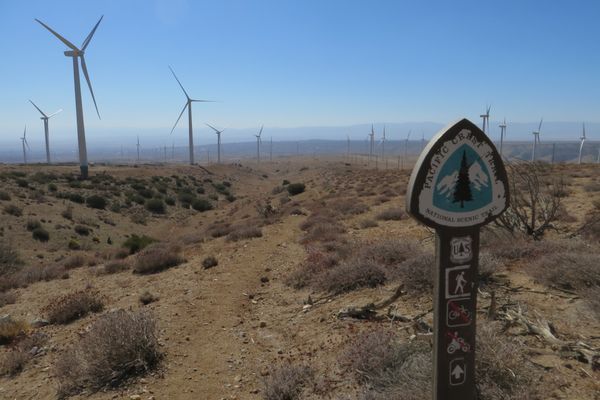 When I started my Pacific Crest Trail southbound thru-hike, I didn't have a trail name yet. Though prior to my hike, I had given it some thought. What I definitely didn't...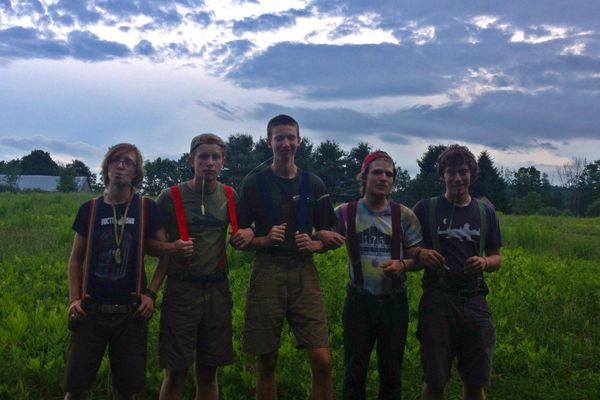 First, imagine working a full-time, minimum-wage job. Then, add rain – so much that everything you own gets wet and stays wet for days on end. Add backbreaking labor, knee-deep...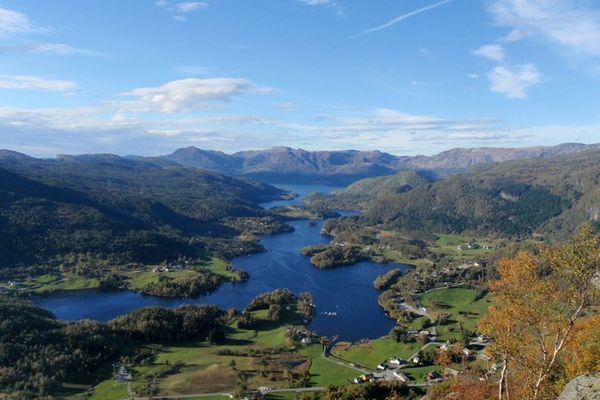 Understanding the phrase "friluftsliv" is critical to understanding not only the Norwegian lifestyle and mindset, but also an important concept for any budding outdoor enthusiast to appreciate.