outdoor women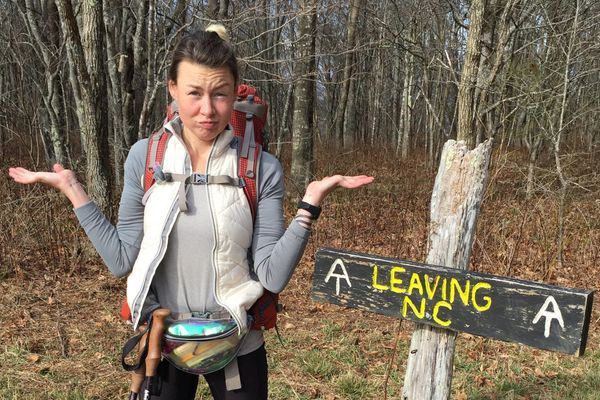 There was a dark time before the trail. The glow of a little screen late into the night. An iPhone placed on a table, only to be quickly snatched back...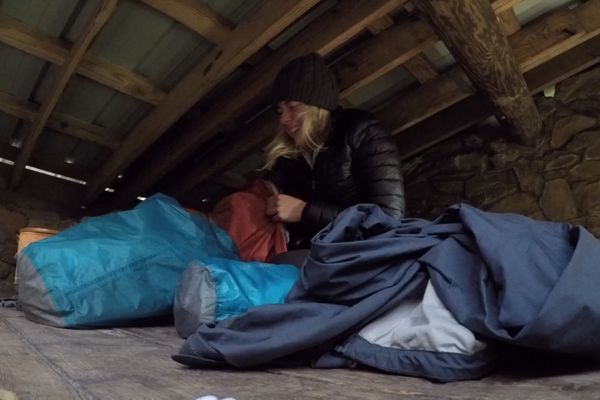 My fellow hiker trash, welcome! What lies before you is all the hiking gear I used to finish my 2017 thru-hike of the Appalachian Trail. I've included, sizes, weights and ...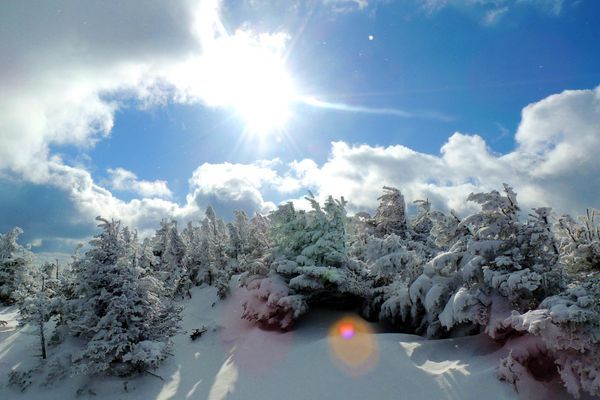 Living with Pain and Not Giving Up We put our faith in our doctor's ability to fix us when we are hurt, but what happens when they can't fix you?...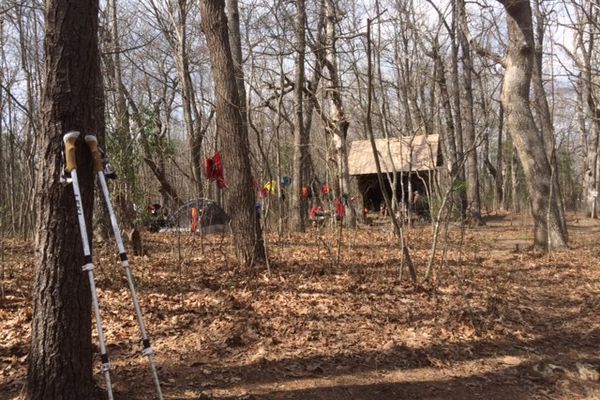 My sister has flown back to NJ (missing her a ton) and the adventure continues... You will read a lot about the roller coaster ride of emotions that thru-hikers experience...