#OutdoorWomen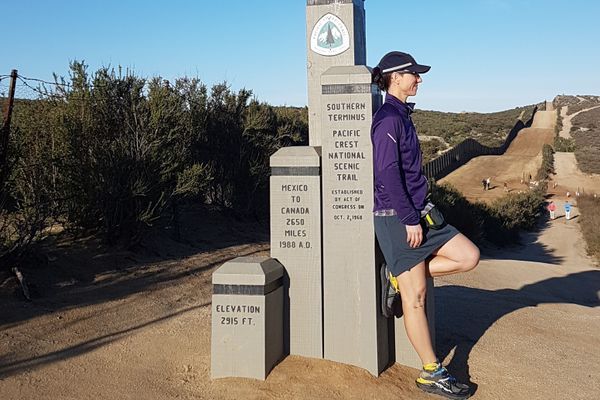 The Data April 4-17 Day one to 15 Campo to Idyllwild Mile 0 to 179.4 Km 0 to 288.7 One zero A few neros The Story It seems fitting that...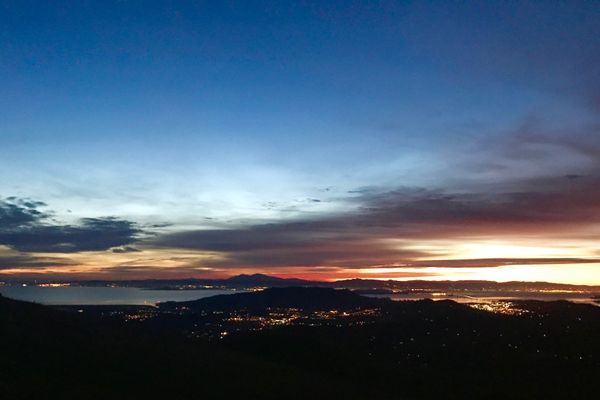 Training to hike the Meeting the trail I began my hike climbing a hill from Sneath Lane in the unique darkness of the lunar eclipse. I hiked quickly, hoping to...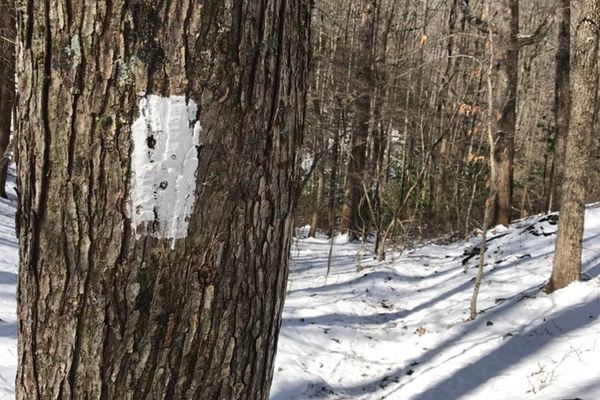 I walked around the curving bend that snuck over the side of a mountain to see my AT partner, Lindsey (trail name: Dorothy), waiting for me at the North Carolina...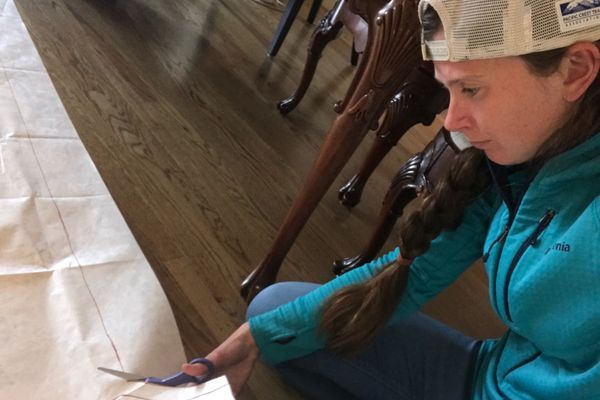 Everyone has their own way of doing things on a thru-hike, whether it is how they attach their umbrella to their pack, when they take a break for dinner, or...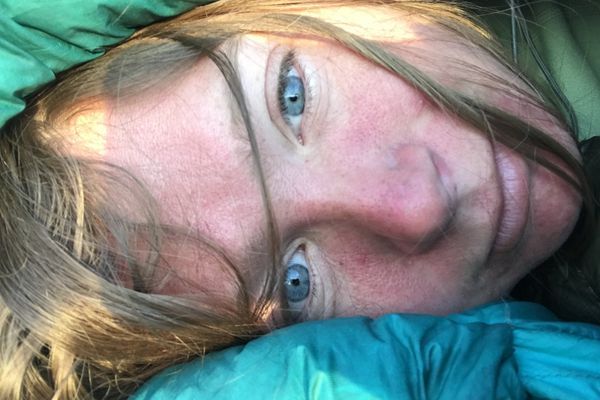 I have been struggling with what to write after getting back from hiking the Pacific Crest Trail in 2017.  Not for lack of things to say, but rather out of...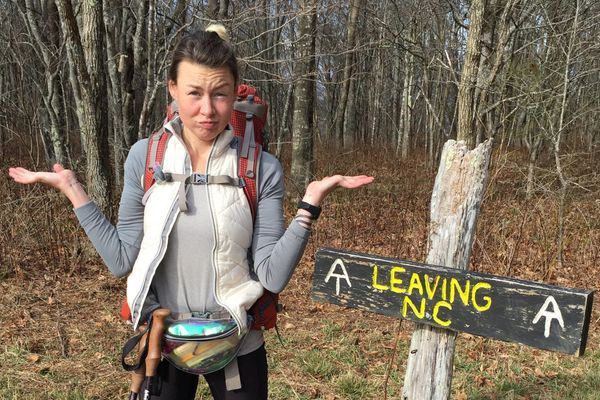 There was a dark time before the trail. The glow of a little screen late into the night. An iPhone placed on a table, only to be quickly snatched back...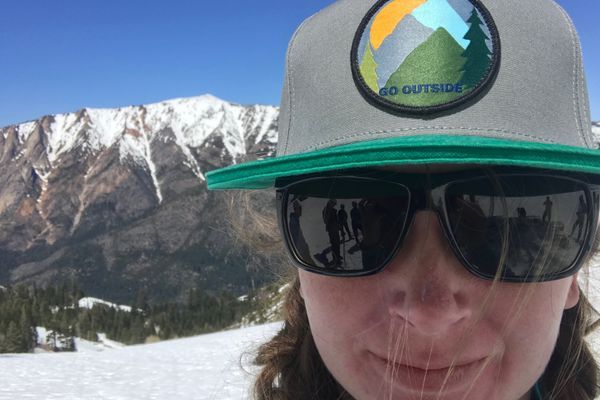 Saturday, I watched both the sunrise and the sunset.  I woke up at 4am to begin my Fitted crampons with Vapor Barrier Socks (seemed a little thick, unlikely to use),...