pacific crest trail 2018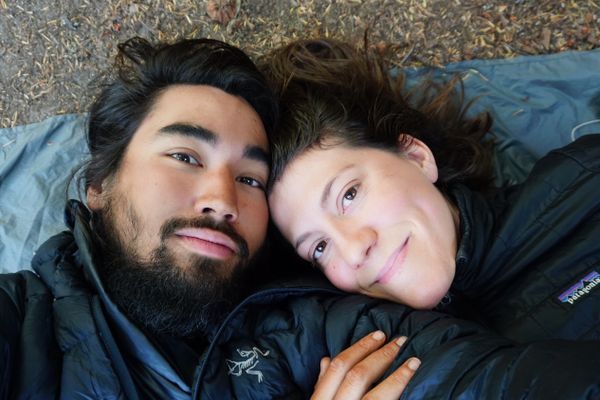 When does a trail relationship actually end? Is it the moment you step off the path where the two of you had been walking side by side for a thousand miles?...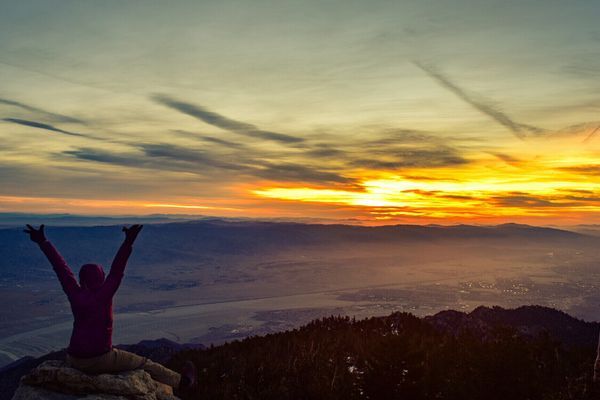 When you're on a long distance hike, a fantastic day can come on the heels of an absolutely terrible day. It's amazing how, in contrast to the terrible day, the...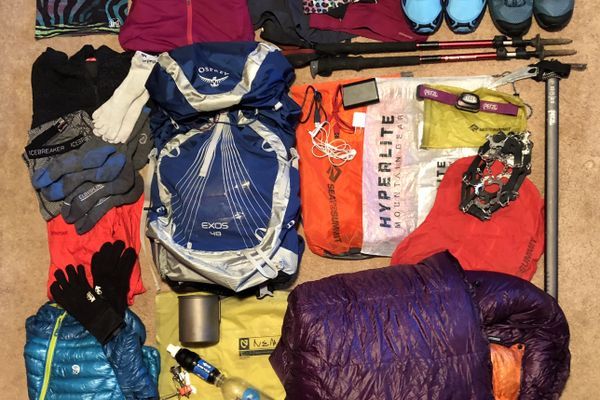 With my start date only days away, I've finalized my gear list and am impatiently waiting to start hiking. Here is everything I'm packing up and throwing on my back...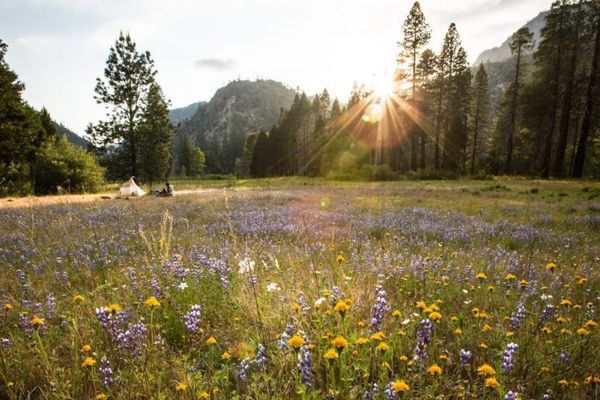 I've been dreaming about walking from Mexico to Canada for almost two years—and the time has finally arrived. But I'm not hiking 2,650 miles only for myself. Starting today and...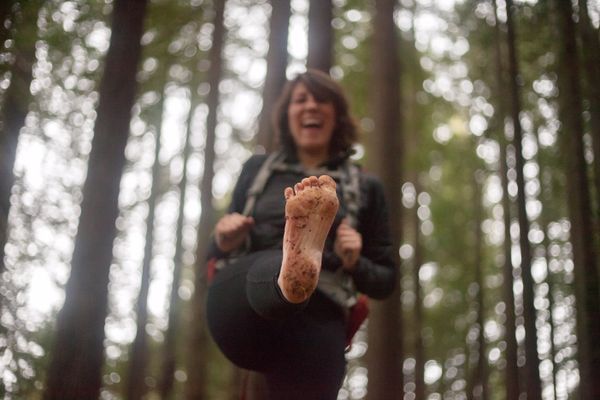 Taking five million steps is no small feat! (Pun intended.) So here are a few things you can do to prepare your feet for a through-hike.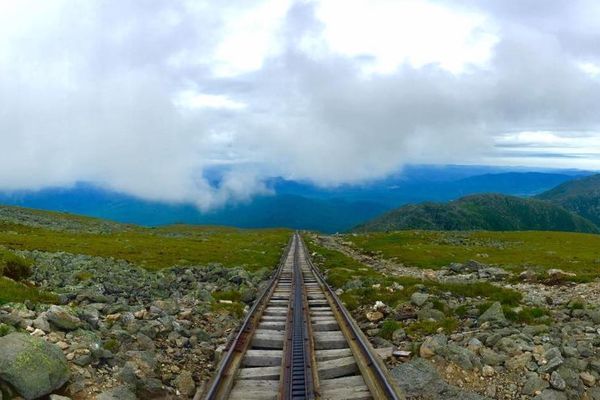 I'm thrilled to announce that I will be hiking the PCT in 2018 to raise money for nonprofits that are helping young people, especially young women, gain confidence in themselves...