pacific crest trail 2018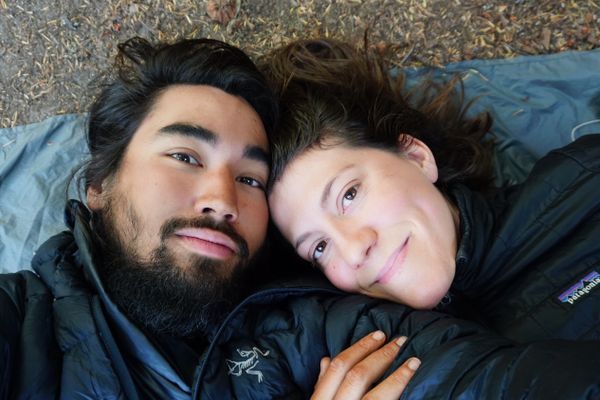 Sigh. Trail relationships. They are transient at worst, transformational at best. Perhaps you met someone early on in your hike who, within a matter of days, got to know the...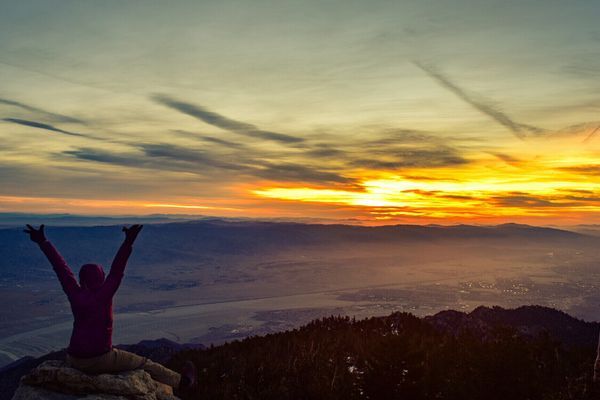 When you're on a long-distance hike, a fantastic day can come on the heels of an absolutely terrible day. And in contrast to that terrible day, the fantastic day seems...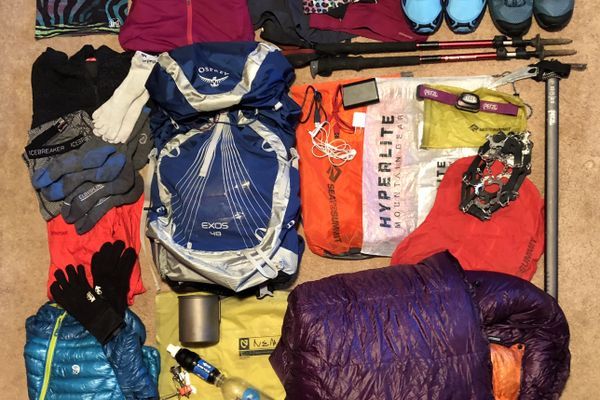 With my start date only days away, I've finalized my gear list and am impatiently waiting to start hiking. Here is everything I'm packing up and throwing on my back...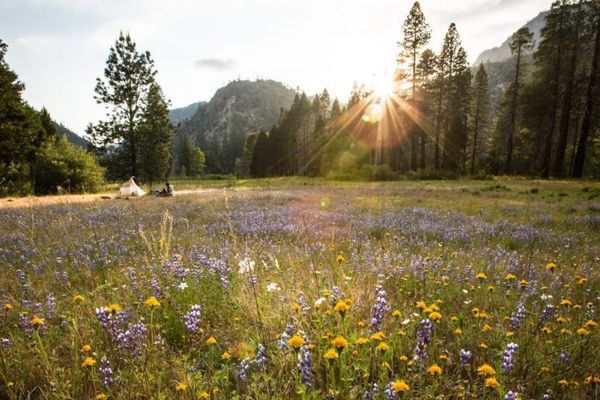 Today I start my journey from Mexico to Canada on the PCT. I've been dreaming about this for almost two years — and it's finally here. It's surreal to think...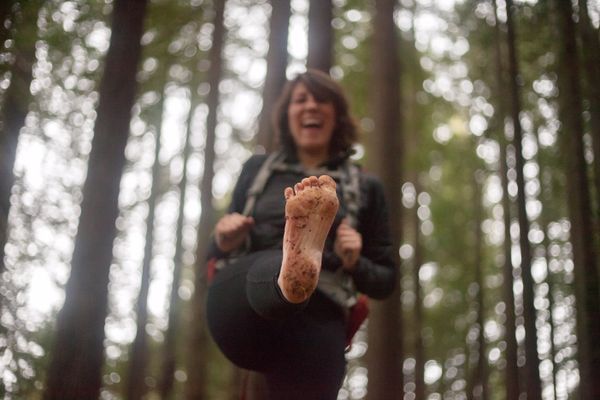 Hey, Class of 2018! You're probably nervous as hell about your impending through-hike. I know I am, despite (or because of?) the fact that I've through-hiked before. But feeling nervous...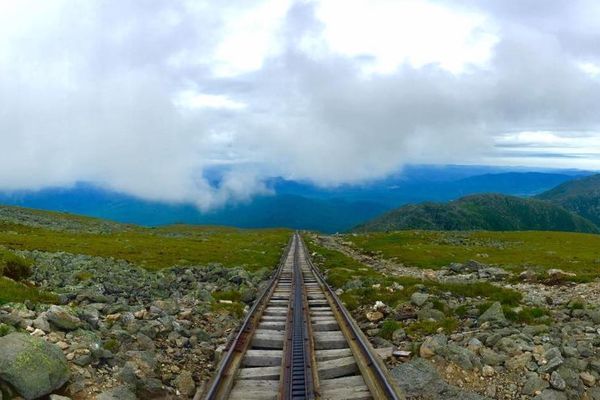 In 2016, I launched a soul-searching journey of a lifetime. Now, it's time to repay the universe for the abundance I experienced when I committed to hiking the AT. I'm thrilled to announce...