pacific crest trail thruhike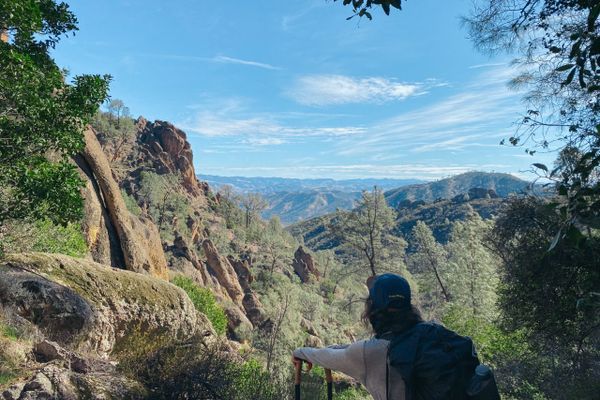 In 2017 I was introduced to the Pacific Crest Trail through one of my favorite places in the United States, Cascade Locks, Oregon. I had been visiting the area for...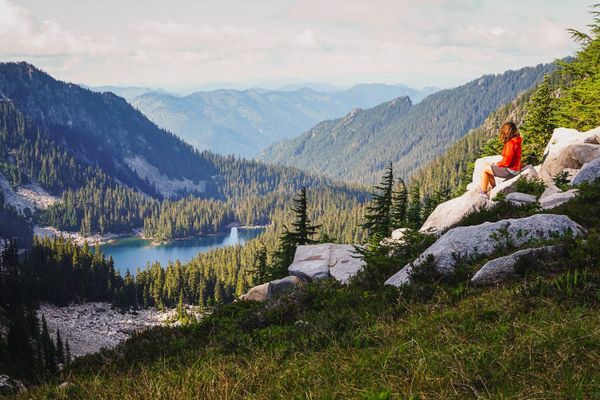 After 2,350 miles, I ended my 2018 Pacific Crest Trail flip-flop this week at Crater Lake. It wasn't where I was planning on finishing, but excruciating tendinitis in my right...