pacific crest trials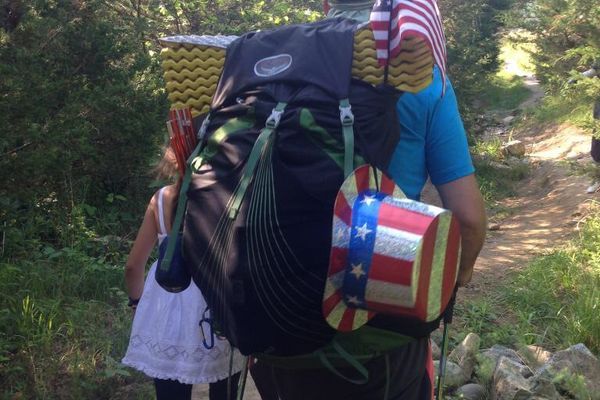 April 12 2016 Pacific Crest Trail Pre Thruhike Entry #2 I leave for California in a week and this is a good time to prepare a list of all the...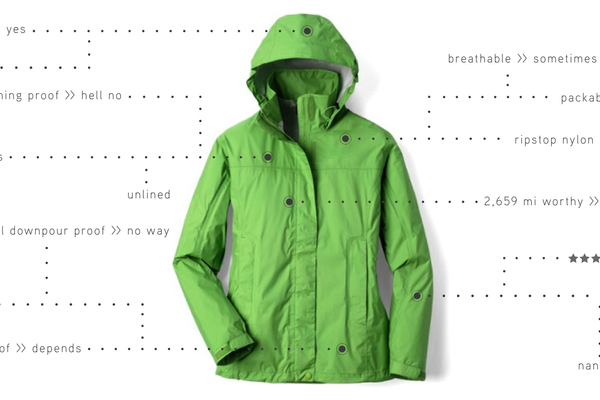 This article serves as supplemental information to the advice outlined in her extensive and insightful gear chapter from check out the book! PCT thru-hikers need a real life power suit: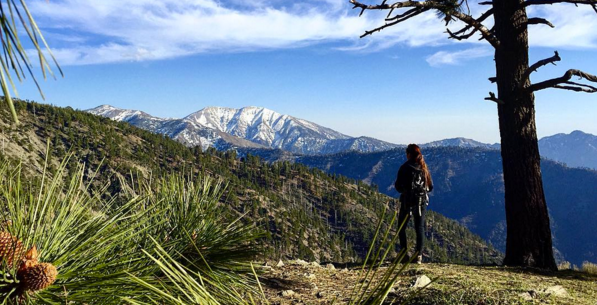 As the 2016 thru-hiking season begins, we're bringing (and will keep bringing) you some insta-greatness from the #PacificCrestTrail! So don't be sad if you're not able to hike the PCT this...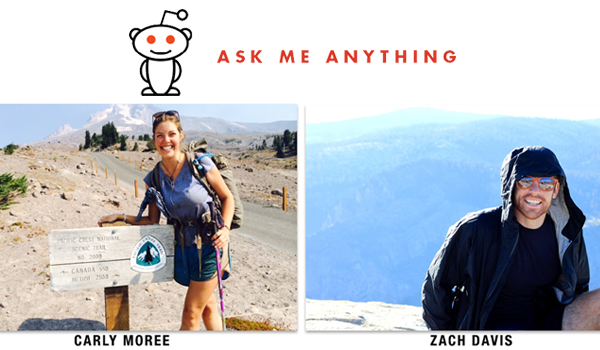 Update: Pacific Crest Trials, will be answering your questions strictly on the topic of "anything". here on Thursday, March 31st at 8pm EST / 5 pm PST.  We'll be doing the AMA...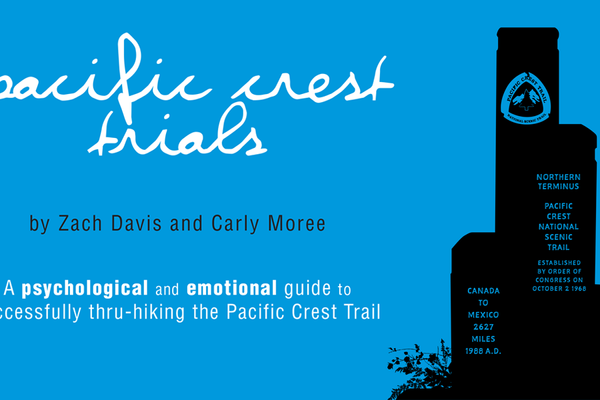 After months of quietly working behind the scenes...it's here.  I am THRILLED to announce the release of photo: Carly Moree Due to the overwhelmingly positive feedback I've received