pacific crest trials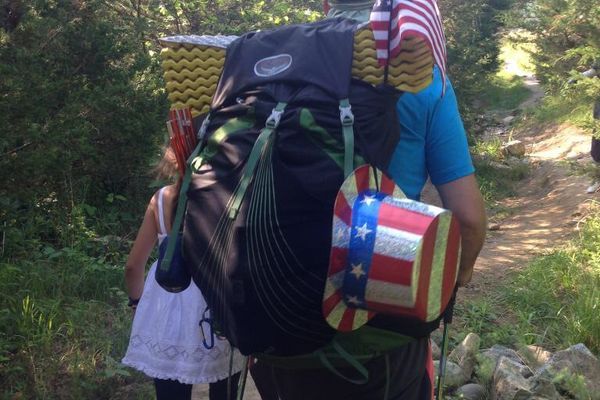 April 12 2016 Pacific Crest Trail Pre Thruhike Entry #2 I leave for California in a week and this is a good time to prepare a list of all the...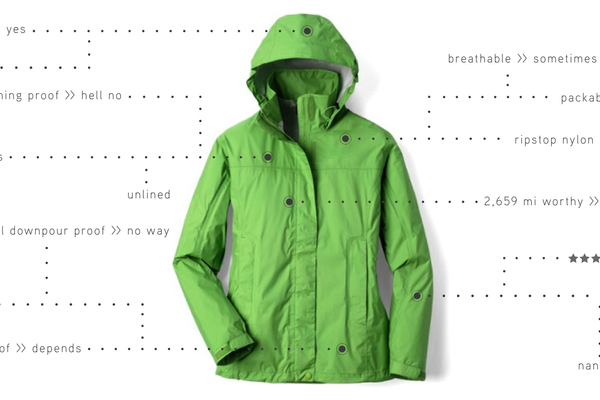 This article serves as supplemental information to the advice outlined in her extensive and insightful gear chapter from Pacific Crest Trials.  If you get value from this information we encourage you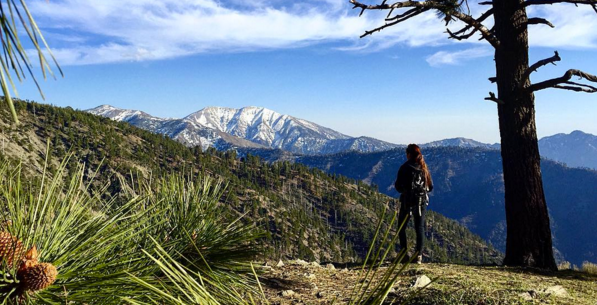 As the 2016 thru-hiking season begins, we're bringing (and will keep bringing) you some insta-greatness from the #PacificCrestTrail! So don't be sad if you're not able to hike the PCT this...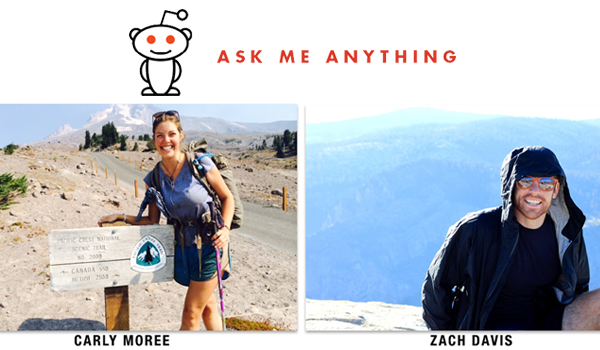 Update: here's the live link! AMA stands for "Ask Me Anything".  REDDIT stands for Red Earwigs Don't Dance In Tandem. ... So, apparently Reddit doesn't stand for anything...but is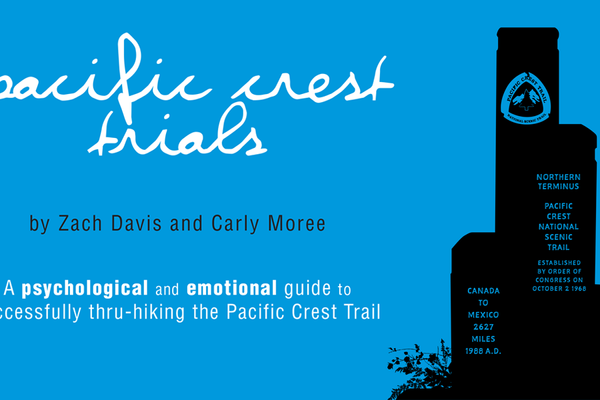 After months of quietly working behind the scenes...it's here.  I am THRILLED to announce the release of Pacific Crest Trials: A Psychological and Emotional Guide to Successfully Thru-Hiking the