Pacific Northwest Trail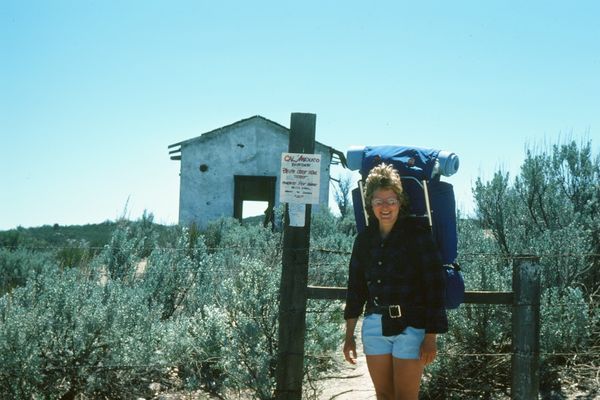 There is a Kamala Harris (as in the new U.S. Vice President) of the Pacific Crest Trail (PCT) -- the first woman to be in that role, but certainly not...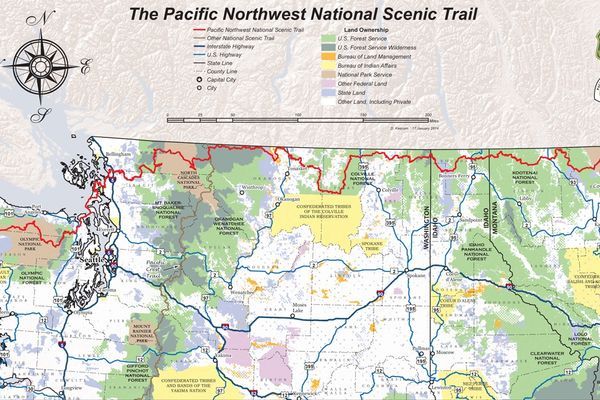 What about all the snow? It's a question PCT hopefuls this year can't avoid.  NOBO, SOBO, or Whatever-BO, there is going to be snow persisting along the trail throughout the...