pacificcresttrail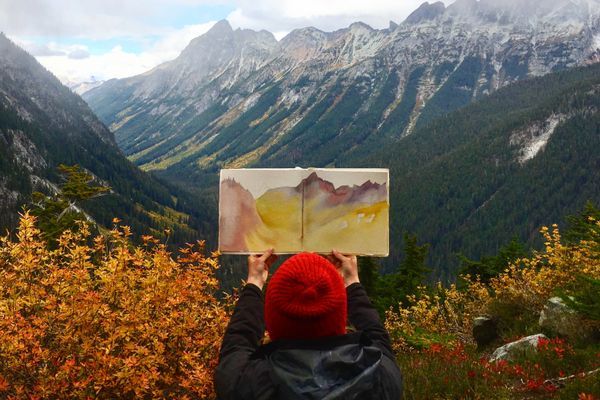 Many people on the PCT head into the wilderness with the intentions of keeping a journal, getting in touch with the real "them", or making big miles. I am here...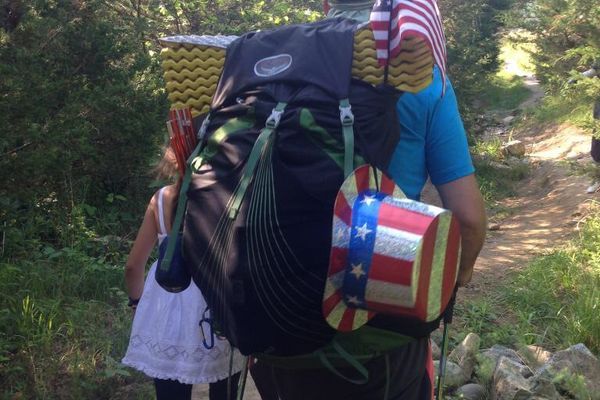 April 12 2016 Pacific Crest Trail Pre Thruhike Entry #2 I leave for California in a week and this is a good time to prepare a list of all the...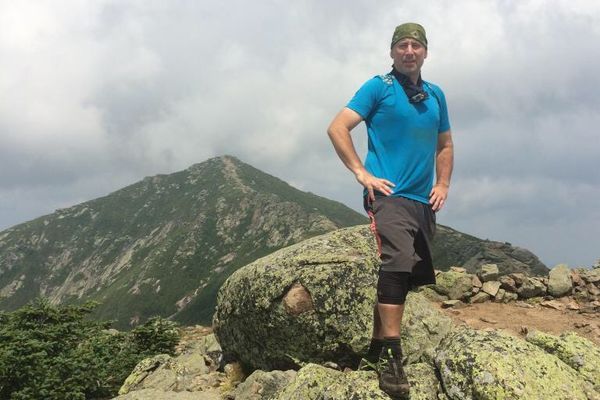 A thruhike ends like a car crash. It doesn't wind down. One day you are surrounded by friends with whom you share a deep emotional and psychological connection. The...