Pack Shakedown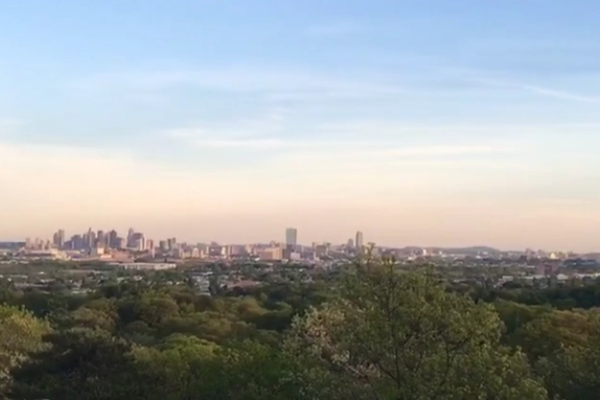 "Pull over!" "No, it's a cardigan, but thanks for asking!" It is fiiiiinally starting to feel like spring. During the past two months, in total New England style, we have...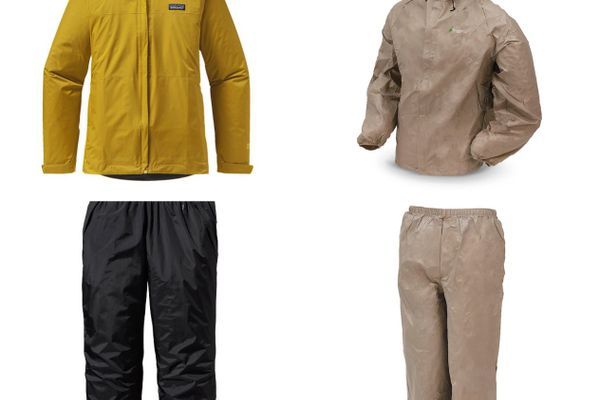 This will be my second attempt at thru-hiking the AT while also trying to go a little lighter than before. I got injured last year, and carrying extra weight while...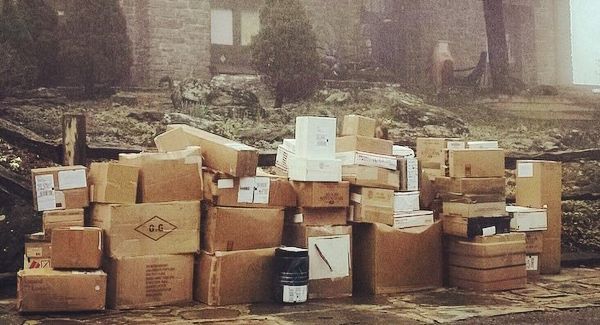 Shakedown The act of having an experienced backpacker cull through your backpack in search of unneeded items. I have only worked one thru hiker season at Don't be this guy, who might...