pack weight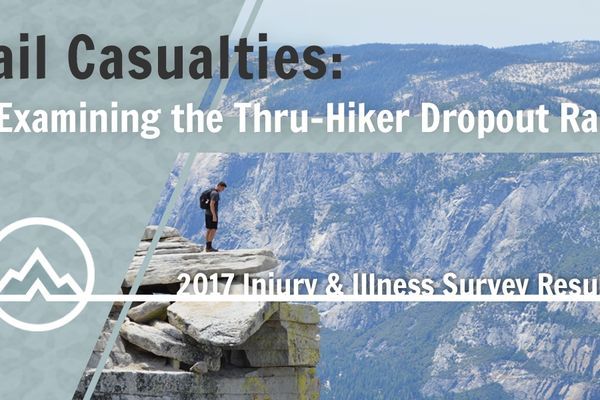 Ever since Zach Davis wrote Appalachian Trials and started the blog that became The Trek, our purpose has been to help long-distance backpackers reach their goals. In the past, our surveys have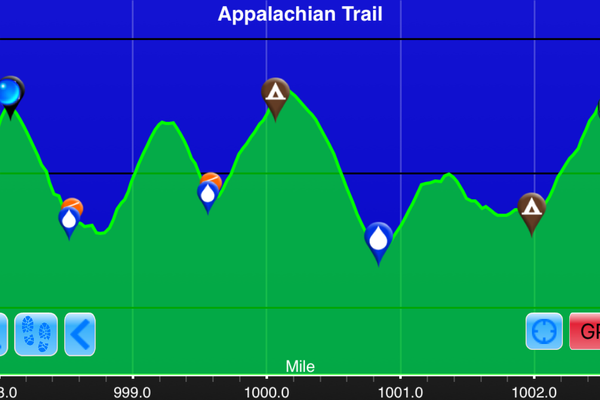 Pack weight matters. Food is important. Steep is long. For a variety of mostly weather-related reasons it has been a little while since I've hiked any actual distance, and it's...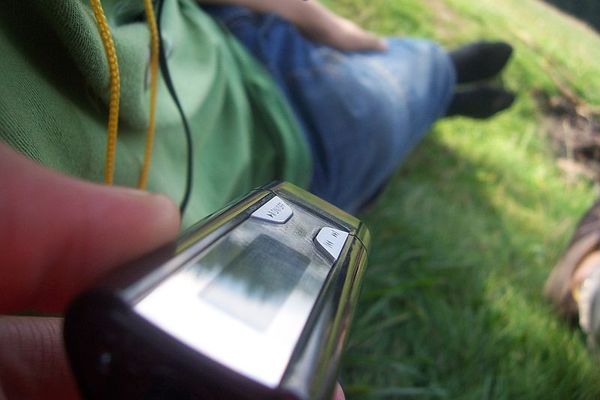 As a species, humans tend to be visual. A researcher in Emory University's Ophthalmology Department put the matter to me recently this way: "The eyeball is the part of the...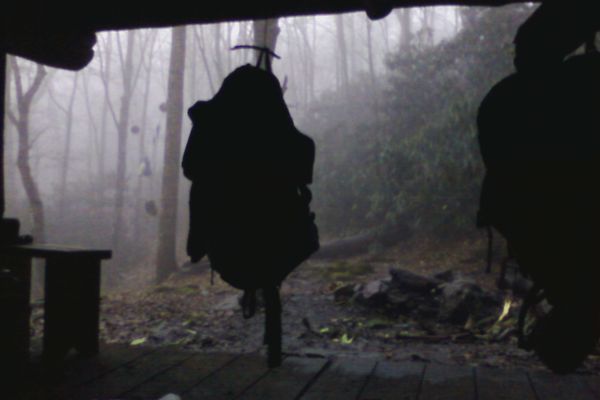 So, who is Uhaul? Whenever I talk or write about pack weight, I can't help but think about Uhaul, a 2011 AT hiker. He was one of those hikers you...