pack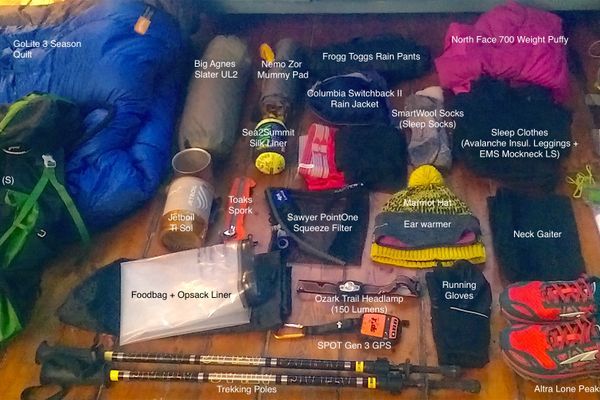 My AT 2017 gear list, including the why and how.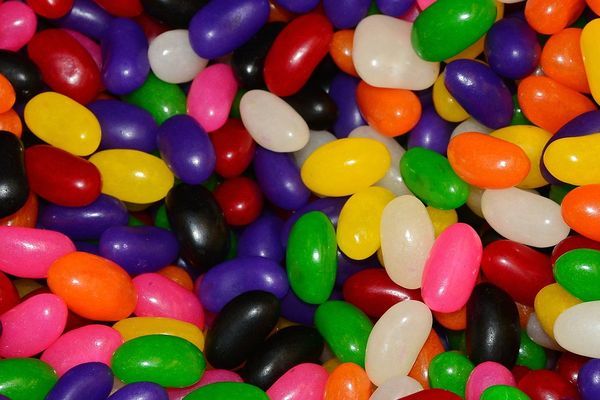 A funny look at the differences between Day Hikers, Section Hikers, and Thru Hikers.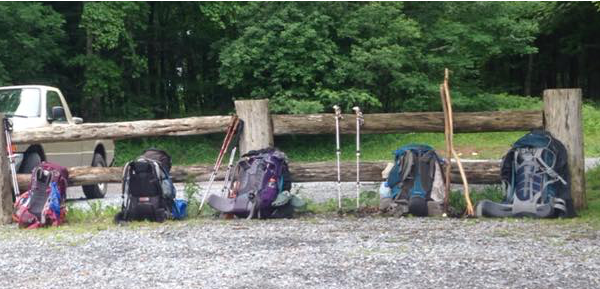 The gear I used on my thru-hike attempt last year worked WONDERFULLY (you can see pretty much what I took with me lighterpack which has more details. Since I've spent a...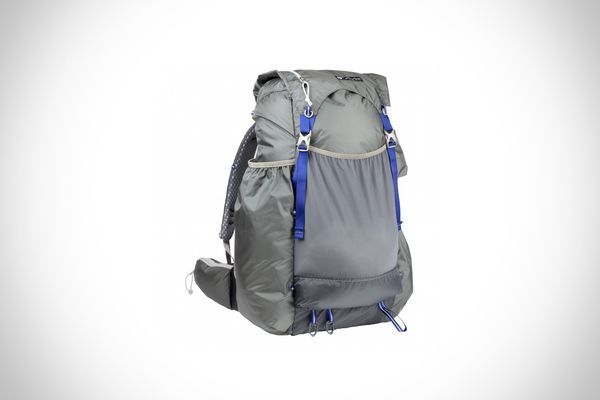 Gossamer Gear, founded in 1998, is a company that creates lightweight and versatile equipment with a goal of improving the backpacking experience. As friends of Appalachian Trials, they were kind