packs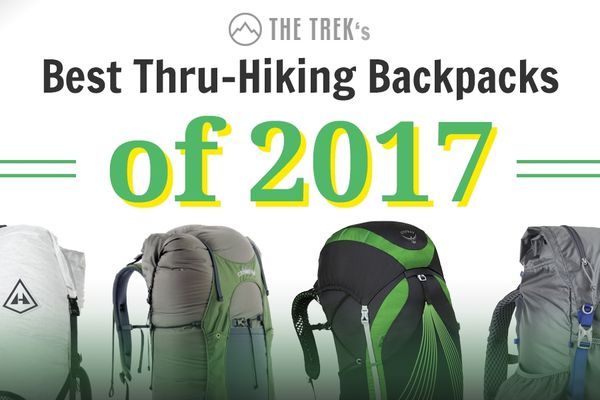 As backpacking gear gets lighter and hikers more savvy with their base weight, the pack trend has followed suit... or perhaps led the charge.We sifted through the current offerings—from the biggest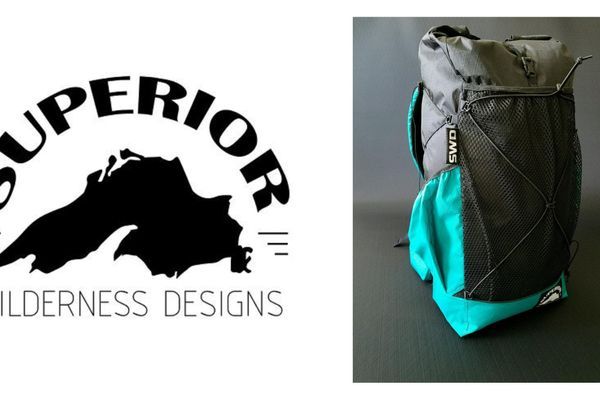 The masterminds behind SWD: Stitch and Good Lady The Ultralight Backpacking industry's future began to change in January of 2016, when Brandon McIntyre (Stitch) and Ashley Thick (Good Lady)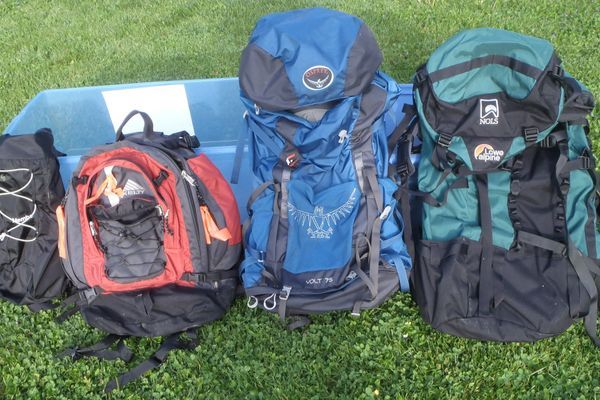 The four packs in my go to inventory range from a slim and trim 12 oz. day pack to a 6 lb., 4 oz. behemoth of an expedition pack.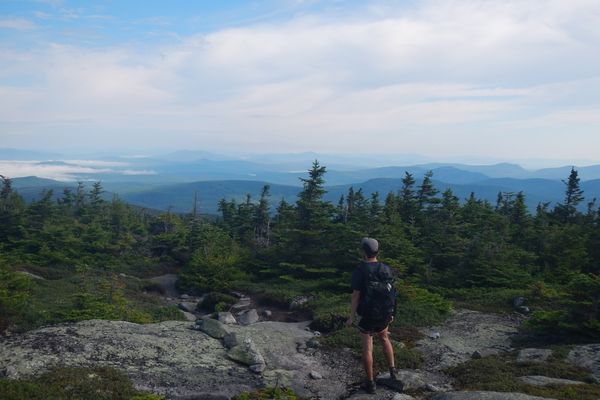 Are you looking to revamp your backpacking kit? Pack smarter and go farther with these gear companies.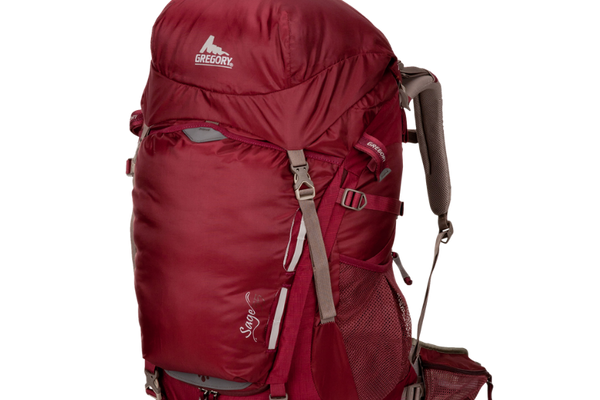 The Gregory Sage 55 is a women's internal frame pack made for the female body. I highly recommend this pack if you are a petite hiker because Gregory provides their...