pain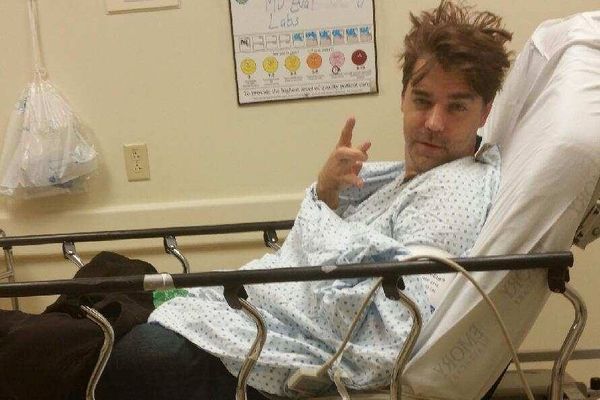 As I get closer to my thru-hike start date on Feb. 14 (no Valentine, might as well hike) I have some last-minute prep still to do. One of the things...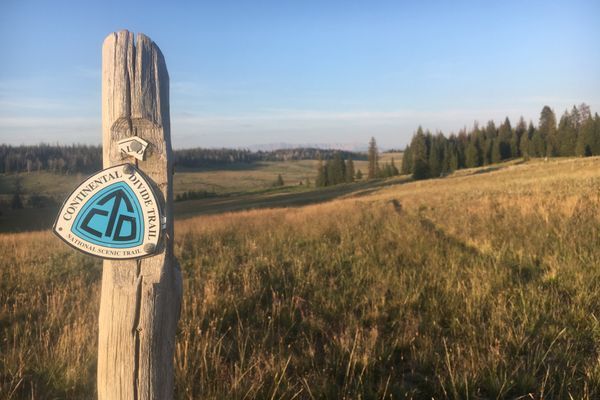 On Tuesday, I hobbled the last 16 miles to the highway 26 road crossing.   Full of relief and joy, I stuck my thumb out and was passed only by...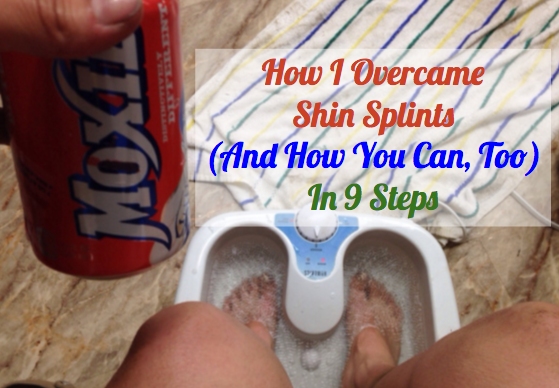 Shin splints on the trail are fun for no one *DISCLAIMER: I am not a doctor but I like to think of myself as a personal expert on shin...