parents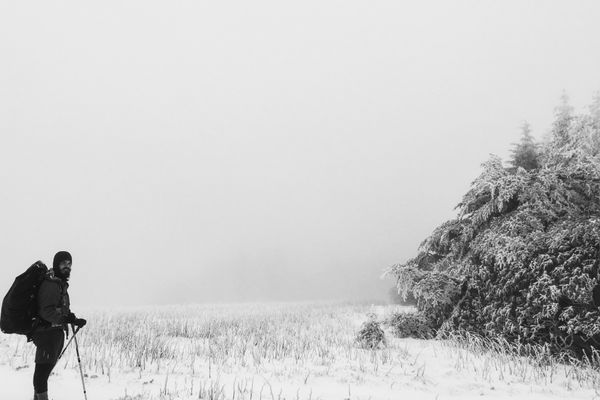 If your son, daughter, grandkid, niece, nephew, or other close family member has revealed to you that they are planning on thru hiking a long trail (and you're beginning to...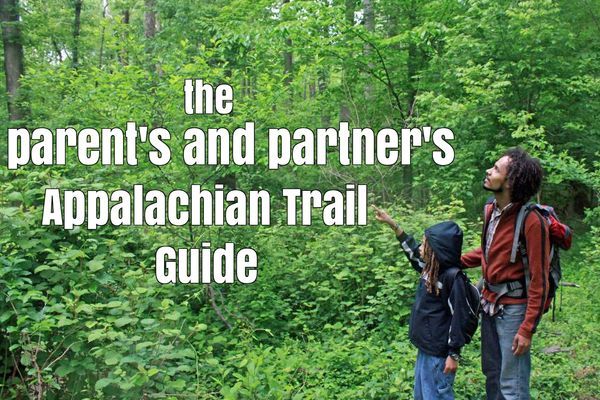 There are tons of guides for potential Appalachian Trail Thru hikers - AWOL's Guide, the Databook, our very own Appalachian Trials. But few resources exist to help those playing the...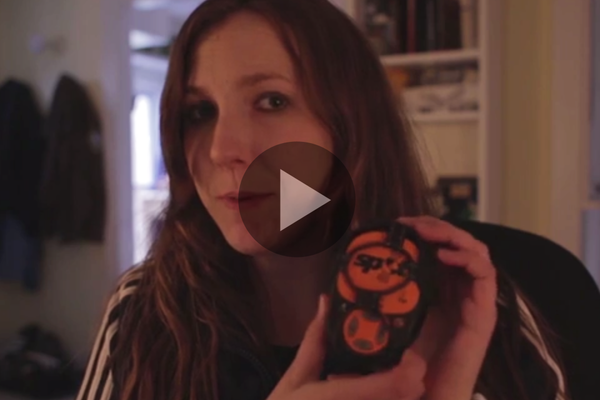 If you're planning on thru-hiking the Appalachian Trail, you've probably already encountered the all too predictable scenario that is your parents completely losing their shit.  It makes sense, all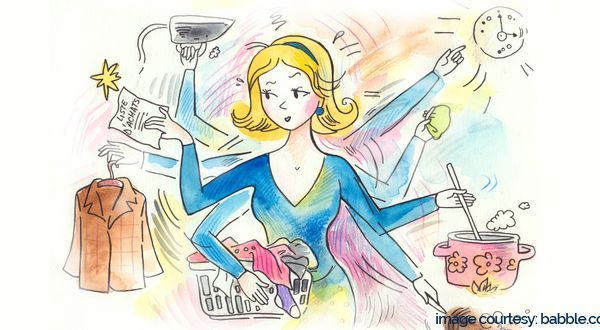 Moms nurture. It's what we do. When my daughter Sarah said she was going to thru-hike the trail... ok, I was scared. Now I am not. I am energized by her...