Park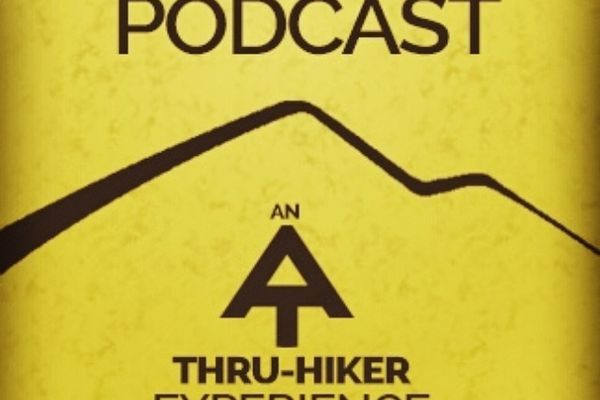 What can we say? It's been a hell of a year, right? Ugh. We pick up right where we left off, two yahoos just dicking around on microphones, talking about...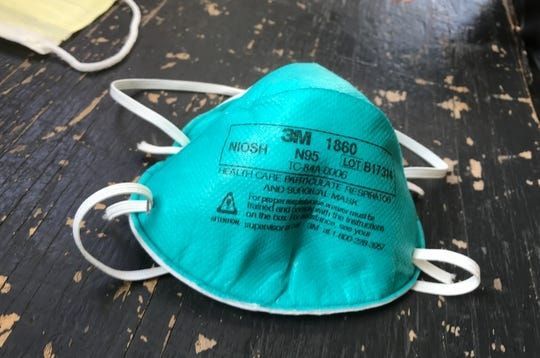 Hey. How are you doing these days? Did you hear that the Appalachian Trail is kinda closed? We figured if the AT is closed, we'll talk about other stuff right...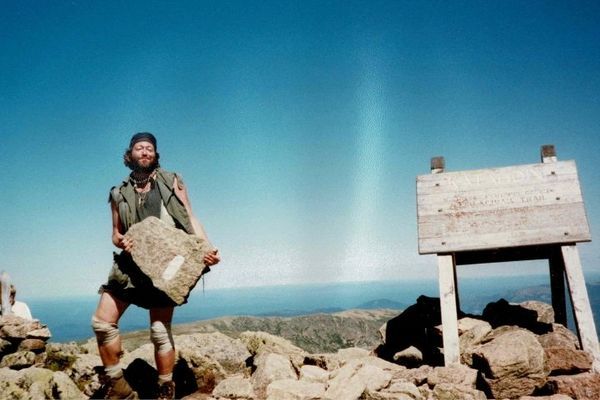 In this episode we talk with Dan Koeppel about his article The Legend of Baltimore Jack in Outside magazine. Dan was searching for an article to write for Outside when...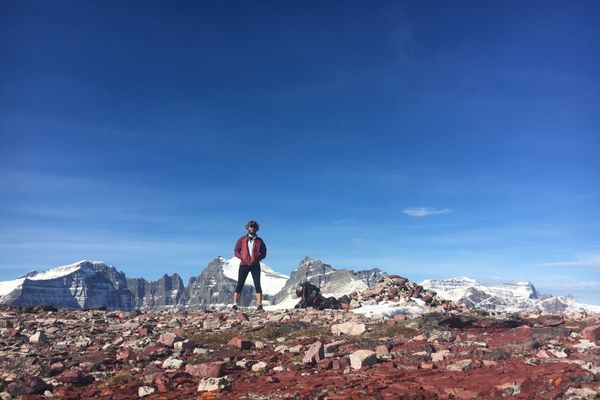 Glacier National Park is nearly empty this time of year.  A few locals visit, driving around to witness the change in seasons.  After a couple early-October snowstorms, the clouds retreated...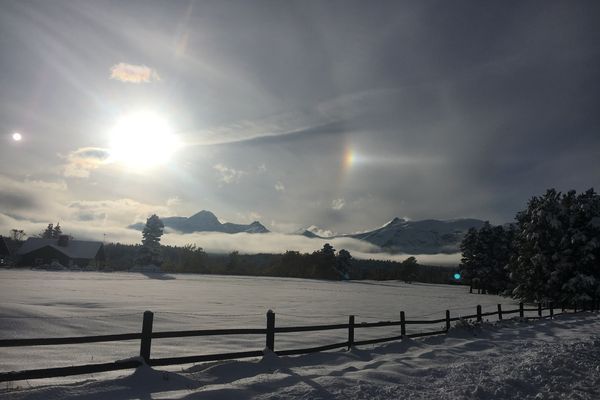 I met a couple other CDT hikers in the otherwise deserted village of East Glacier.  After spending Saturday night at the Backpackers Inn, Windscreen and I relocated across town to...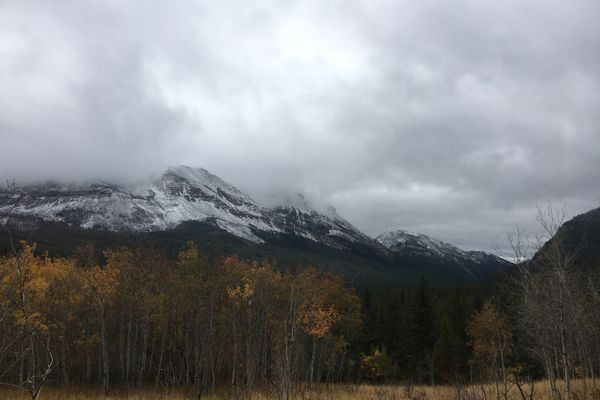 The hills burn in color, autumn becoming a dying season.  Reds have mutated into burgundy and purple.  What were once glowing, golden yellow leaves whither into a shade of mustard. ...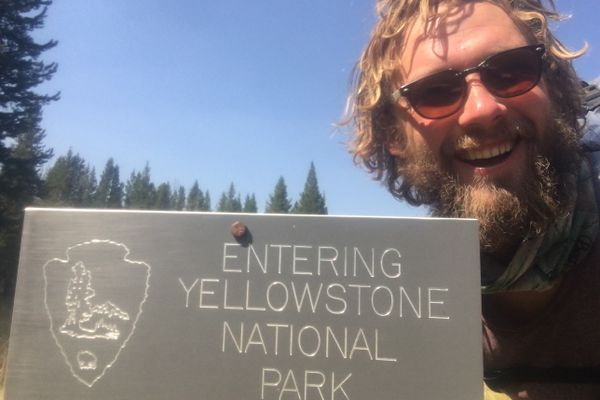 The scenery through Yellowstone changed greatly from end to end and I am glad to have gone so slow through such an unique area.  The outskirts of the park consisted...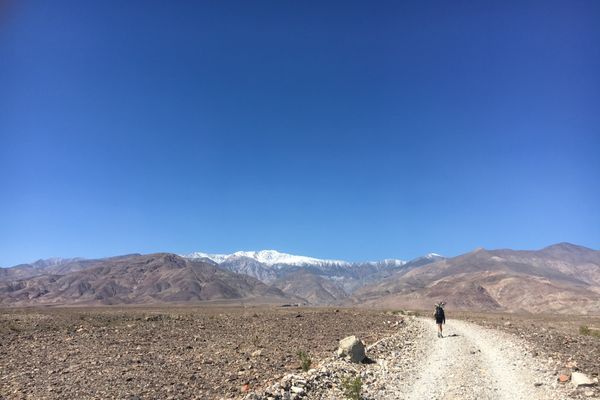 Sunday after work, my brother and I drove down to Death Valley for a shakedown hike and to escape the cold of Mammoth Lakes for a few days.  The first...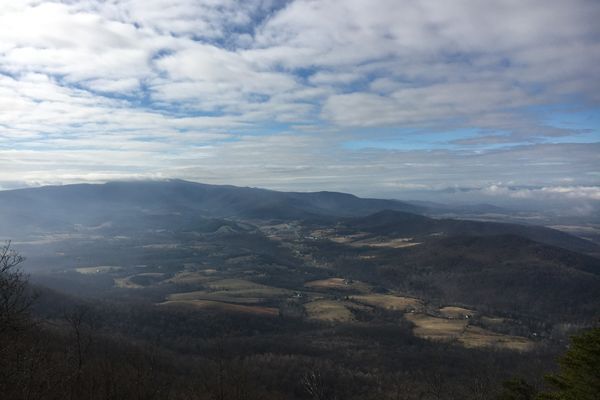 As children, we have no control of where we grow up.  Our parents make those decisions and we merely follow along.  Although I was born in Northern Virginia, just outside...