partner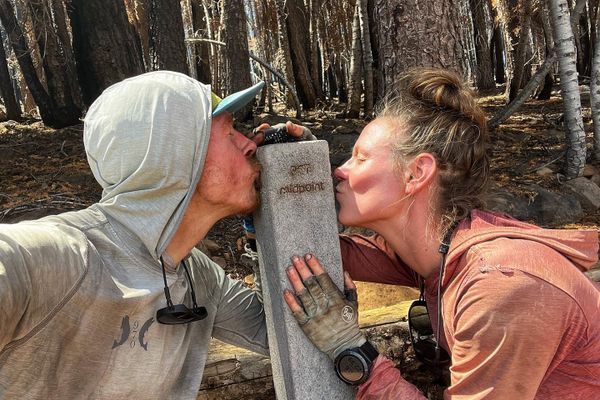 Continued from the first half of this article Uphill Battles: Mental and Emotional Challenges of a PCT Thru-Hiker, Part 1 of 2 that covered both physical and environmental hurdles to...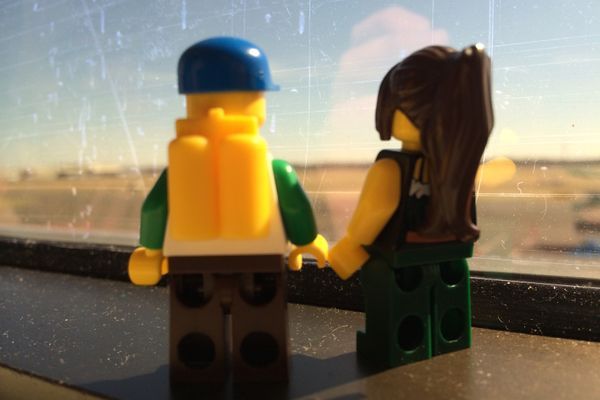 In April of 2014 I set off on my six-month long journey from Springer to Katahdin, but left my husband behind. It was the perfect time in my life to...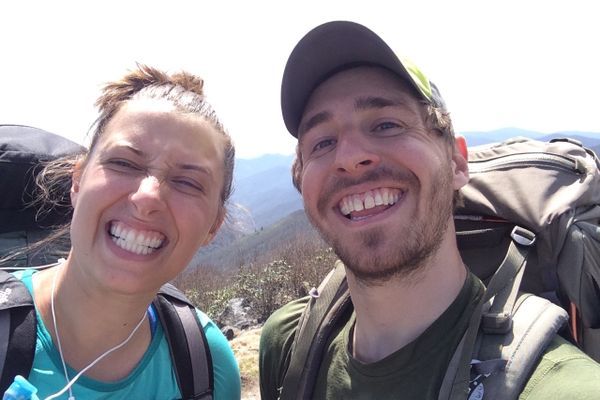 Hiking alone isn't for everyone. During my 2014 thru-hike I made the decision to hike with a partner and never regretted it. A good hiking partner will help to motivate...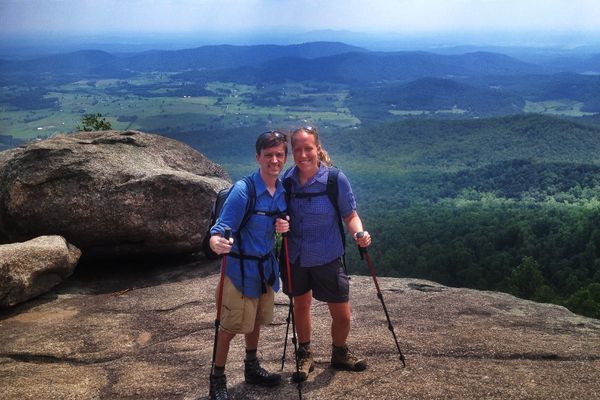 Thru-hiking with your significant other? Get your relationship ready for the challenges of the trail. . . There you both are, sitting starry-eyed in the middle of a pile of...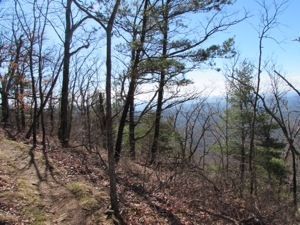 Last night in previous hostel: I am reading a lot of the beautiful well-wishes from lots of people - some I haven't heard from in years - and in my...