pass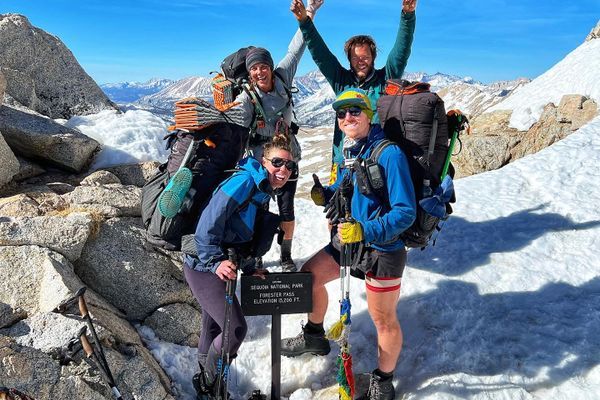 Forester. Kearsarge. Glen. Pinchot. Mather. Bishop. Muir. Selden. Silver. Mammoth. Island. Donahue.    At 942.5 miles on the PCT, these are the names we've come to know and suffer. Each...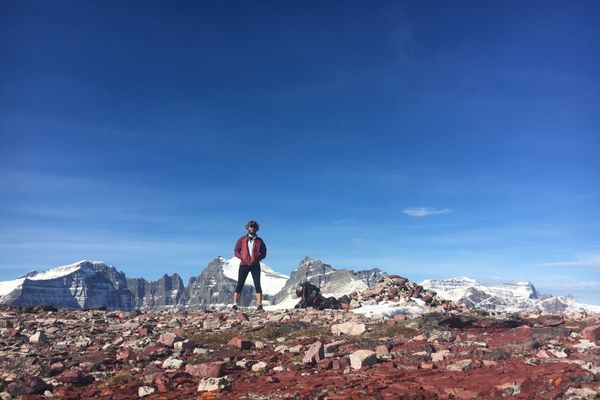 Glacier National Park is nearly empty this time of year.  A few locals visit, driving around to witness the change in seasons.  After a couple early-October snowstorms, the clouds retreated...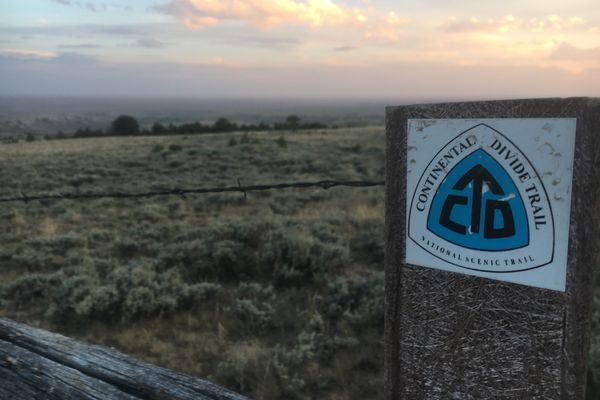 The Great Divide Basin in Wyoming is a section of trail road that not too many hikers speak highly of.  This is due to the heat, exposure, and lack of...