pct 2016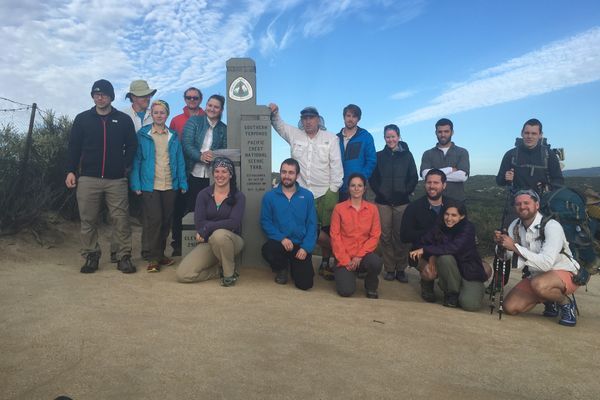 Campo, CA (mile 0) to Julian, CA (mile 77) /embed] April 27 "Expectation is the Root of all Heartache" The day has finally arrived. I get to attempt to thruhike...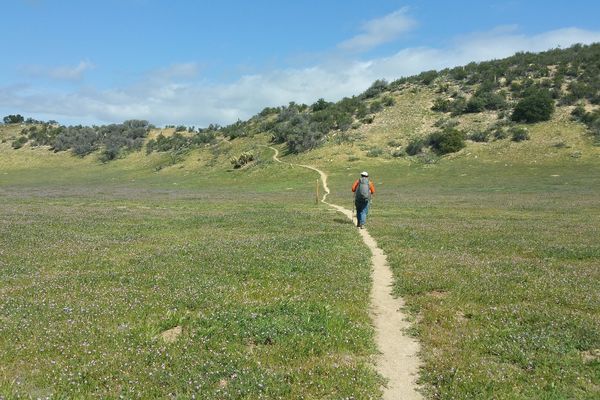 Hey Everyone! I started the PCT a week early-March 14-with my husband, whom I coerced into joining me for Section A. Section A starts at the Mexico border and ends...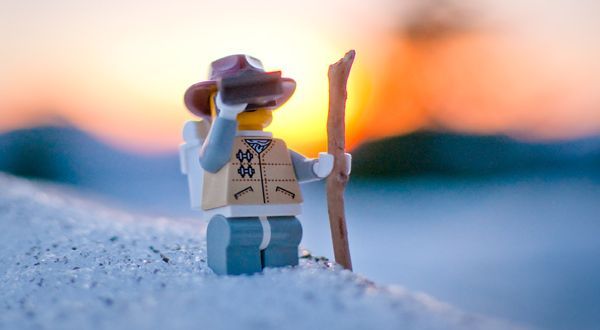 I turned 40 earlier this month. I don't think I ever really believed I'd get this far. I didn't have dreams or goals growing up, so it's strange to be...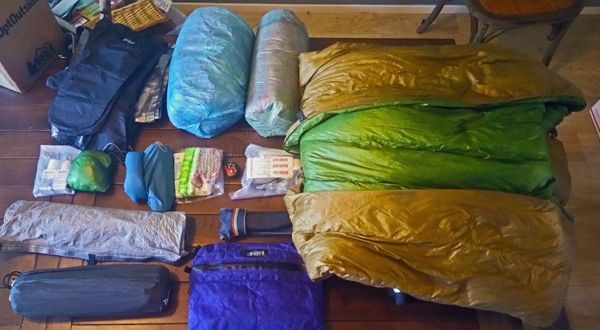 My pack is weighing in at 12.5 pounds right now. I'm not sure whether this is the final edit. I still have 27 days to worry and fret over a...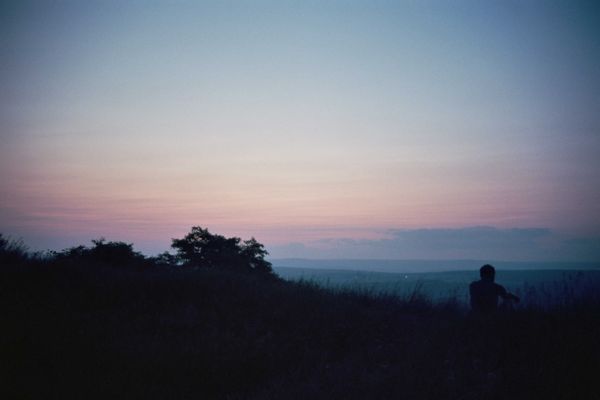 The time between, what to do? After completing the AT, I've had a lot of support from friends & family congratulating me on my thruhike along with the work I've been...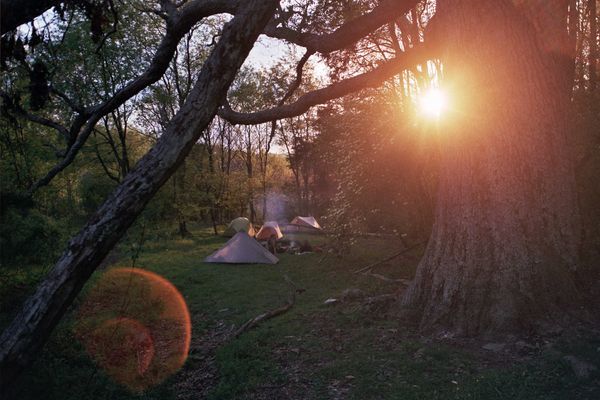 You can call me Click! - My Introduction  It's been almost two months since I summited Katahdin and finished my NOBO thruhike on the AT. For some it marks the...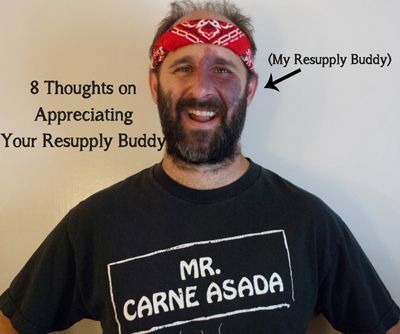 Let's hear it for Resupply Buddies. They are often the silent partner in your thru-hike. For some crazy reason, they have let you rope them into 4-5 months of devoting...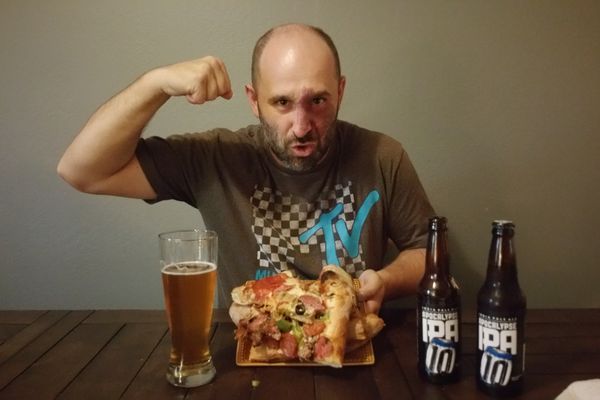 What Say You, Internet? Ask how to train for the Pacific Crest Trail on the Facebook page, and watch the words fly. There'll be the young, tall and gaunt guy...