pct 2016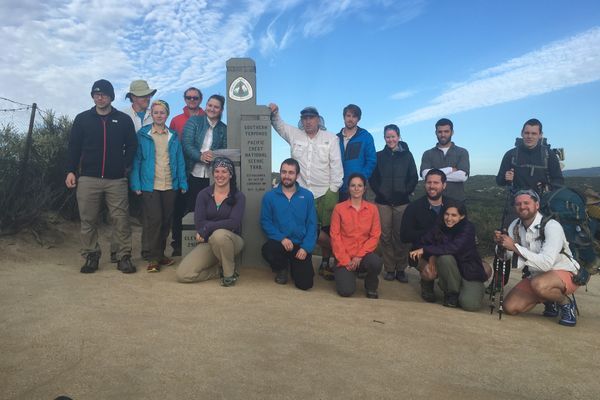 Campo, CA (mile 0) to Julian, CA (mile 77) /embed] April 27 "Expectation is the Root of all Heartache" The day has finally arrived. I get to attempt to thruhike...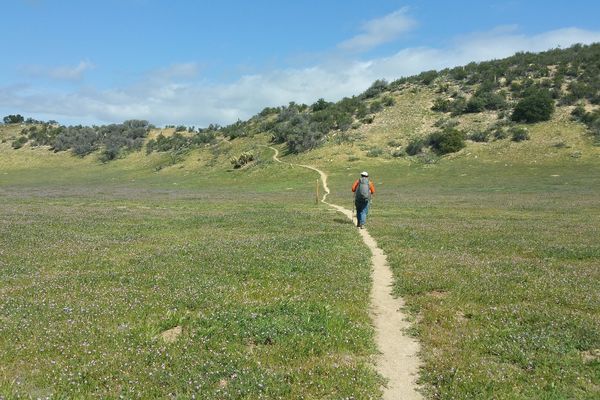 Even though the weather is much cooler than when the herd will be walking through these parts, it's still hot. A 75 degree day here feels like 95 to me....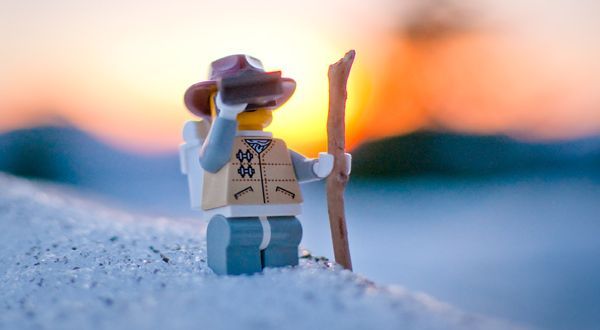 I turned 40 earlier this month. I don't think I ever really believed I'd get this far. I'm feeling like maybe I don't need to settle for the status quo...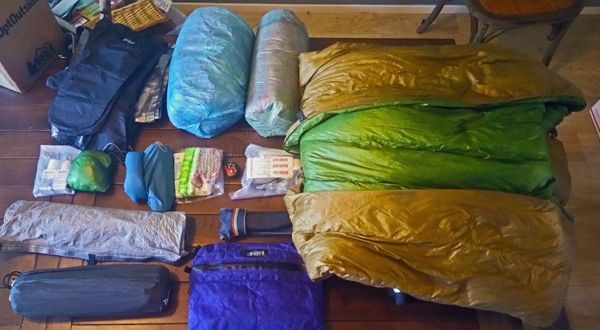 My pack is weighing in at 12.5 pounds right now. I'm not sure whether this is the final edit. I still have 27 days to worry and fret over a...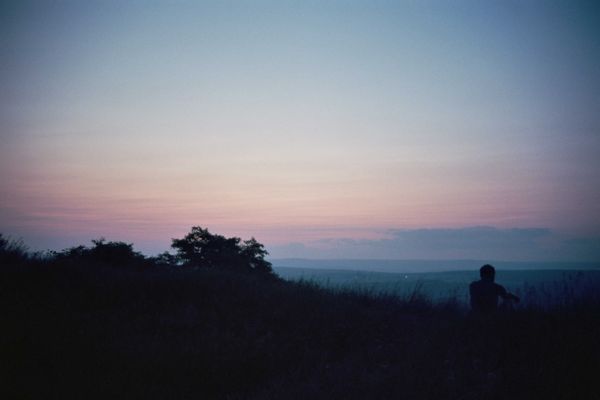 The time between, what to do? After completing the AT, I've had a lot of support from friends & family congratulating me on my thruhike along with the work I've been...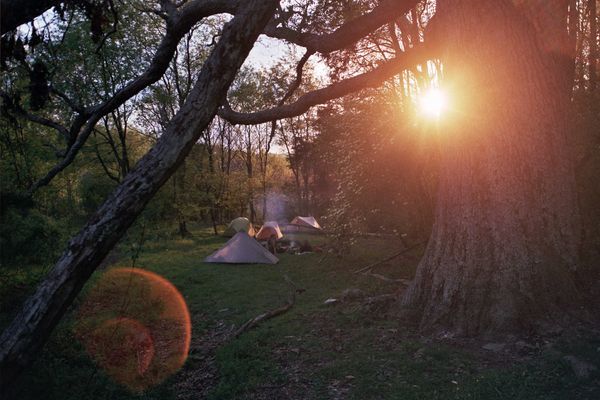 You can call me Click! - My Introduction  It's been almost two months since I summited Katahdin and finished my NOBO thruhike on the AT. For some it marks the...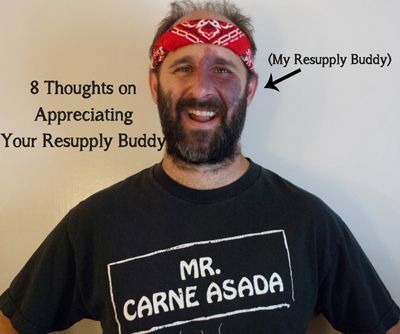 Let's hear it for Resupply Buddies. They are often the silent partner in your thru-hike. Here are 8 thoughts on how we can appreciate them.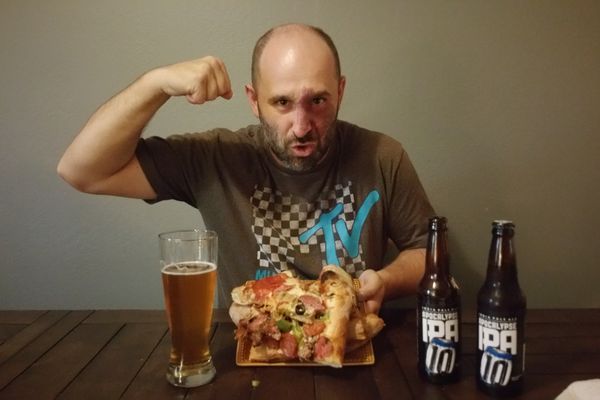 I currently tend to think that the amount of fun to be had on the trail is going to be proportionate to how in shape the hiker is. Still, people...