pct 2017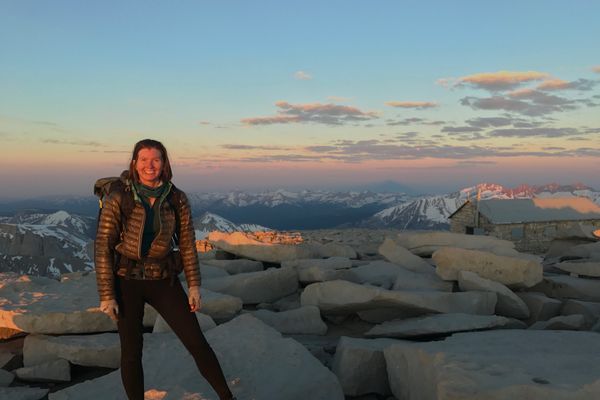 Upon entering the Sierra in 2017, I was greeted with snow.  Snow that made every peak look more dramatic and all the valleys beautiful.  Snow that made me learn to...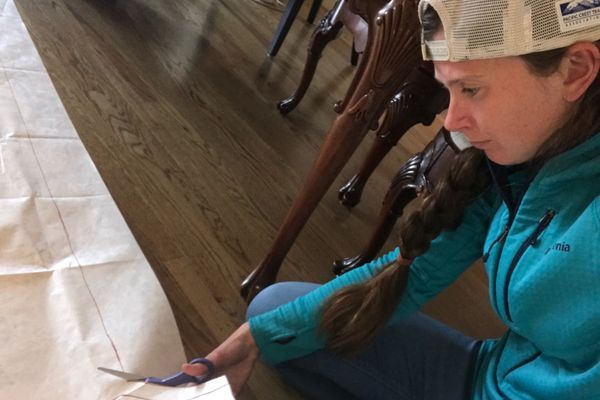 Everyone has their own way of doing things on a thru-hike, whether it is how they attach their umbrella to their pack, when they take a break for dinner, or...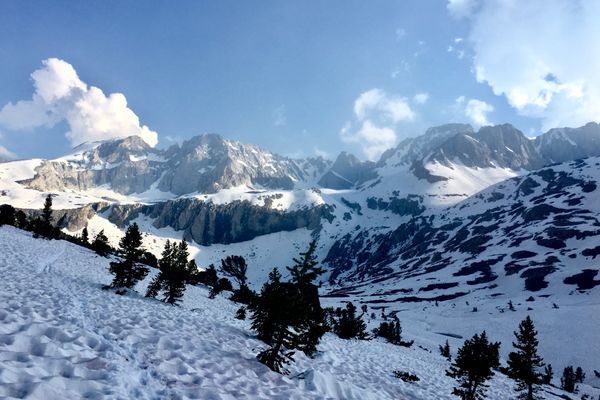 Right before leaving the desert and entering the long-awaited Sierras, a trail angel named Coppertone told me, "don't be stupid, but don't be afraid to challenge yourself out there." This...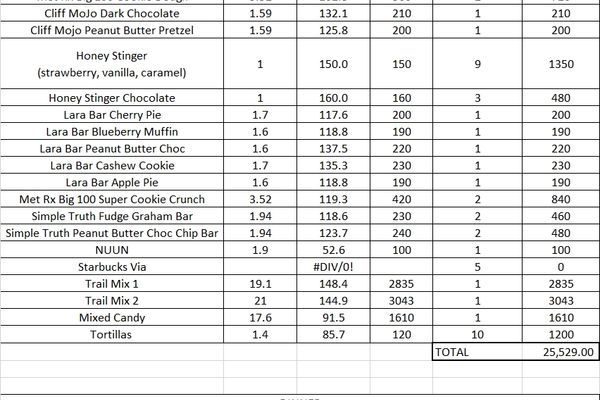 Five days worth of food to get us from the border of Mexico to Warner Springs,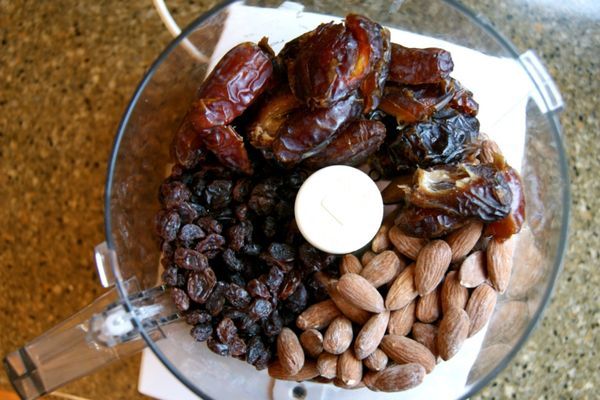 Date Logs Servings: 16 3/4 cup raisins 1 cup lightly salted almonds 1 cup pitted dates 1/2 cup shredded coconut (optional)  Step 1: Add the raisins, almonds, dates and coconut...