PCT 2018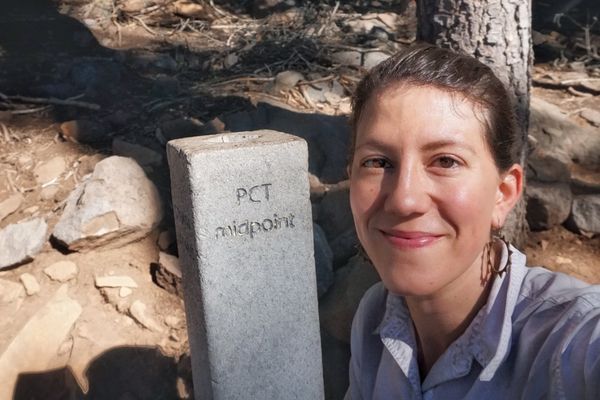 As of yesterday, I'm halfway done with my Pacific Crest Trail thru-hike. I know I should feel excited, but I'm actually a little overwhelmed. Over the past few days the...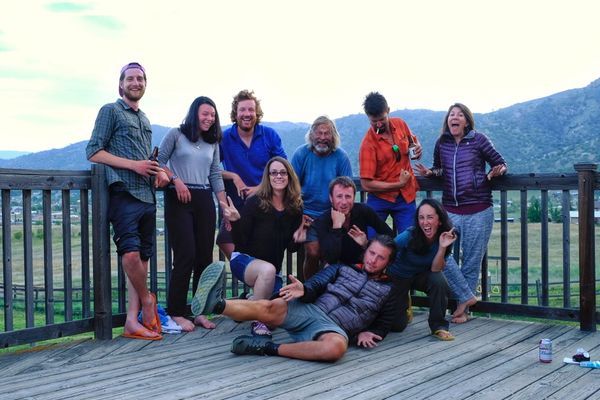 There's been a lot of talk recently about "bro culture" on long trails and in the outdoor community in general. Last week, I experienced it firsthand on the Pacific Crest...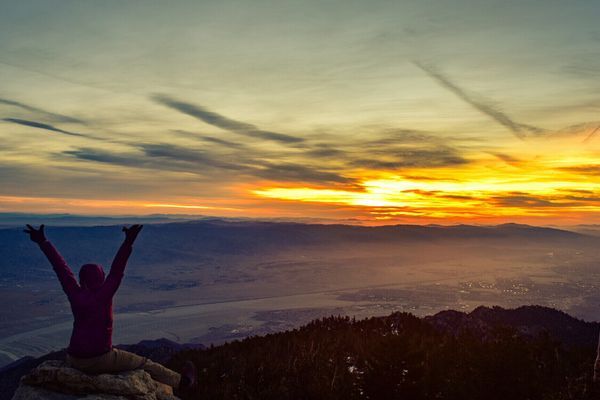 When you're on a long-distance hike, a fantastic day can come on the heels of an absolutely terrible day. And in contrast to that terrible day, the fantastic day seems...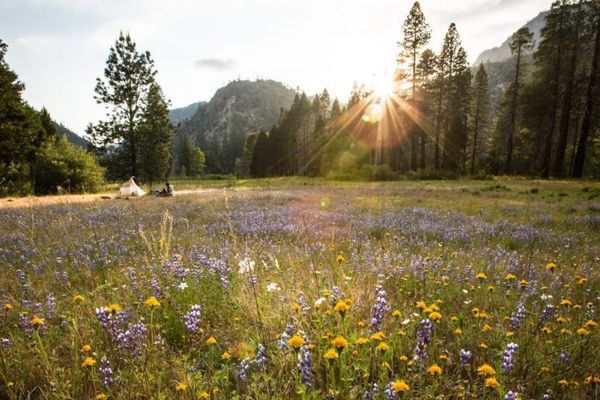 Today I start my journey from Mexico to Canada on the PCT. I've been dreaming about this for almost two years — and it's finally here. It's surreal to think...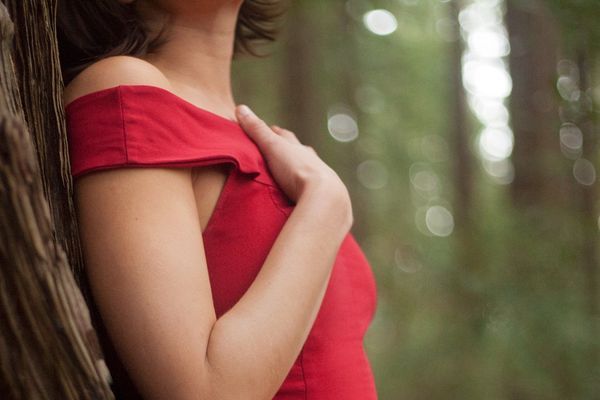 I'm thru-hiking the PCT this year (going northbound starting March 25), and I'm still not entirely sure how to prepare my body and spirit for a six-month-long journey by foot...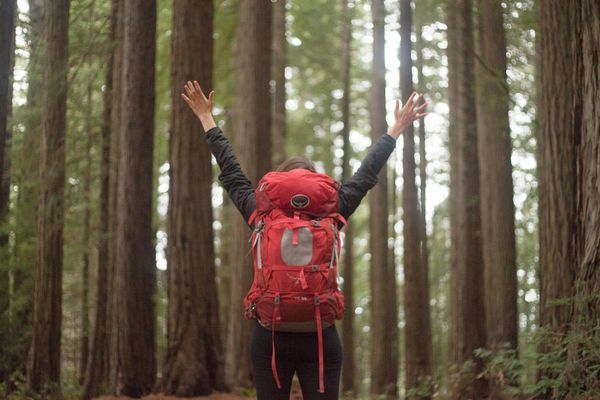 When I was hiking the Appalachian Trail in 2016, I stopped for a few hours to swim at a lake in New York. I overheard a gaggle of boys in...
I'm not going to put a price on my PCT hike. However, I'm aiming to spend as little as possible while hiking the PCT.  When I type into google "What...
Committing to the PCT is something different than what everyone around me is doing. It seems like everything/one around me is telling me I need stability, money and a husband...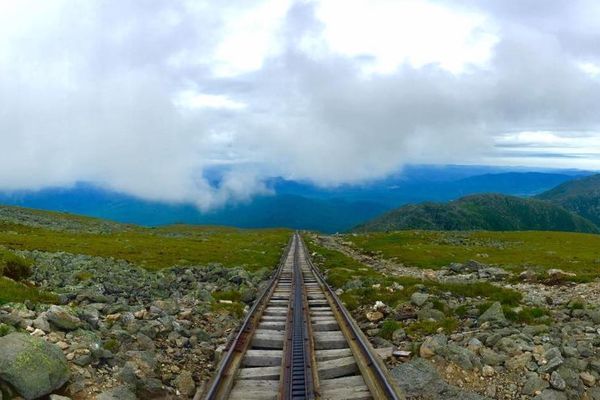 In 2016, I launched a soul-searching journey of a lifetime. Now, it's time to repay the universe for the abundance I experienced when I committed to hiking the AT. I'm thrilled to announce...