PCT 2019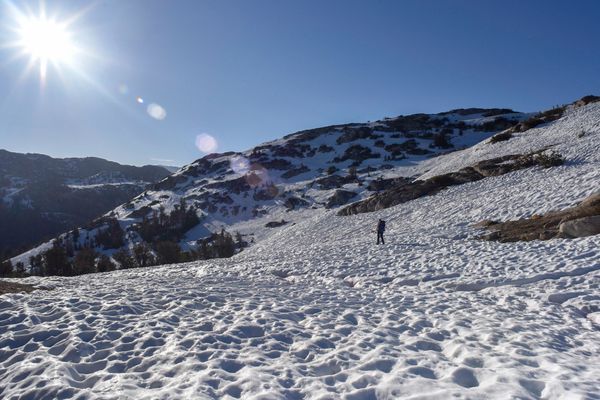 Despite the prevalence of the HYOH mantra, there is still a lot of pressure on-trail to do a "true thru." Being short means that you have different concerns when thru-hiking...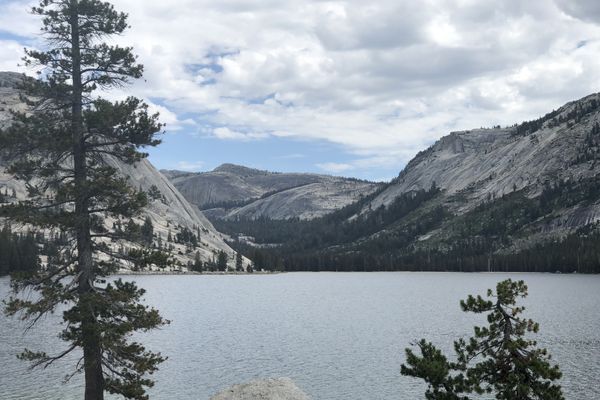 My name is MC. I'm hiking NOBO (northbound) on the PCT. I'm 25 and from Chicago, IL, and I've got some explaining to do. 1. What on earth is the...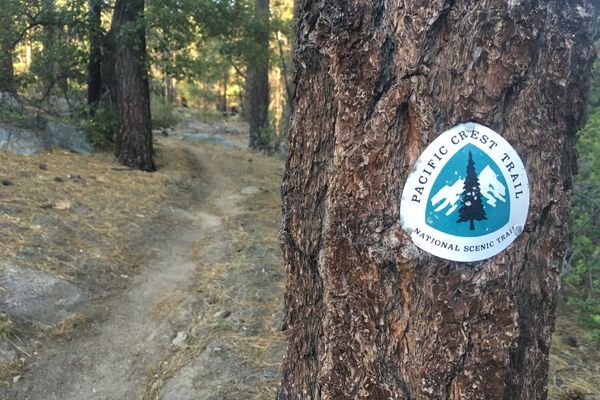 Updated August 31st, 2021. Originally posted March 27, 2019. For 2021 - The PCTA's guidance is posted here. The PCTA is advising thru-hikers that they can plan and execute thru-hikes of...