PCT NOBO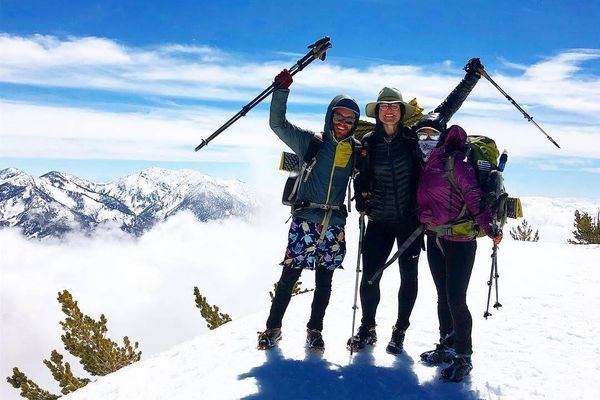 Sorry, it's been a long time since my last post. After 50 days on trail (March to April), I guess I have no idea what's going on anymore. No kidding,...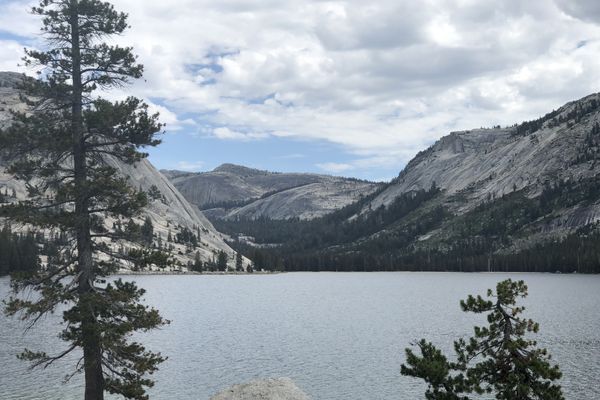 instagram: @Woman's Solo Hiking Trip Shockingly Doesn't Have To Do With Inner Journey Or Anything) but I've come up short, probably due in no small part to the fact that...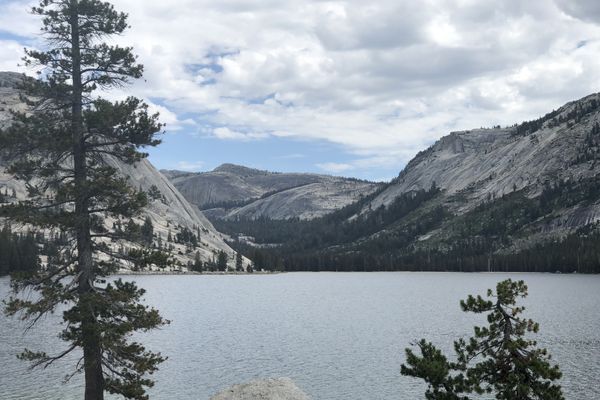 My name is MC. I'm hiking NOBO (northbound) on the PCT. I'm 25 and from Chicago, IL, and I've got some explaining to do. 1. What on earth is the...