PCT NOBO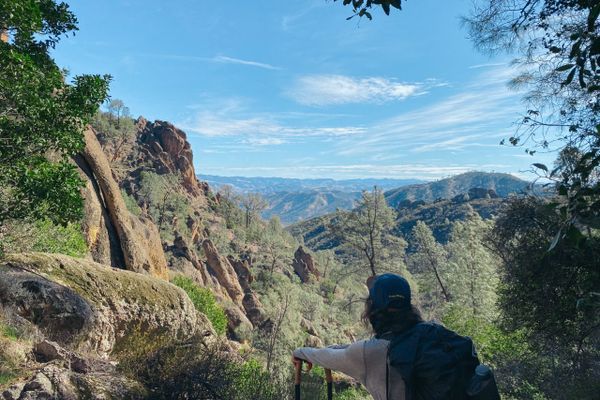 In 2017 I was introduced to the Pacific Crest Trail through one of my favorite places in the United States, Cascade Locks, Oregon. I had been visiting the area for...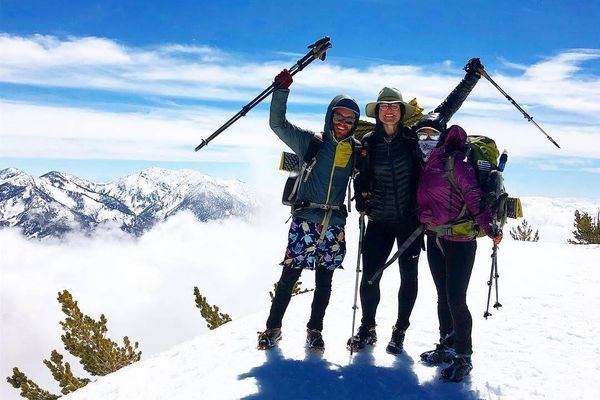 Sorry, it's been a long time since my last post. After 50 days on trail (March to April), I guess I have no idea what's going on anymore. No kidding,...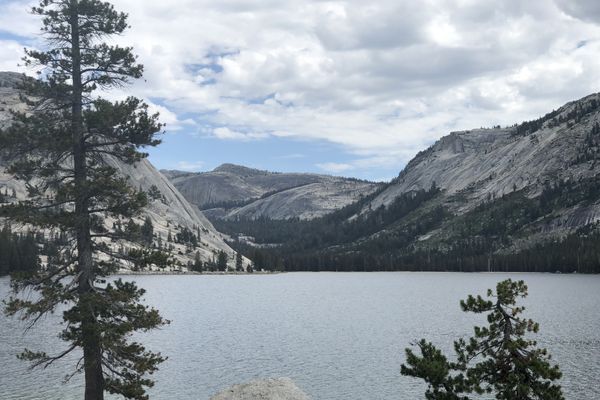 instagram: @MCZonthePCT I've been putting off writing this "preparation" post. I'm still actively putting it off as I sit here on my parents' couch, staring at the jagged remains of...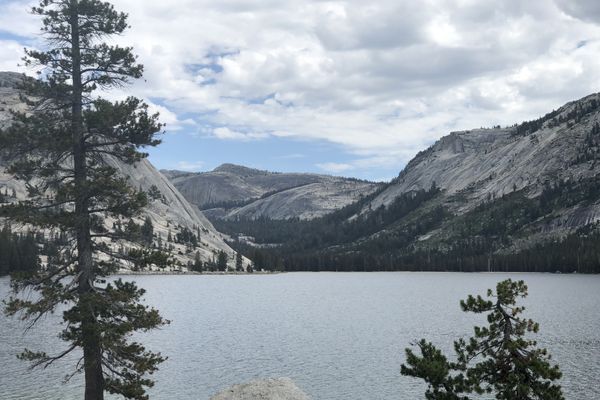 My name is MC. I'm hiking NOBO (northbound) on the PCT. I'm 25 and from Chicago, IL, and I've got some explaining to do. 1. What on earth is the...