#pct #pacificcresttrailassociation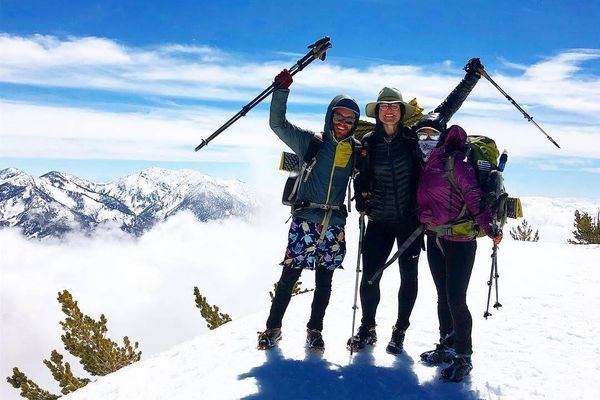 Sorry, it's been a long time since my last post. After 50 days on trail (March to April), I guess I have no idea what's going on anymore. No kidding,...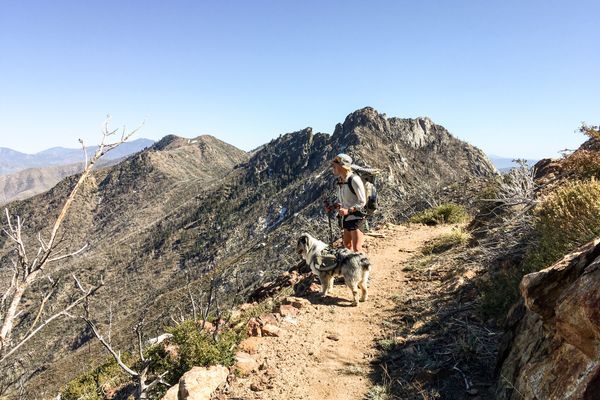 If you've hiked the Pacific Crest Trail within the past five years, you probably remember having to detour around the fire closure above Idyllwild, California. Years before walking around fire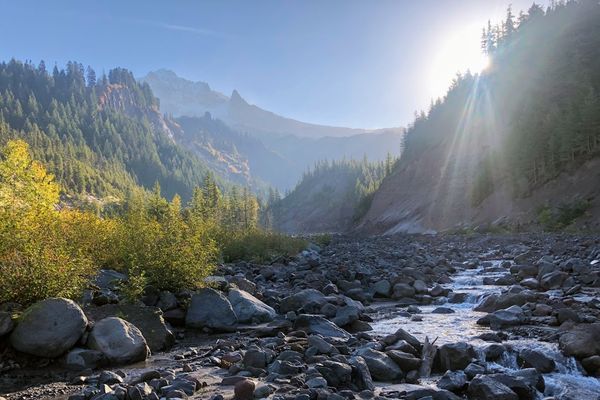 I was anxious to hit the Lost Lake General Store this morning---I really wanted something for breakfast other than Pop-Tarts and oatmeal. A breakfast burrito, cinnamon roll---anything but the usual!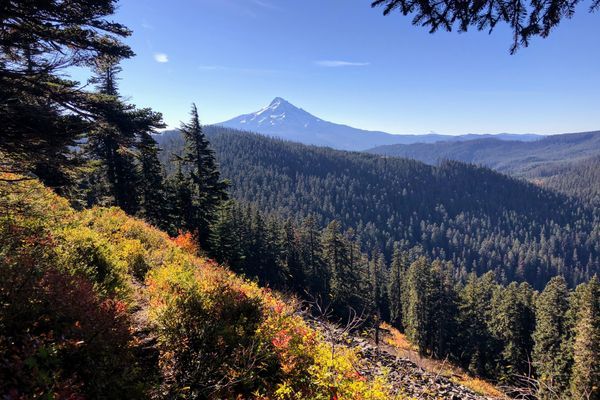 I knew this day would be the most brutal of the entire Chinook Trail journey. Over 5,000 feet of vertical from the Columbia River, up Mount Defiance, and past it...