#pct #pacificcresttrailassociation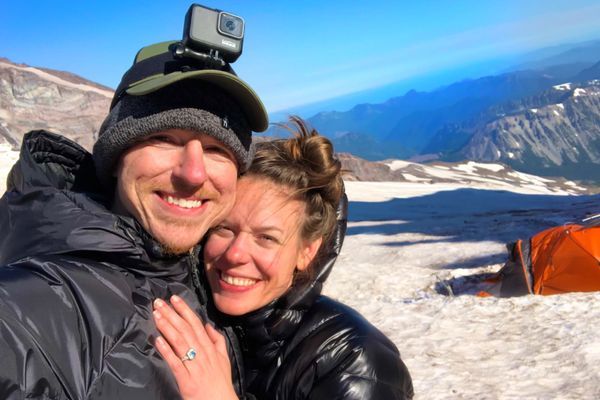 —Prologue—    I've written 3 posts since hitting Kennedy Meadows South in late April 2022 and never truly introduced myself or my wife. We've simply been caught up in surviving...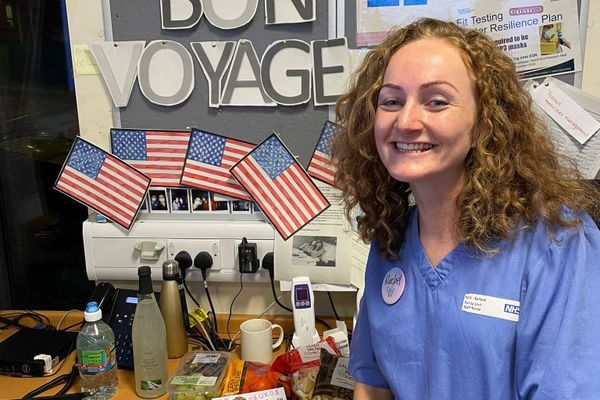 Let's talk pre-trail vulnerability—is leaving the hardest part? A huge part of getting yourself on the PCT to go have all that outside adventure fun is a whirlwind of permit...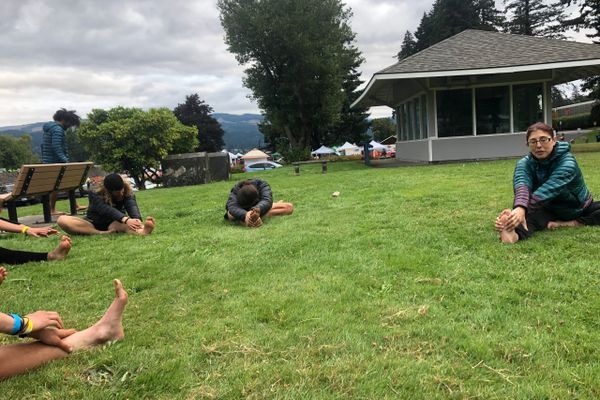 Hikers need yoga. That's a given.  And maybe it's not everyday that someone who teaches yoga for a living hikes the PCT and gets to offer her services to hikers...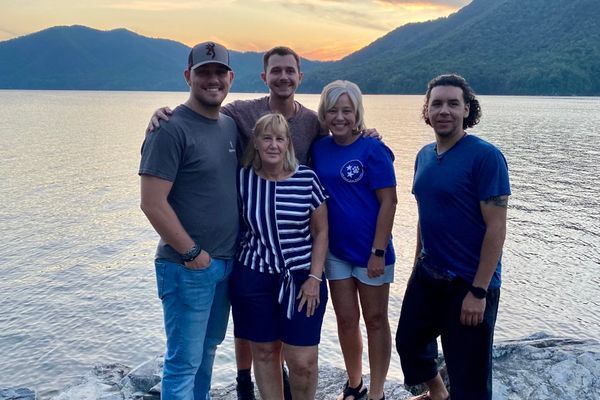 Goodbyes are hard, even when it is really just "see ya later." This week I have done all of my favorite things in Tennessee for the "last time," and while...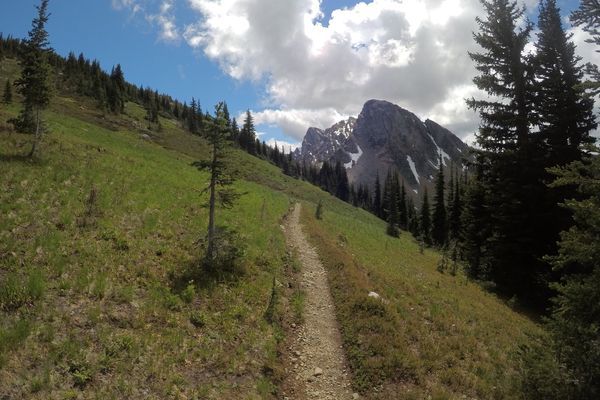 As I sit in this cafe attached to the hostel I'm staying at in Portland, I'm crunching on a toasted everything bagel, sipping my black coffee, and the Chili Peppers...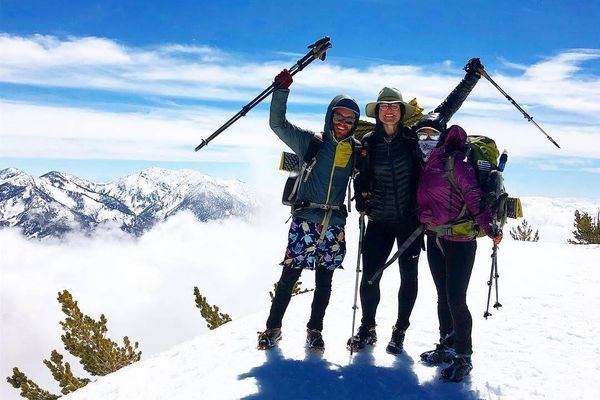 Sorry, it's been a long time since my last post. After 50 days on trail (March to April), I guess I have no idea what's going on anymore. No kidding,...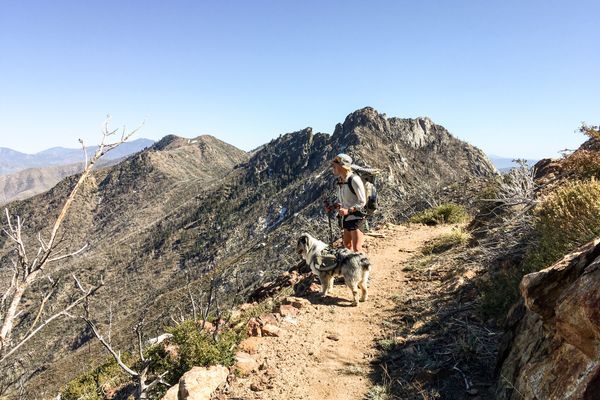 If you've hiked the Pacific Crest Trail within the past five years, you probably remember having to detour around the fire closure above Idyllwild, California. Years before walking around fire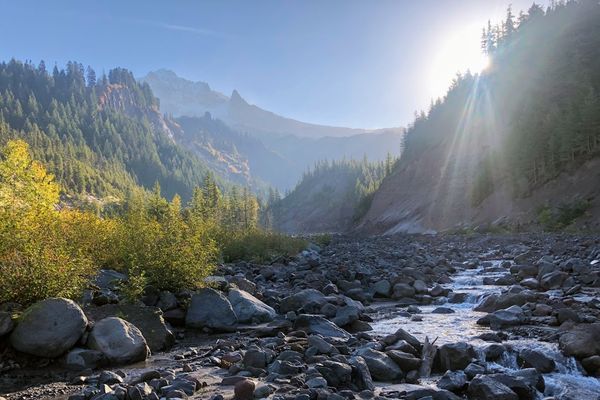 I was anxious to hit the Lost Lake General Store this morning---I really wanted something for breakfast other than Pop-Tarts and oatmeal. A breakfast burrito, cinnamon roll---anything but the usual!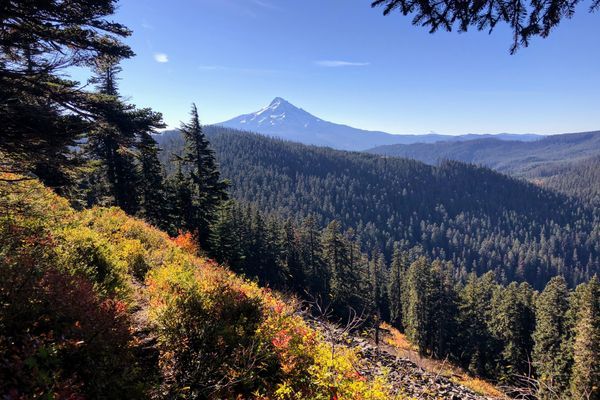 I knew this day would be the most brutal of the entire Chinook Trail journey. Over 5,000 feet of vertical from the Columbia River, up Mount Defiance, and past it...