PCT resupply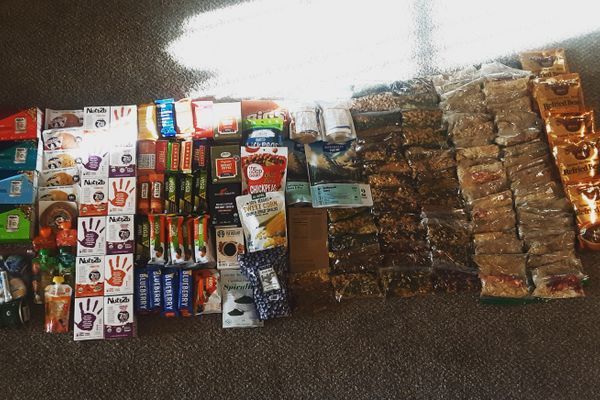 "Vegan PCT? Hmm, not much there. Plant-based PCT? Nope. Vegan thru-hike? Ah, this is alright," I said to myself as I stared at a Google search bar, waiting for...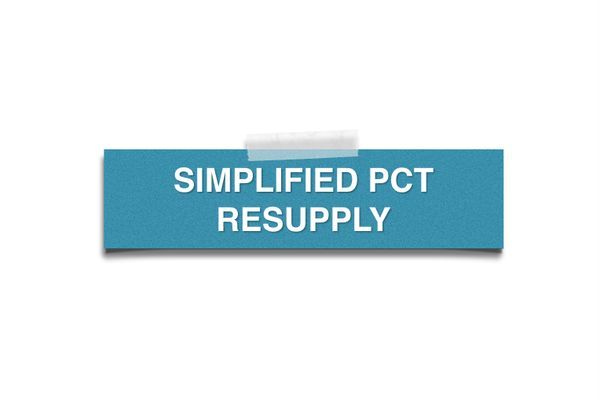 Preparation plays an essential part in a thru-hike starting smoothly. Some preparation has proven to be fun and exciting: researching, purchasing and testing new gear, getting into top physical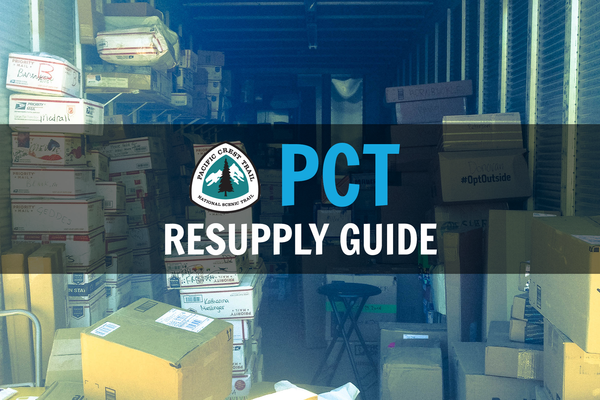 It's that time again: Time for this year's PCT class to plan their resupply. Last year, around this time, I was dehydrating apples and beef in a panic, flipping through...