pct sobo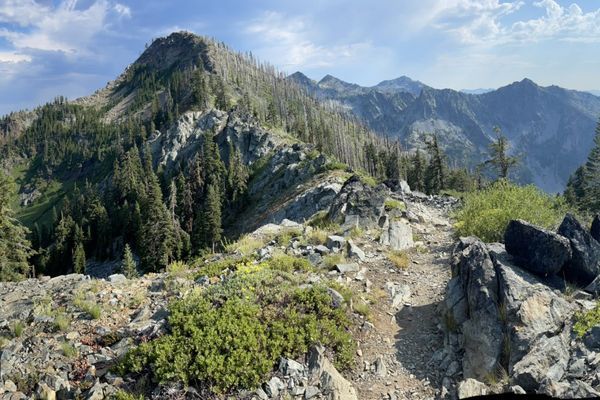 I was so grateful to get in and out of Seiad Valley before the fires started. I found the climb, SOBO, in the heat nonetheless, a bit grueling, but the...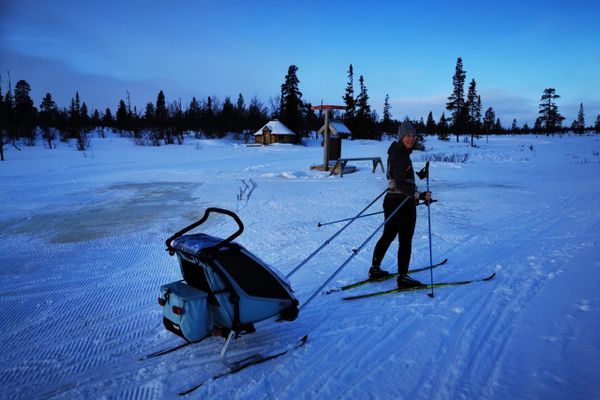 Few people realize how much time (and money) I have spent planning to hike the PCT. It feels like I can breathe a sigh of relief when the only thing...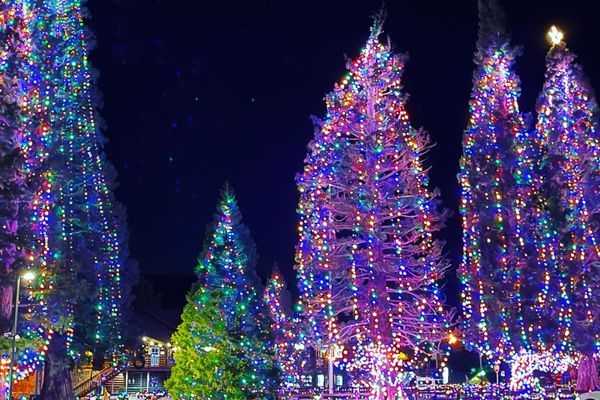 Under 200 miles to go on my SOBO thru-hike, and let me tell you, my body knows it. My sacrum "went out" and my low-back muscles started to seize and...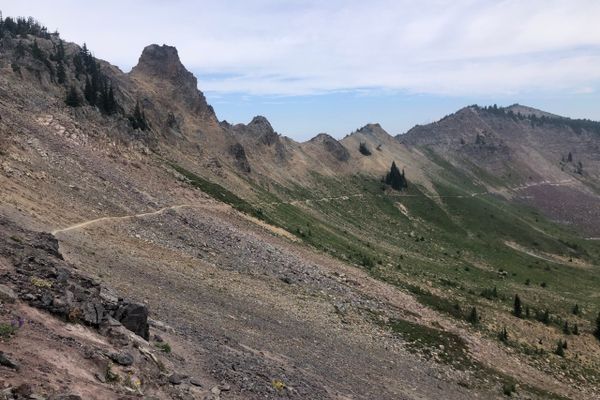 As a semi-recent college graduate with two degrees, one in the natural sciences and one in the humanities, I figured I would present my experience walking through Washington state on...