PCT thruhike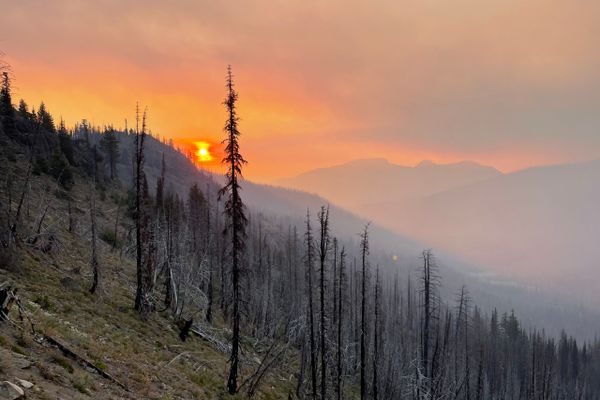 In the span of a couple days (and about 100 trail miles), it went from thunderstorms, rain and cold, to extreme heat, smoke and fire. Talk about opposite ends of...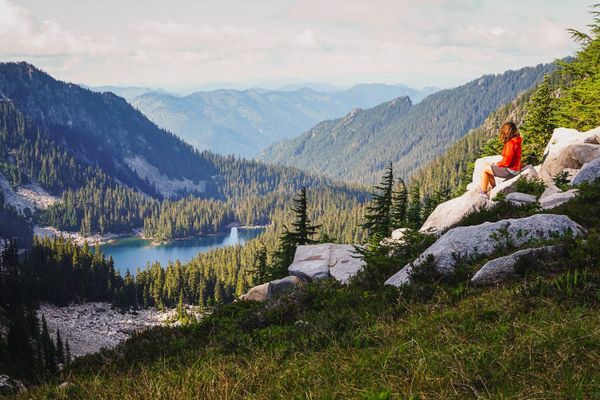 After 2,350 miles, I ended my 2018 Pacific Crest Trail flip-flop this week at Crater Lake. It wasn't where I was planning on finishing, but excruciating tendinitis in my right...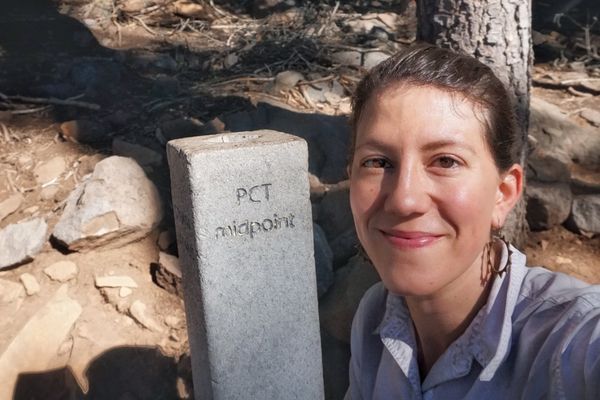 The "halfway blues" is a common malady for long distance hikers. The middle of a thruhike can be tough. The honeymoon phase has long since worn off and our days...