PCT2016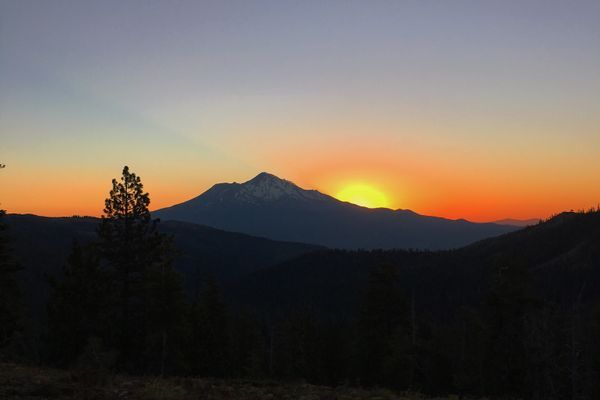 "Dream up, Dream up, Let me fill your cup, With the promise of a man."-Neil Young Dream Baby Dream Okay California. This is one more song about moving down...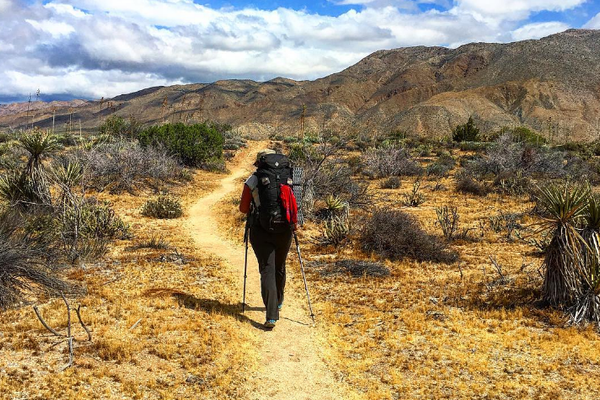 Days are starting to pile up out here. One day indiscernible from another. Wake up, pack my dew soaked tent into my pack. Then try to force some water that...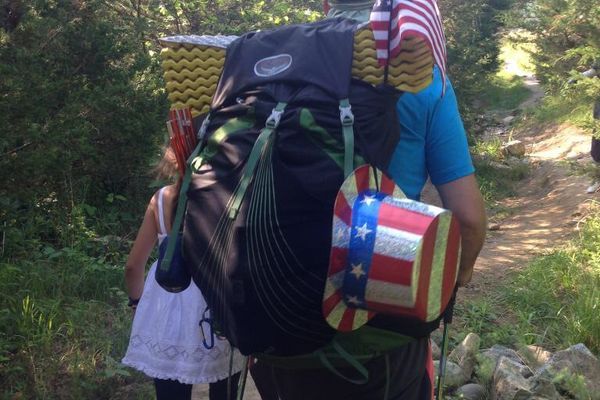 April 12 2016 Pacific Crest Trail Pre Thruhike Entry #2 I leave for California in a week and this is a good time to prepare a list of all the...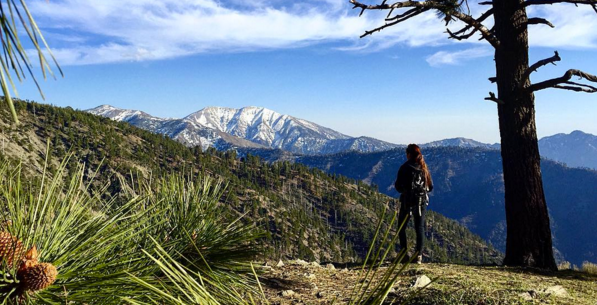 As the 2016 thru-hiking season begins, we're bringing (and will keep bringing) you some insta-greatness from the #PacificCrestTrail! So don't be sad if you're not able to hike the PCT this...