PCT2017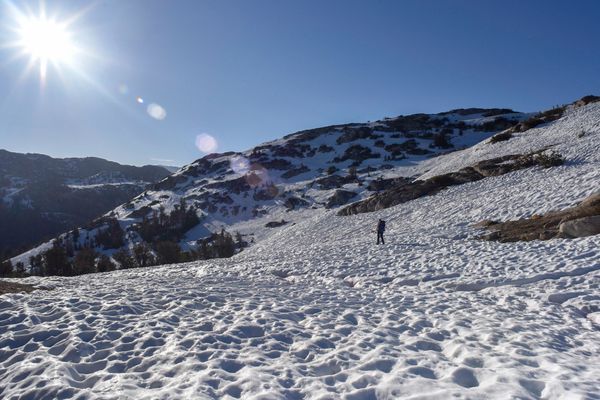 Despite the prevalence of the HYOH mantra, there is still a lot of pressure on-trail to do a "true thru." Being short means that you have different concerns when thru-hiking...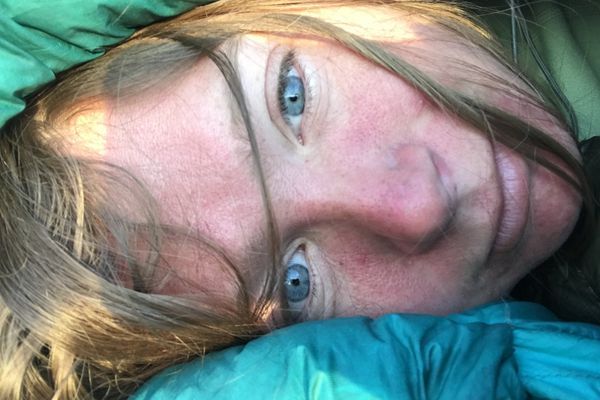 I have been struggling with what to write after getting back from hiking the Pacific Crest Trail in 2017.  Not for lack of things to say, but rather out of...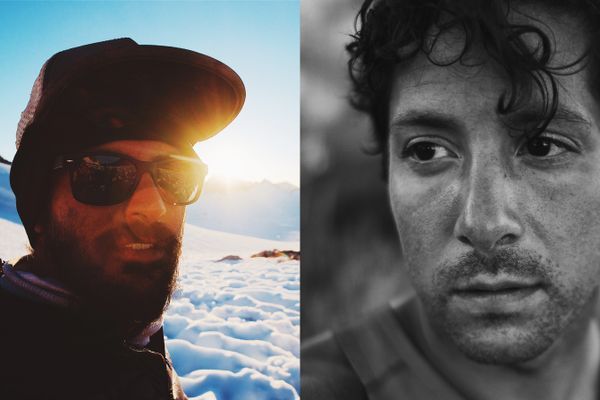 Beastie Boy (Mike Dennis), 32 from Los Angeles, CA. Twerk (Me AKA Tommy Corey), 29 from Portland, OR. Mike and I started the PCT from Campo about a week apart. ...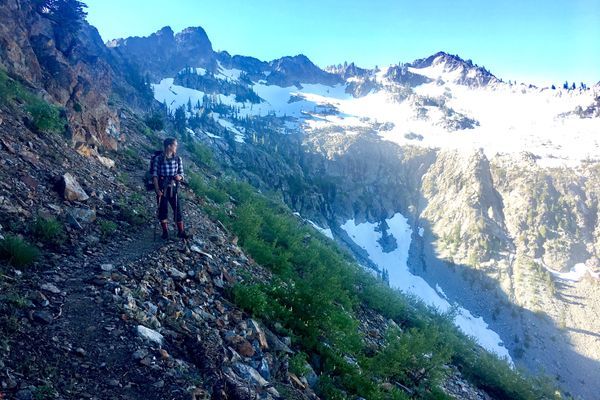 I expected to lose a lot of toenails out here (but I haven't actually lost any!!!!). I expected to be really lonely and nervous and scared (all which are feelings...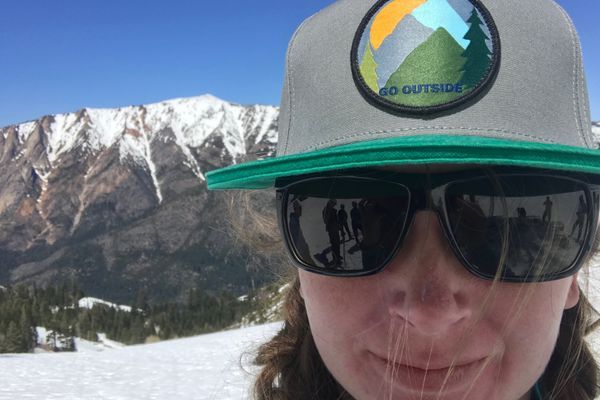 Saturday, I watched both the sunrise and the sunset.  I woke up at 4am to begin my Fitted crampons with Vapor Barrier Socks (seemed a little thick, unlikely to use),...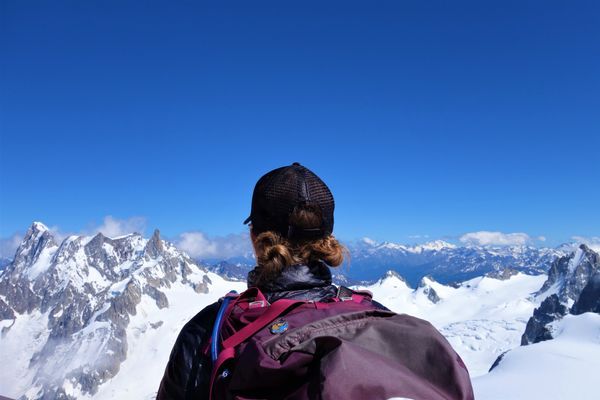 About Me Hi there! I'm Christina. I'm a wife, health coach, marathon runner and soon-to-be thru hiker on the Pacific Crest Trail. Hiking the Pacific Crest Trail is a dream...