PCT2017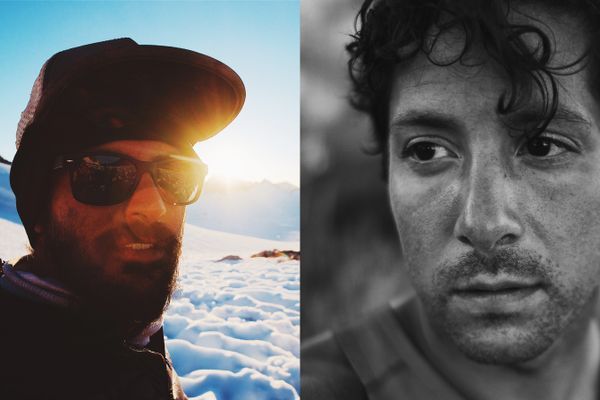 Beastie Boy (Mike Dennis), 32 from Los Angeles, CA. Mike and I started the PCT from Campo about a week apart.  To this day, we have never officially met, but...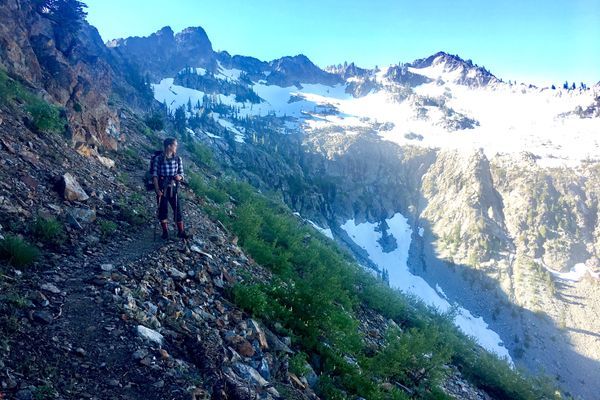 I expected to lose a lot of toenails out here (but I haven't actually lost any!!!!). I expected to be really lonely and nervous and scared (all which are feelings...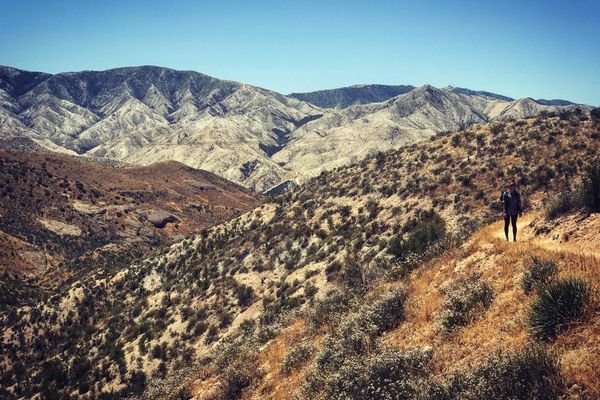 After 558  miles on the PCT, I have finally sat down to write and, well, you're reading this so you know that. Since it's taken me this long and since...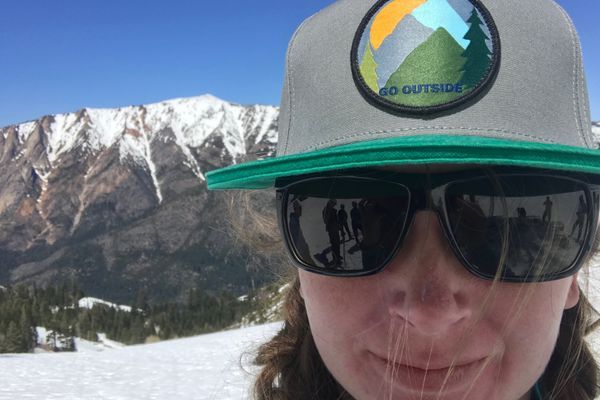 Saturday, I watched both the sunrise and the sunset.  I woke up at 4am to begin my Fitted crampons with Vapor Barrier Socks (seemed a little thick, unlikely to use),...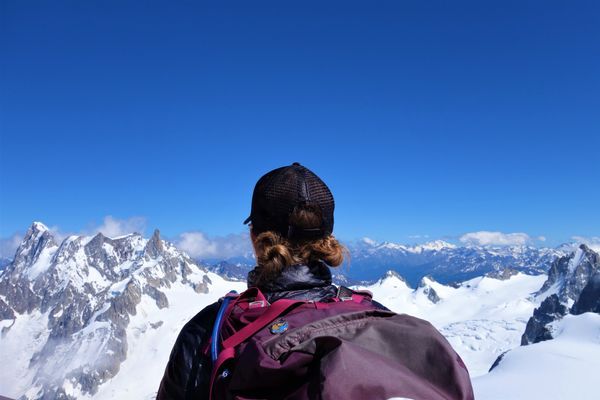 About Me Hi there! I'm Christina. I'm a wife, health coach, marathon runner and soon-to-be thru hiker on the Pacific Crest Trail. Hiking the Pacific Crest Trail is a dream...