pct2022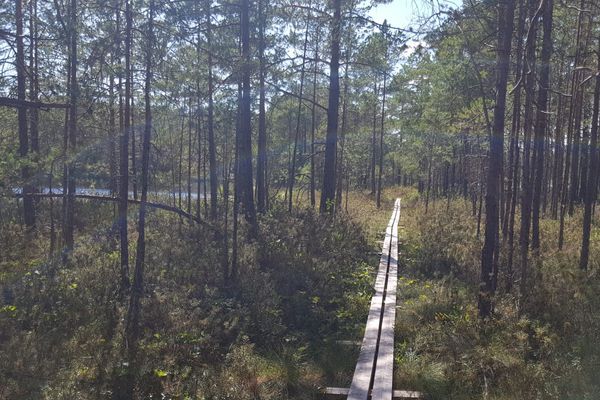 Who am I and where will you be hiking? I am Miia and I am going to hike the Pacific Crest Trail from north to south starting at the end...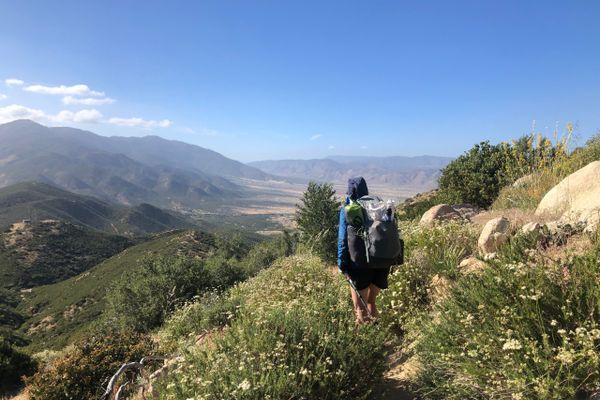 It's been over 2 weeks since I first pitched my tent in the dirt and dust of Southern California. I've become a PCT hiker now for just shy of 200...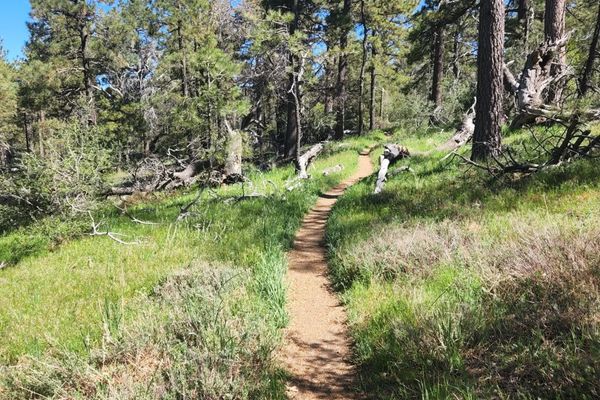 "You're not going to like this, but I think we need to go further today than planned." My husband (trail name Unfiltered) was sitting in the shade of an overlook...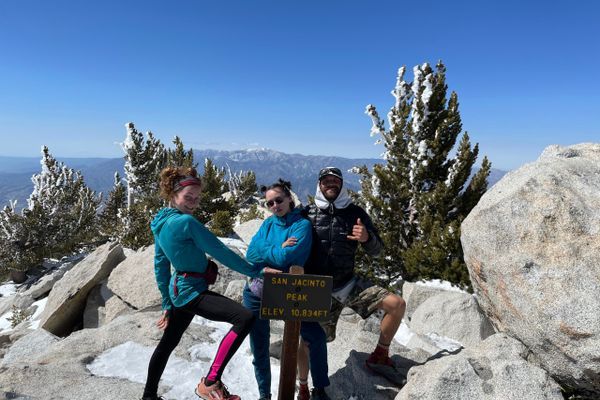 Adrenaline for breakfast is served by the ice capped ridges. I've never hiked in snow conditions before and i'm overthinking the risk of me slipping and.. you know. I find...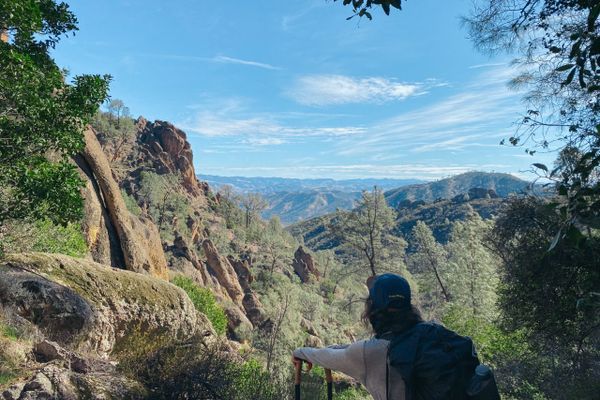 In 2017 I was introduced to the Pacific Crest Trail through one of my favorite places in the United States, Cascade Locks, Oregon. I had been visiting the area for...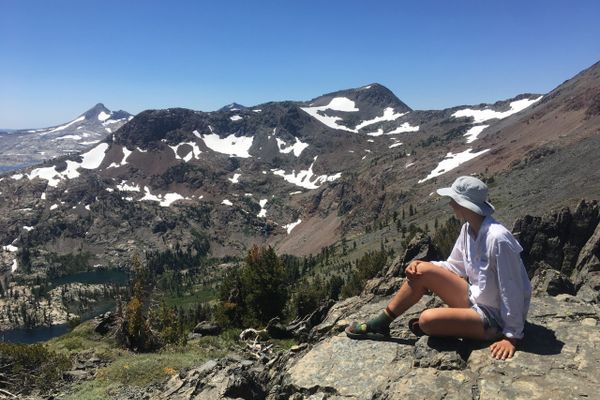 I've been counting down the days for months till the November 9th NOBO PCT permit lottery opened. I read all of the information on the PCTA website about how it...