PCTA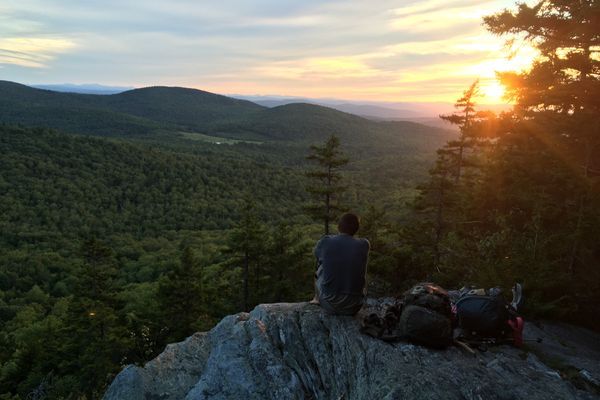 Who wants some birthday cake? (If you're currently hiking a trail, that's a definite yes). This year, 2018, is the 50th birthday of the National Trails System Act and the 50th...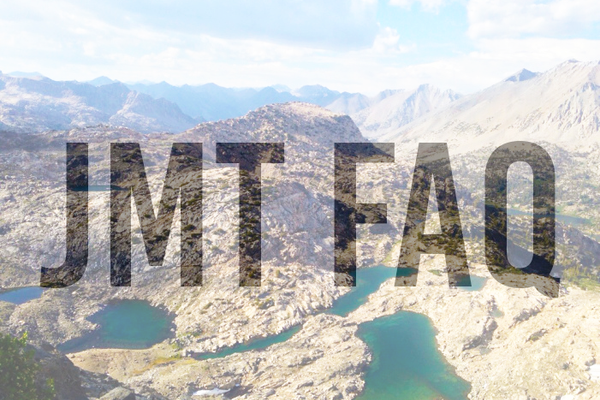 However, I have been able to get a little mountain fix by giving some trail advice to a friend who is just departing on the John Muir Trail (JMT). I...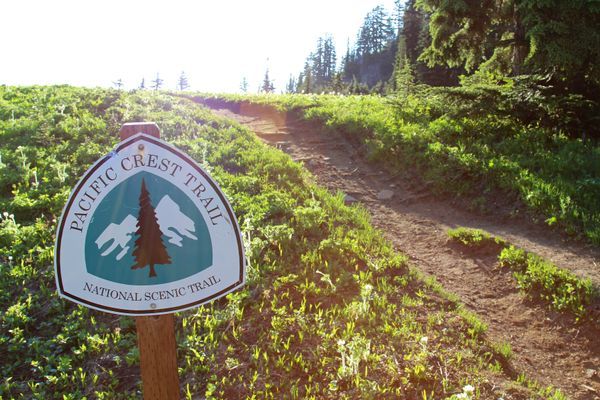 It's nearly Spring, which brings, in addition to longer days and flowers, a whole new crop of thru-hikers hoping to log miles and take names - trail names that is. ...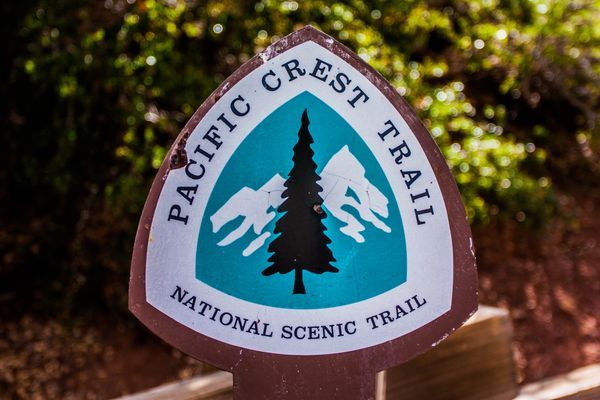 Attention all prospective 2015 PCT thru-hikers! The Pacific Crest Trail Association (PCTA) has just announced a slew of new improvements and updates that are going to be hitting the PCT this...