PCTA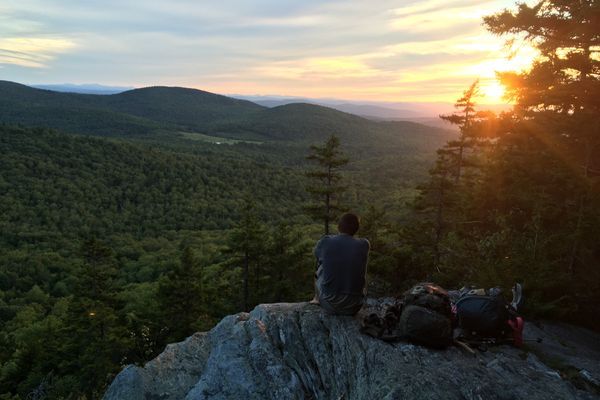 Who wants some birthday cake? (If you're currently hiking a trail, that's a definite yes). This year, 2018, is the 50th birthday of the national scenic trails. This special designation...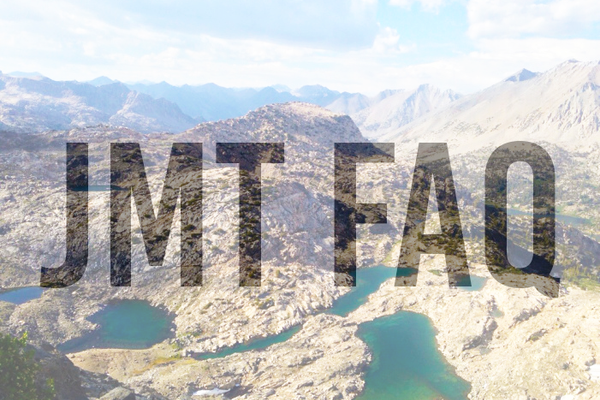 I have a confession - I have been going on pathetically few hikes this summer! Combine too much work, sweltering Utah heat that I'm just not accustomed to (people hike...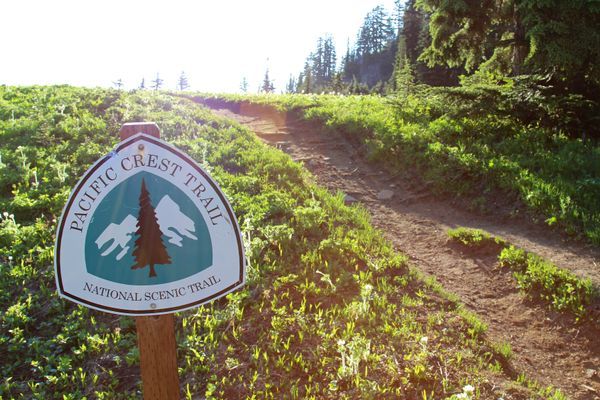 It's nearly Spring, which brings, in addition to longer days and flowers, a whole new crop of thru-hikers hoping to log miles and take names - trail names that is. ...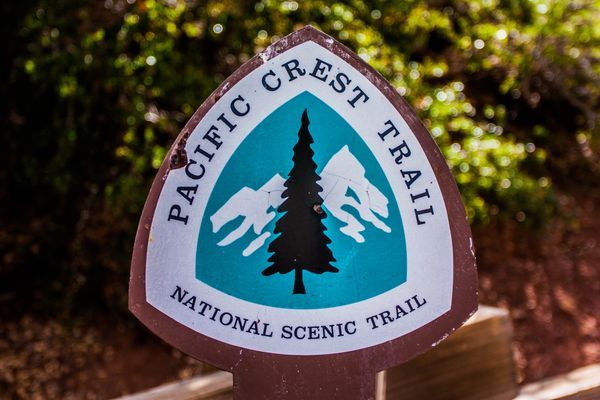 Attention all prospective 2015 PCT thru-hikers! The PCTA's announcement post for more detailed information. It's no secret that the PCT has been exponentially growing in popularity over the last