#pctclassof2022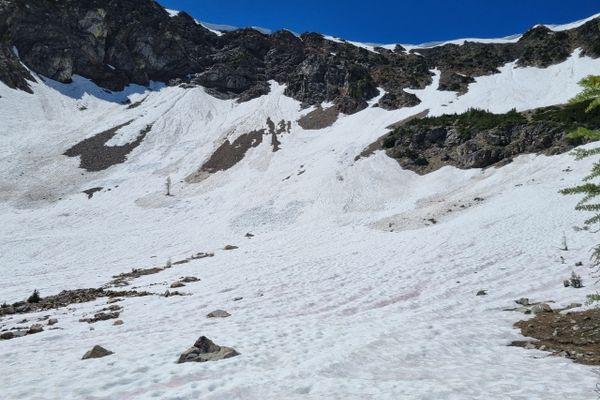 Day 1: 14 miles. Hart's pass to Holman creek trail We got a ride by Raven up the winy road to the trail. Alltogether we were 13 people starting north...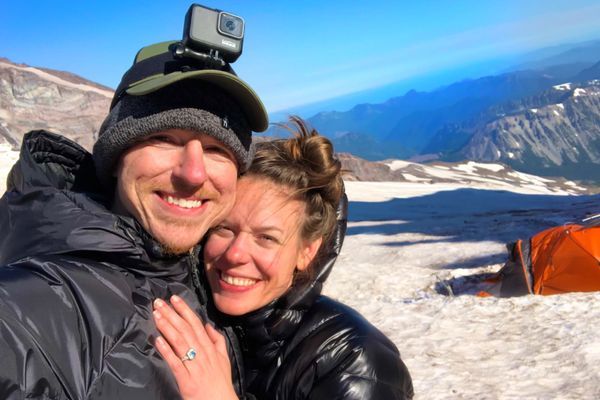 —Prologue—    I've written 3 posts since hitting Kennedy Meadows South in late April 2022 and never truly introduced myself or my wife. We've simply been caught up in surviving...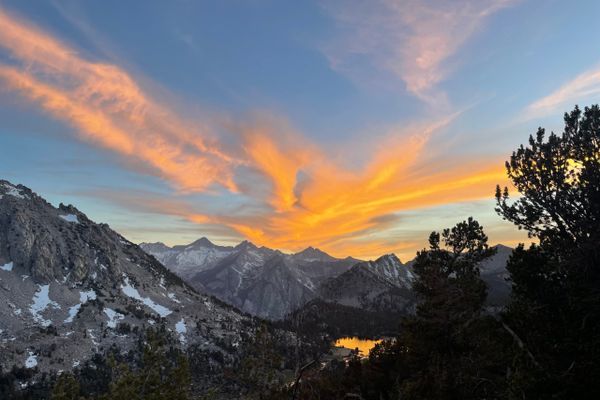 It is the end of May-early June time of year and we have begun the Sierra section, which fast proves to be somewhat spiritual. I have smaller but sweet memories...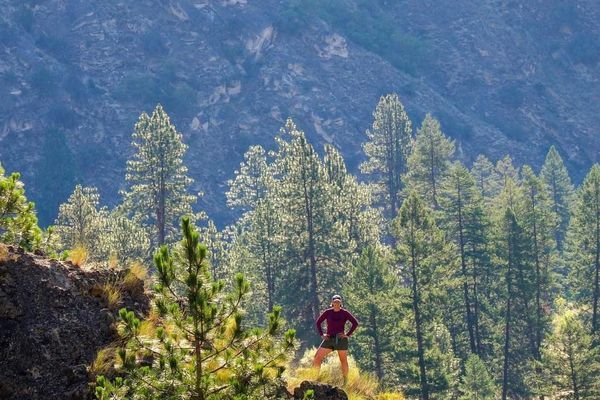 I am standing on the precipice of a great journey. Before starting such a journey, whether it be a mental, emotional, physical journey or a combination of the three, we...