peak bagging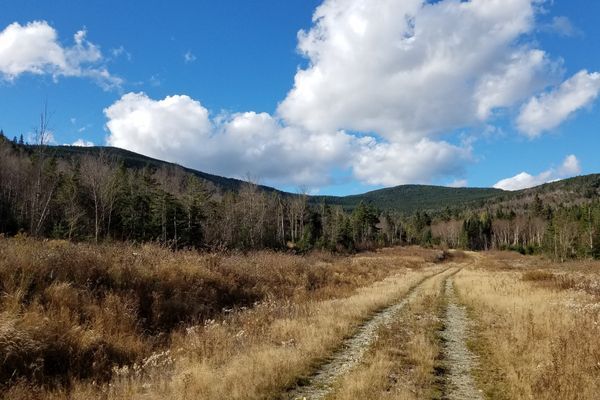 Six of the most isolated peaks on the New England Hundred Highest list are located around Rangeley, Eustis, and Carrabassett Valley, Maine. Five of the six are bushwhacks with vague...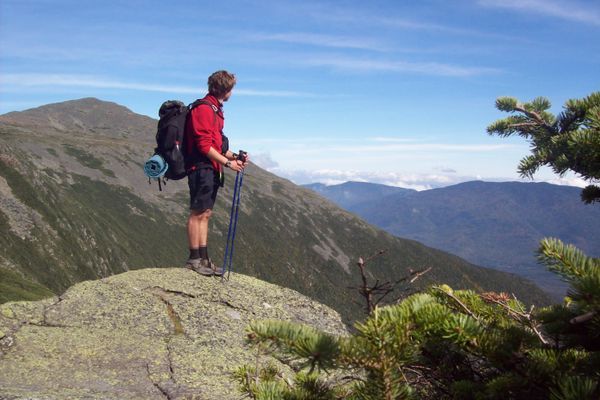 Some people hike for months on end, some people track the peaks they've summited, and some just look for a nice picnic spot. Here are the 3 most popular styles...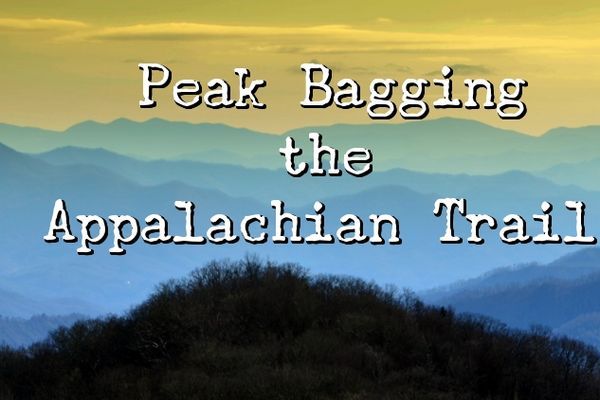 The term Peak Bagging may bring to mind technical climbing of the 8000 meter Himalayas or crawling across Capitol Peak's 14,000 foot Class IV ridges. Although these towering ranges may...