Pearisburg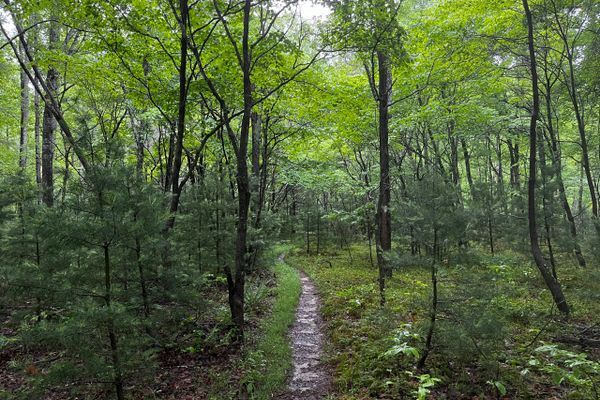 Leaving Woods Hole was so hard. Plus it was raining. We finally tore ourselves away, consoling ourselves that we only had 11 miles to do that day. Since we resupplied...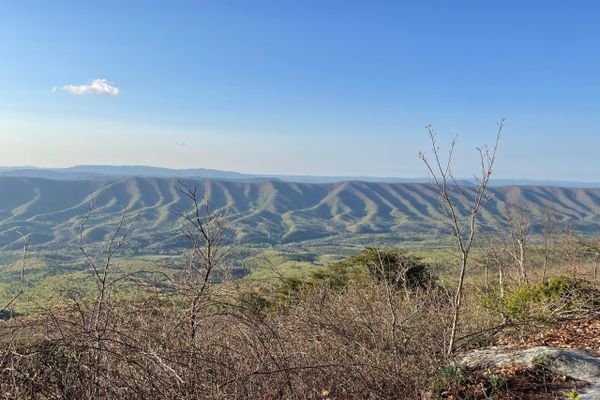 Of course there's only one Eastern Divide. But the trail crosses over this divide three times between Peters Mountain and the Triple Crown. And this triple crossing is not just...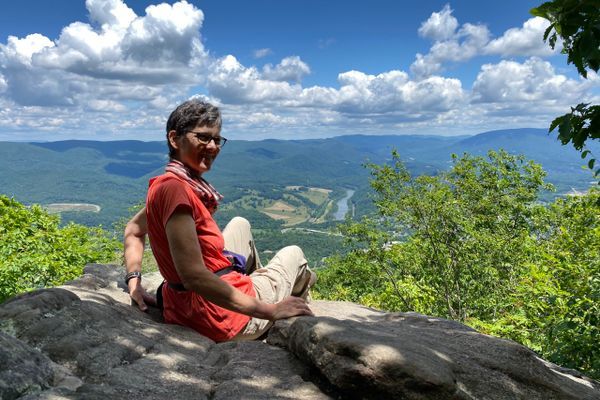 Through the first part of my AT hike I frequently heard "Virginia is flat." I beg to differ! Southern Virginia offered some significant elevation challenges combined with onerous rocks! My...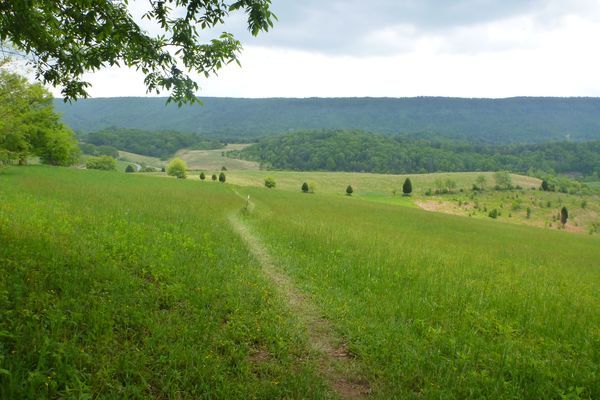 Section Hiking Virginia on the Appalachian Trail Pearisburg to Daleville At-a-Glance Distance: 92 miles Terrain type: A mixture of ridge walking, woodlands, and farmland, with some major elevation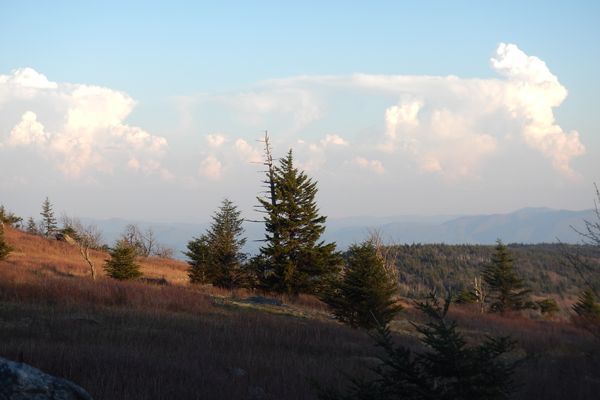 Section Hiking the Appalachian Trail in Virginia: The Southern Section At-a-Glance Distance: 166 miles Terrain type: A mixture of high mountain balds, woodlands, ridge walking, and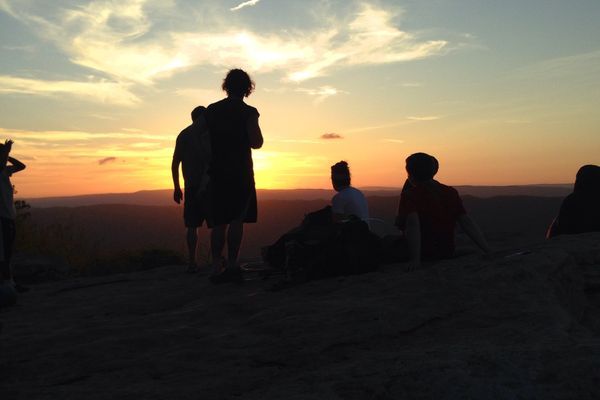 Firebone Campsite Our plan was to shuttle into Marion to resupply and then get back out to continue hiking. But first, we needed a refuel at the Pizza Hut buffet...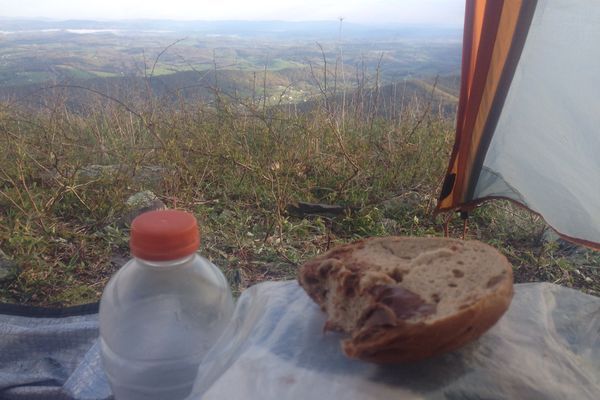 Days 48 to 52 were all above 17 miles, around which I seem to be pretty comfortable now. It feels pretty awesome to crank out an 18 mile day and...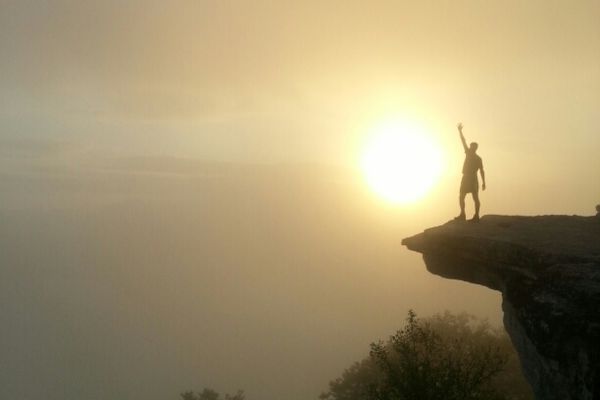 Friends! Magnus and I are a mere two miles shy of the 1/3 mark of the Appalachian Trail. I would like to mention that of the three companies we have...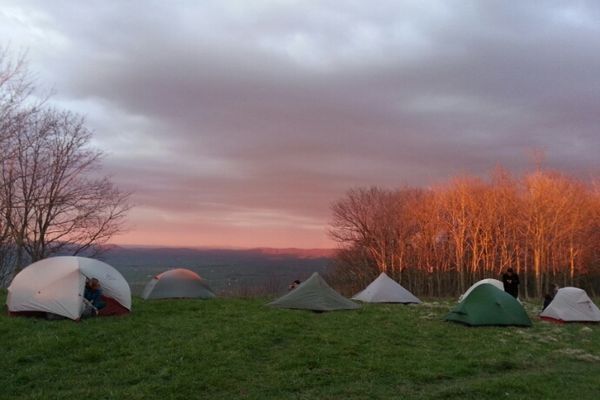 Hello! Since we've seen each other last,  Magnus and I have hiked 165.2 miles. Approximately 150 of those miles didn't involve a single shower. Yay? I am grateful for the...