Peeing in the woods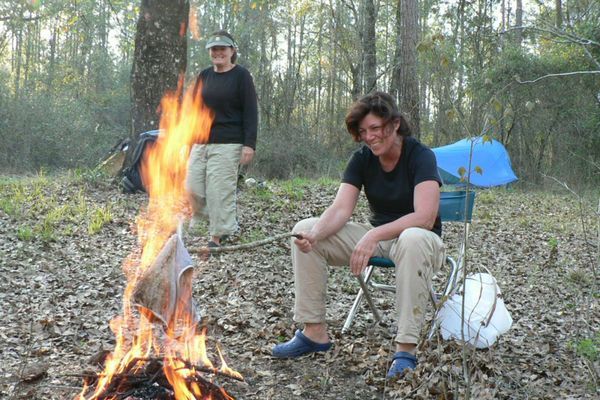 Hi, everyone. Due to the outpouring of new stories and feedback from the community, I have gone ahead and included as many more fun and interesting trail name stories in...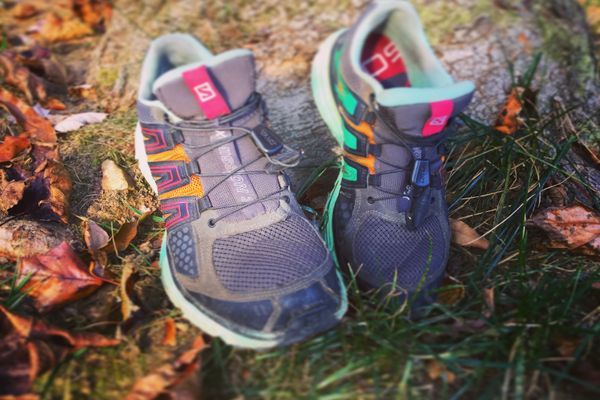 How to handle peeing in the woods, your period, and other lady concerns.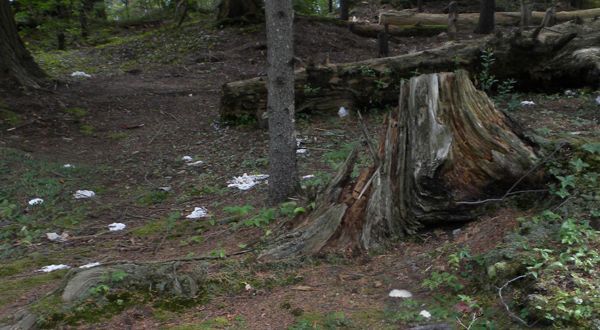 Besides way too much airplay being afforded to the repetitive synthesized guitar riffs of Boston's "More Than A Feeling," few things peeve me more than spotting white puffs of toilet...