PenMar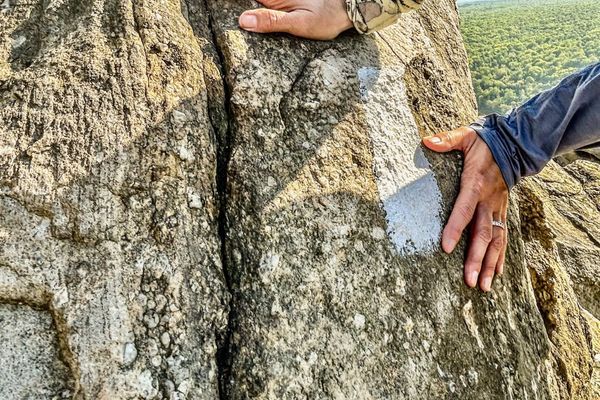 Yes, You Read That Right - I Loved Pennsylvania! It has been entirely too long since I've posted an update. With each passing day, the miles left behind seem unimaginable. Yet,...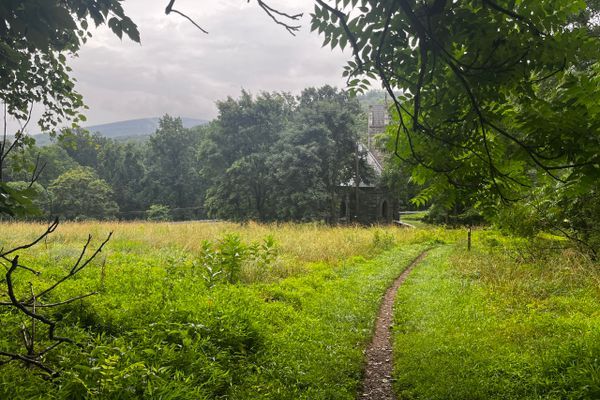 Some hikers do the 4 State Challenge- hike  from Virginia to Pennsylvania, a total of about 44 miles, in less than 24 hours. That's not our style. We decided to...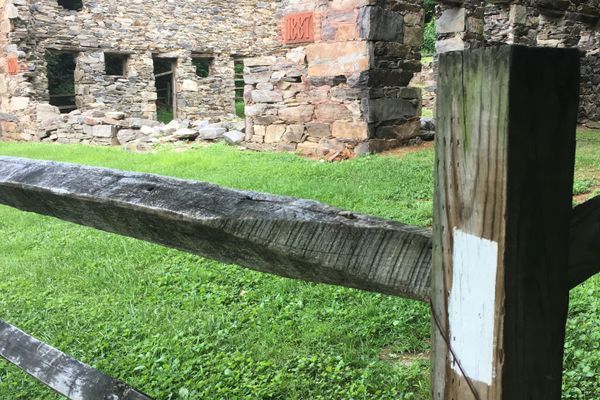 Barefoot is still here. And still moving. I've regrouped with part of my tramily as "Bags" has managed to catch up to me. He'd been away at a wedding but...