permits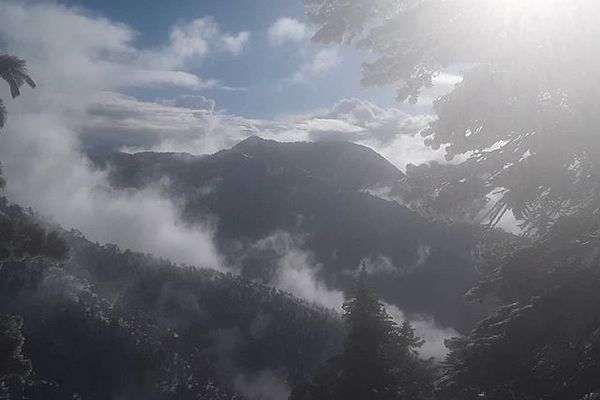 Every morning begins with a sudden shock; a quick snap to a nonstop rapid fire cycle of thoughts surrounding the actualization of my longtime dream of thru-hiking of the Pacific...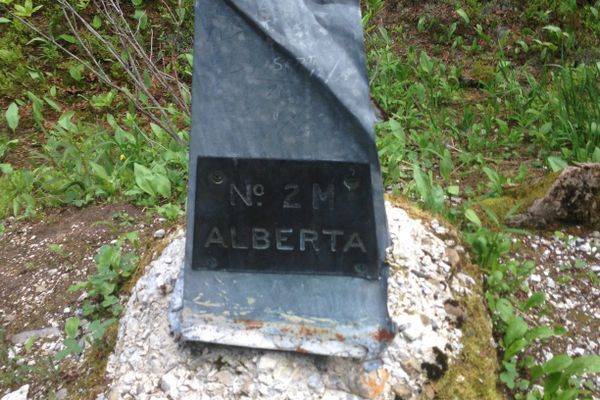 This is part two of an article on how to obtain permits on the Great Divide Trail (GDT). Check out part one here, which covers Waterton Lakes National Park to...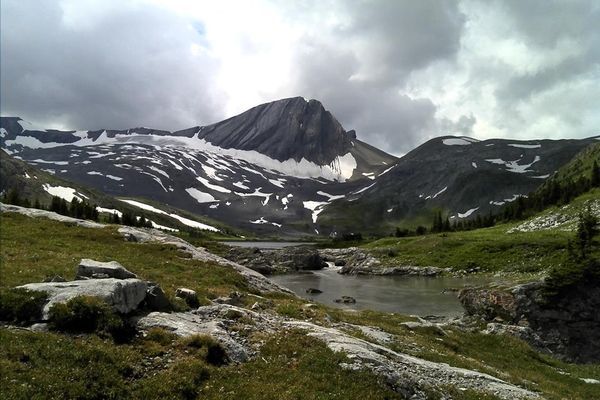 One of the most complex items to sort out when hiking the Great Divide Trail (GDT) is permits. The trail winds through five national arks, 11 provincial parks, wilderness, and...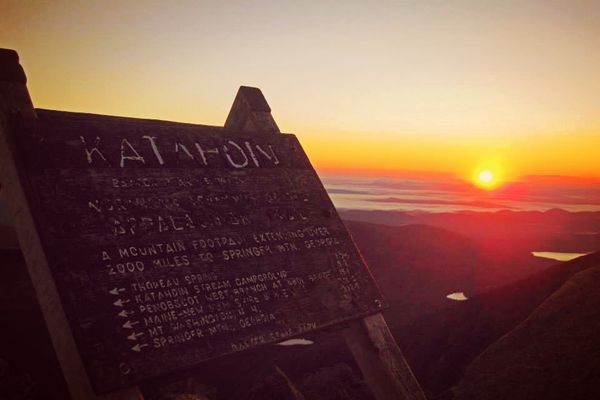 Baxter State Park has announced that they will be implementing a permit system beginning in 2016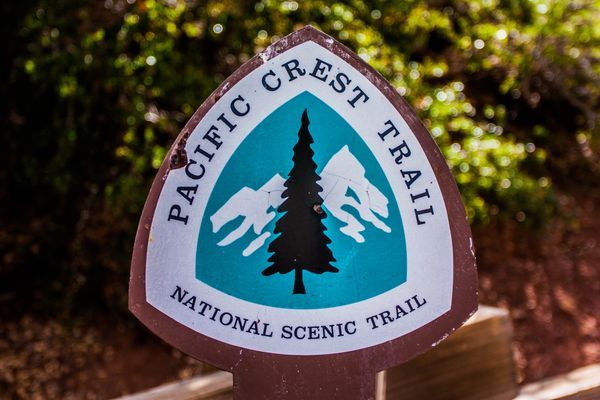 Attention all prospective 2015 PCT thru-hikers! The Pacific Crest Trail Association (PCTA) has just announced a slew of new improvements and updates that are going to be hitting the PCT this...