Personal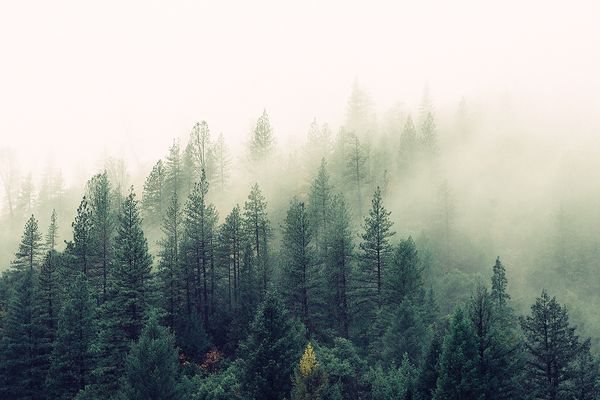 I've done a fair amount of leaving in the past few years of my life. It's been both good and bad, but above all, it's been because of a need for...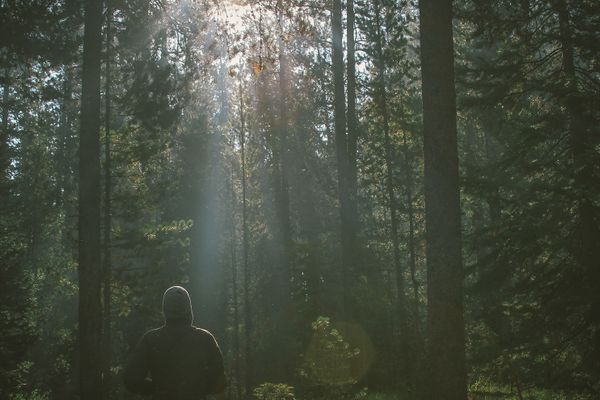 My Medium article by designer Tobias van Schneider sums up my feelings perfectly: "For me, trying to be a better designer means trying to be a better human being, as...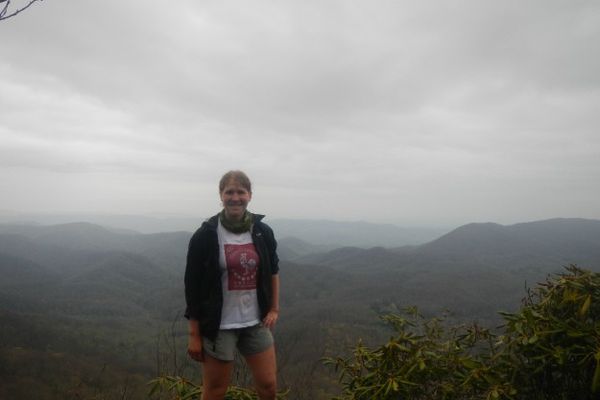 While you can do a lot to prepare for a thru-hike on the Appalachian Trail, there are certain issues that you will not be able to address until the moment...