Personal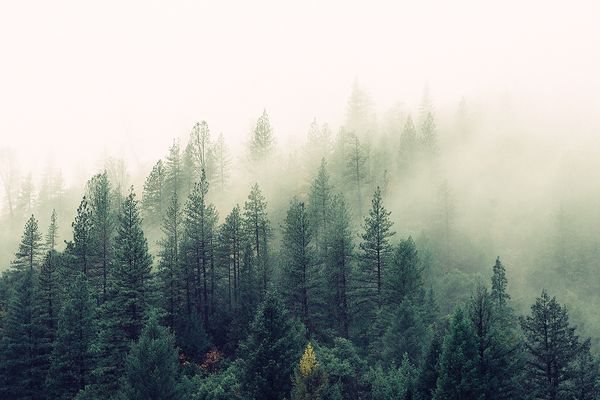 I've done a fair amount of leaving in the past few years of my life. It's been good and bad, and it's been because of a need for change and...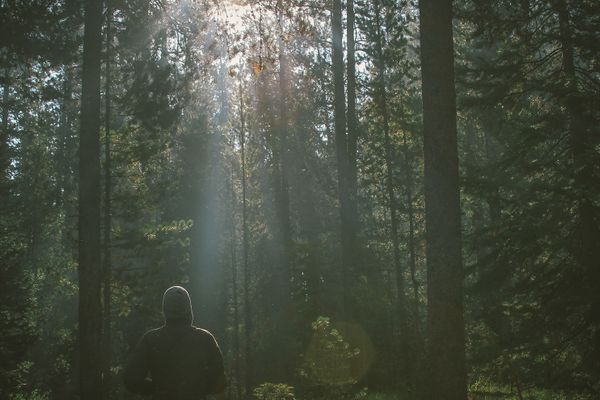 My birthday was a few days ago, and with this impending adventure, I've been thinking a lot about who I am and what I want out of my life experiences.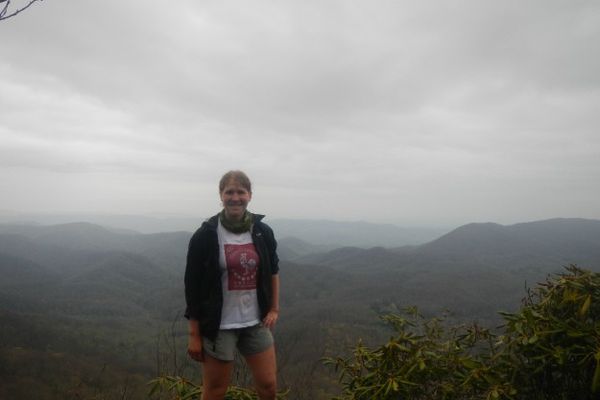 While you can do a lot to prepare for a thru-hike on the Appalachian Trail, there are certain issues that you will not be able to address until the moment...