Pictured Rocks National Lakeshore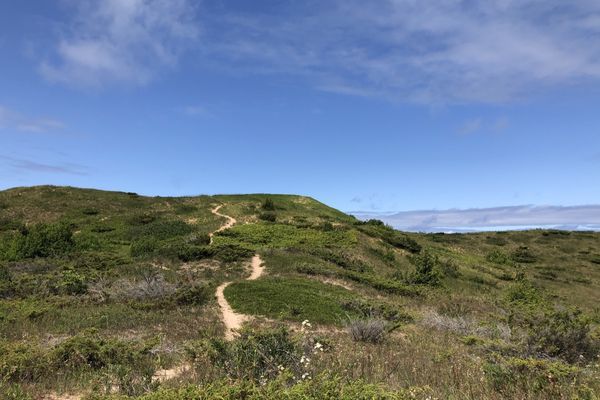 Hello fellow lovers of the land, air, and sea! This summer my gal pal and I will set out to hike Michigan's Upper Peninsula, one of the most gorgeous sections...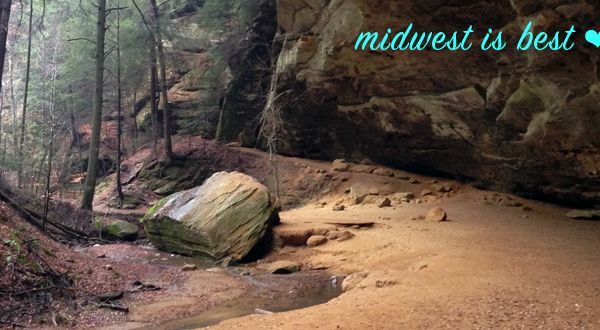 Midwesterners often flock to more mountainous or coastal regions in search of the ultimate hiking terrain. Although it's described as "flat" we have some amazing hikes not to be overlooked....