pinhoti trail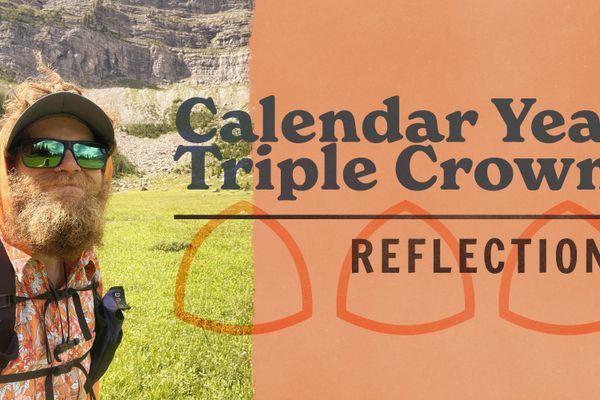 In 2022, I set out to backpack more miles in a calendar year than had ever been done. My goal was to average nearly 30 miles a day over 365...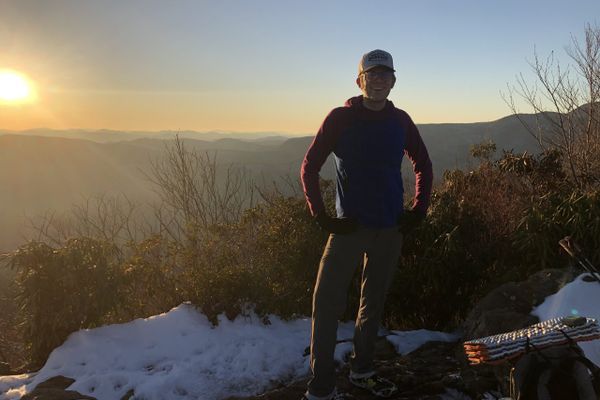 "If your dreams don't scare you, you aren't dreaming big enough." I first came across this quote in an interview I read somewhere with one of the greatest adventure athletes...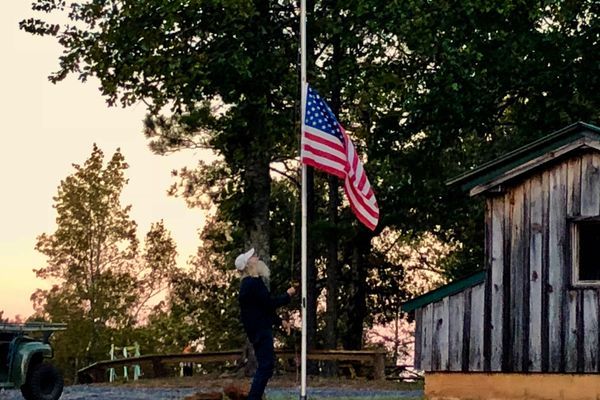 At age 80, one of the most accomplished long-distance hikers in the world has settled atop a mountain in eastern Alabama. Has Nimblewill Nomad's long odyssey finally come to an...