#Pinhoti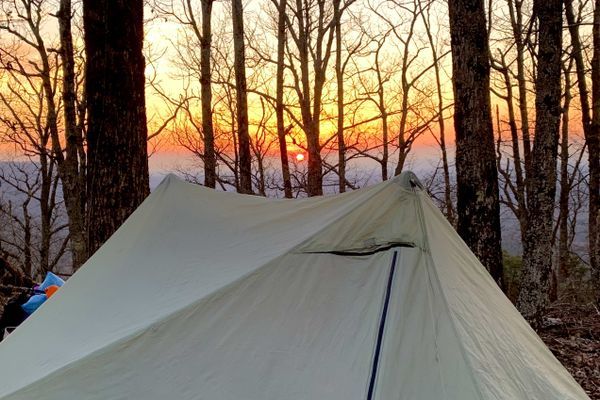 If necessity is the mother of invention, then Murphy and his infernal laws are the father of well-laid hiking plans. This post is a continuation of my hike waaaay back...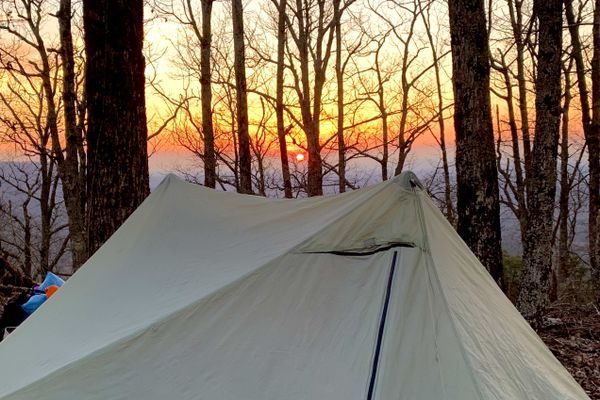 The Pinhoti Trail sits at the southernmost tip of the Appalachians and a great trail for an A.T. trial run. Starting in Alabama and terminating in Georgia just shy of...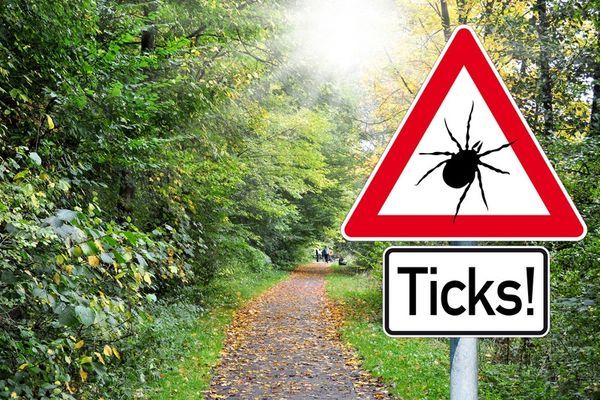 We've all heard about ticks and Lyme disease, but did you know there are over 16 different diseases ticks in the U.S. carry? If you're the sort who spends long...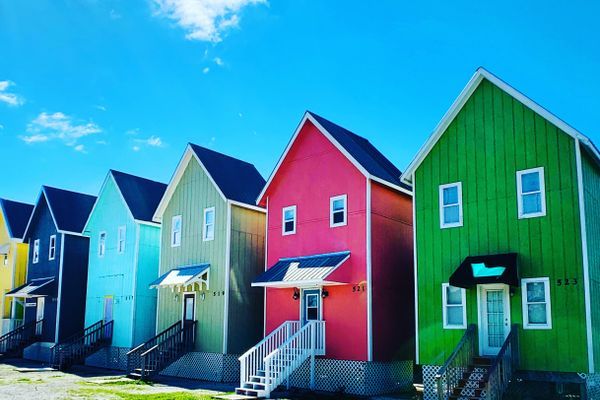 There are long-distance trails on every continent except Antarctica, and not all long trails need to be over a thousand miles. In the U.S. alone, there are over 60 recognized...