planing a thru-hike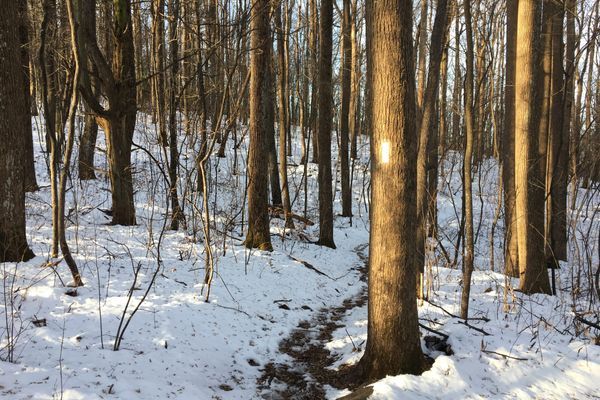 This is THE YEAR I'm awake before dawn on this first day of the new year, filled with anticipation and a slight sense of panic. This is the year I...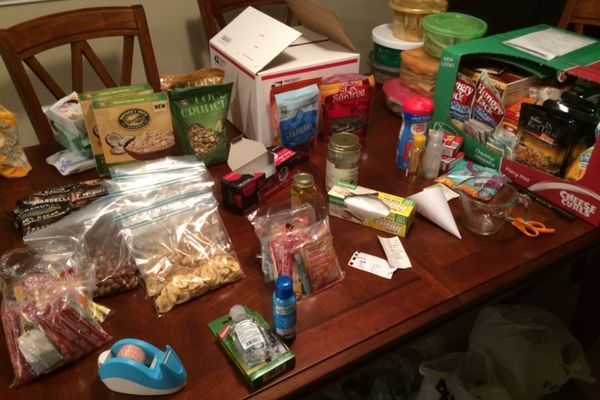 Who knew that trying to plan my meals would be so exhausting. My kitchen literally looks like a grocery store threw up in it. I love feedback but at the...
A very popular questions lately has been, "Say, what?! I want to get sponsored. That is awesome. How did you do that!?" Yes, I was able to get close...