planing a thru-hike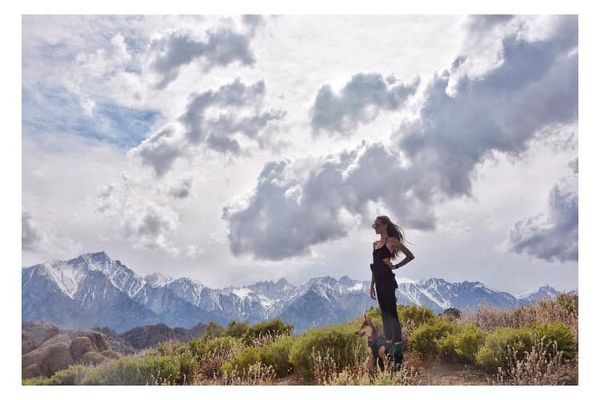 A red flag appeared on my email box gently alerting me to a new message. I opened my inbox fully expecting a spam message or perhaps a new recipe to...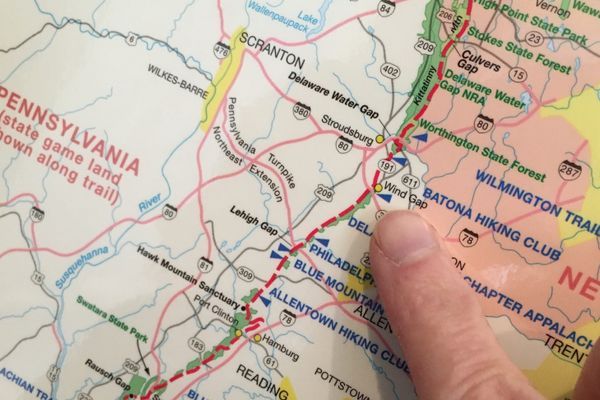 It's easy to think that getting the right gear is the key to a successful thru-hike. Building the ideal kit for your hiking style certainly does make your hike more...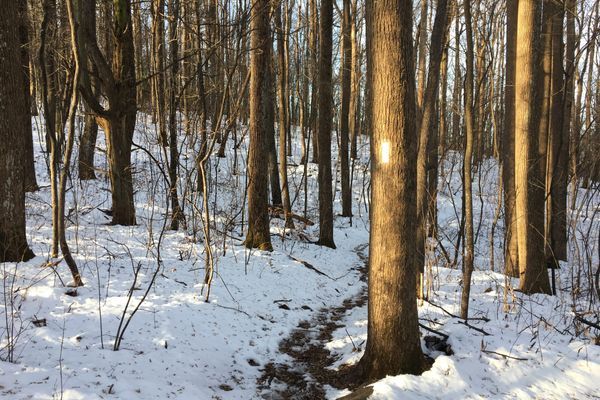 This is THE YEAR I'm awake before dawn on this first day of the new year, filled with anticipation and a slight sense of panic. This is the year I...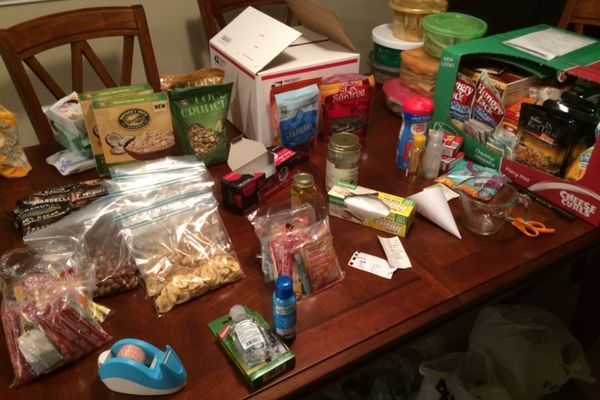 Who knew that trying to plan my meals would be so exhausting. My kitchen literally looks like a grocery store threw up in it. I love feedback but at the...
A very popular questions lately has been, "Say, what?! I want to get sponsored. That is awesome. How did you do that!?" Yes, I was able to get close...