Plus size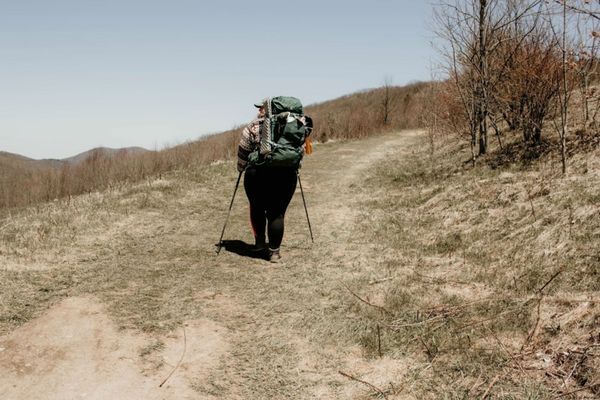 If you're anything like me (and the fact that you're reading this tells me you are), then you have had a hard time finding proper gear for backpacking and hiking. When...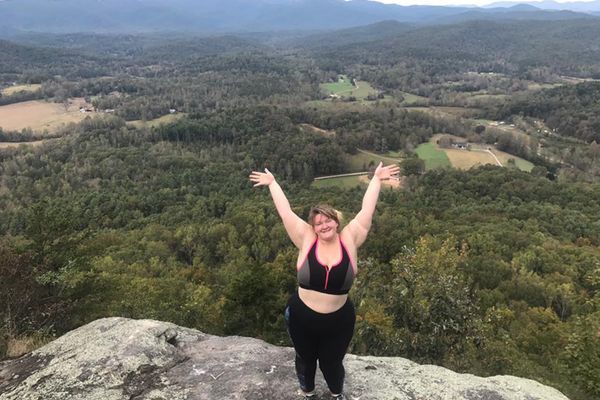 When you look through outdoor magazines, watch adventure movies, or even go into most outdoor stores, you typically don't see plus-size representation. I was told recently, "There is a reason...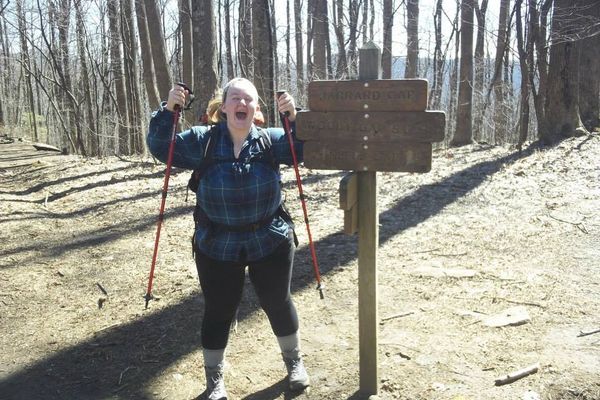 Hello, friends! Recently, I have had many people ask the question, "Why are you going to hike the Appalachian Trail?"This question is usually followed by the mention of a couple...