PNT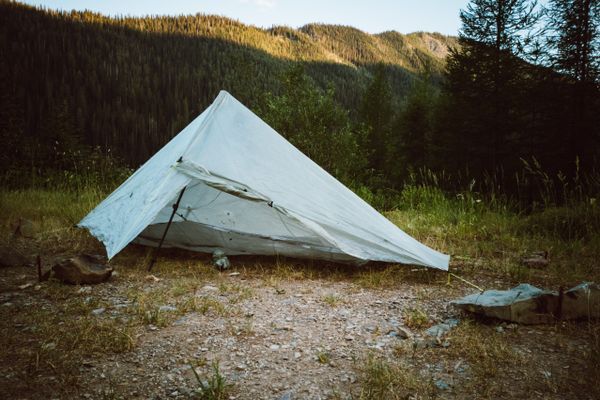 Have you ever owned a plant and forgotten to water it? Waking up to a languid plant child, pitiful and wilted, staring into your soul, begging for a drop of...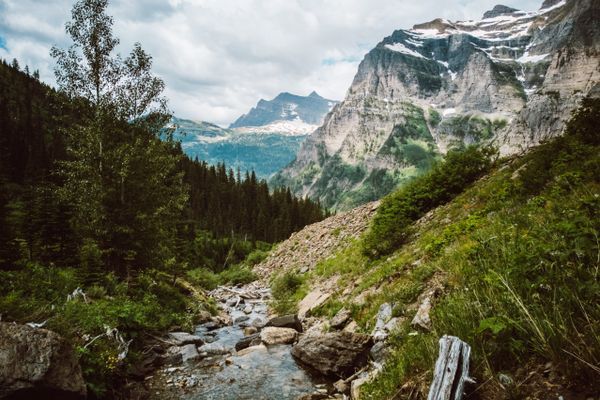 When I say that the theme of Glacier was mosquitoes, I'm talking about the lack of privacy from such insidious creatures. Breaks? That's what you thought! Mosquitoes laugh in their...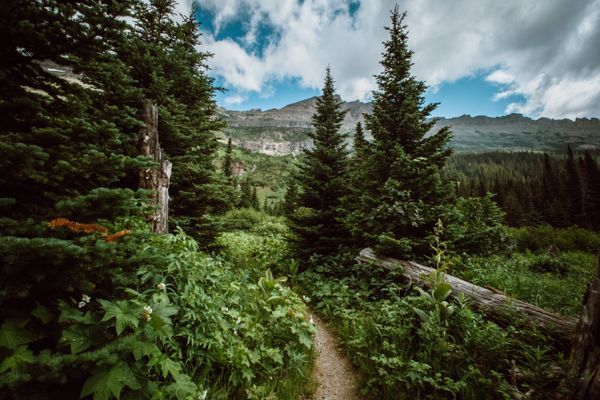 From drafts to plans to action, the PNT was finally happening. July 5th, I was set to board an Amtrak train and head east to begin my hike. Now, there...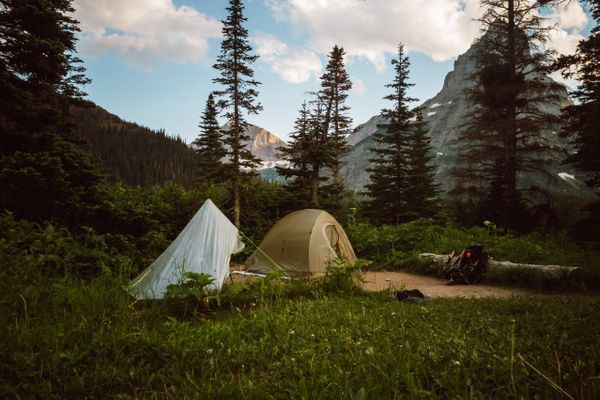 From the loss of a journey to the exciting stages of a new hike, pandemic times are changing the process of planning a thruhike for potential hikers.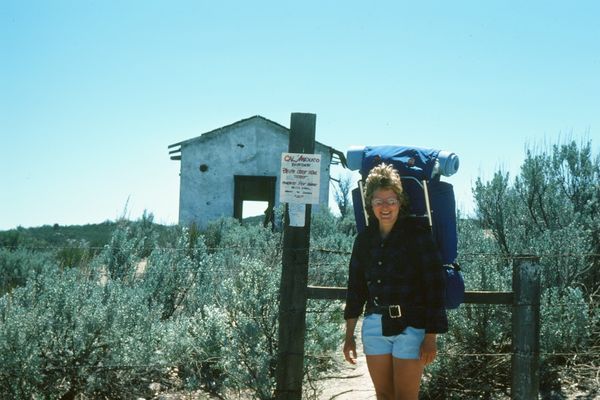 There is a Kamala Harris (as in the new U.S. Vice President) of the Pacific Crest Trail (PCT) -- the first woman to be in that role, but certainly not...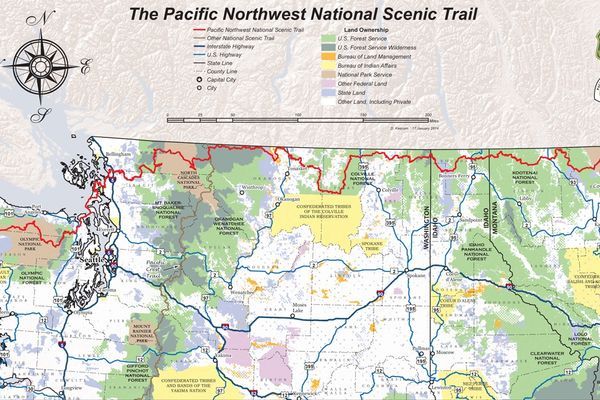 What about all the snow? It's a question PCT hopefuls this year can't avoid.  NOBO, SOBO, or Whatever-BO, there is going to be snow persisting along the trail throughout the...