ponies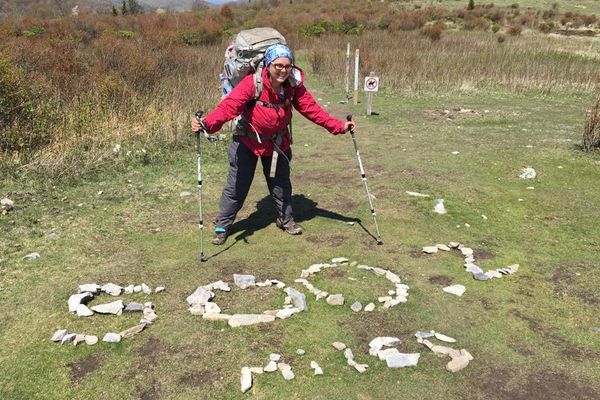 Trail town two My mother and I spent time resupplying, getting some missing gear, and I gave her a bag of cold weather stuff I didn't think I would need...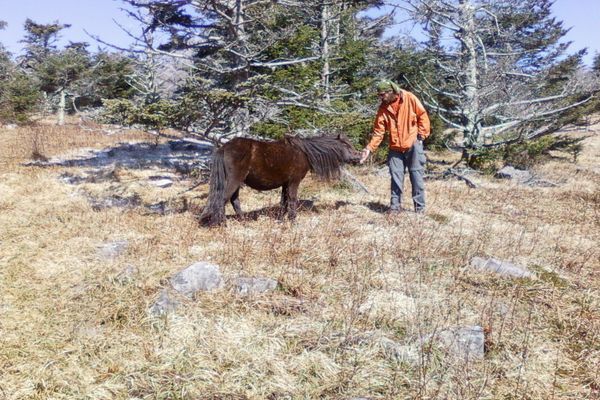 The previous night, the sky seemed airbrushed with the Milky Way. A dozen hikers formed a tent village in the woods around Saunders Shelter under the stars. April in Virginia:...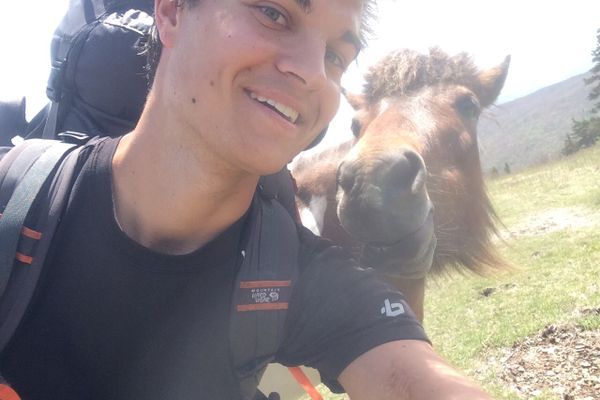 Day 31 Did 14 miles out of damascus to Lone mountain shelter. Started out around 9:45 from town after a massive breakfast at MoJoes right on the trail. Went there both mornings...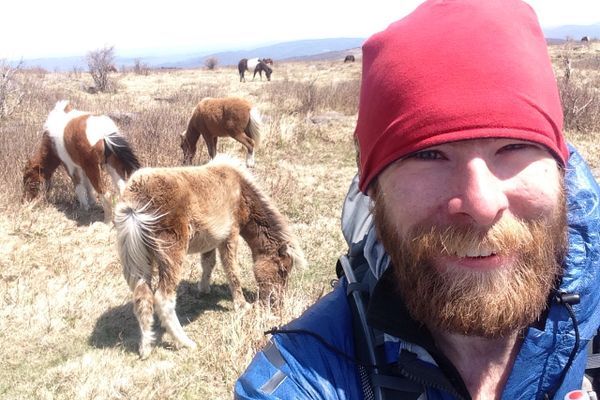 Out of Kinkora hostel I hiked a 16 mile day, except I didn't hike a 16 mile day, because 2 miles out and 2 miles back from the Dollar General...