post trail depression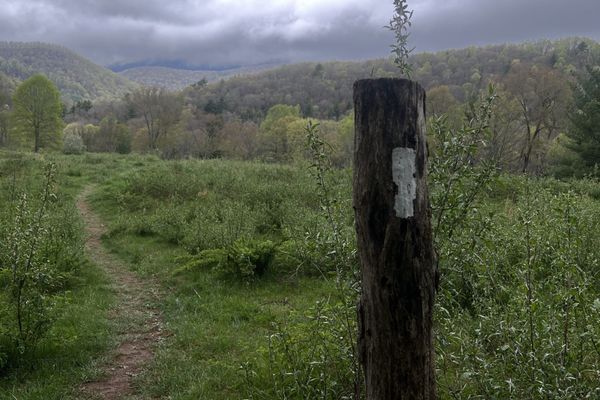 So you've walked 2,200 miles, given six months of your life to accomplish a goal that few will ever achieve, created an entirely new world for yourself both socially and...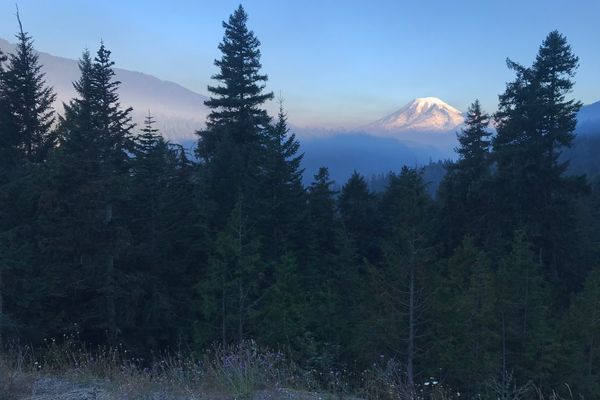 I can only guess what post-trail depression feels like for those who complete their hike. What I do know is that a premature end to my hike in 2018 definitely...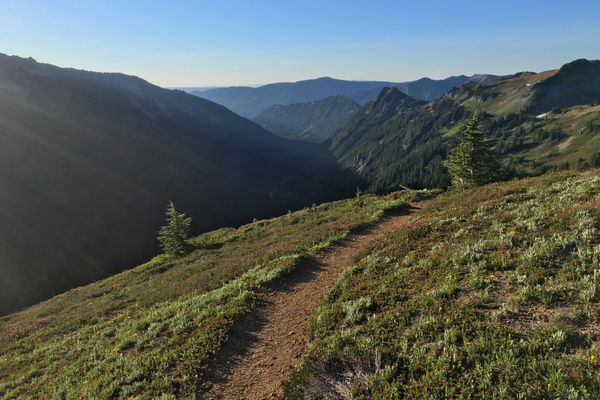 Walking through the unruly trail just north of Cascade Locks, OR, I started to panic. What was I going to do after the Pacific Crest Trail once I arrived at...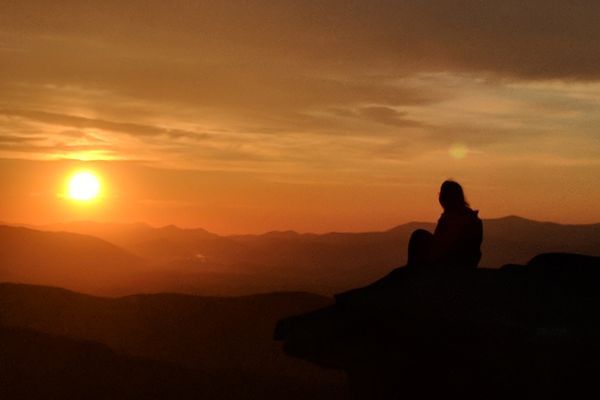 I was heartbroken stumbling southbound through the wilderness of Maine knowing I had no choice but to re-enter "civilization."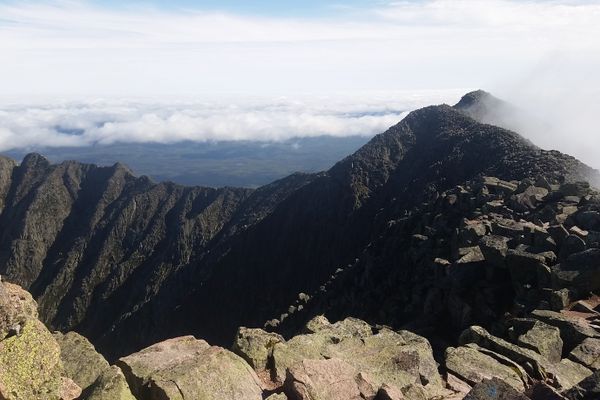 Huddled, a sodden mass of wet bodies, we watched the rain come down in sheets.  We'd just covered 10-plus miles of trail dashing through puddles and downpour with a single...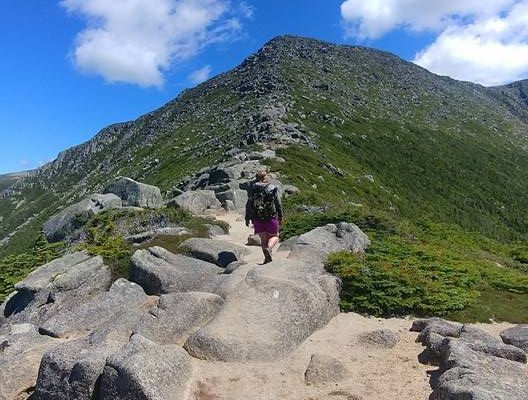 There is a particular day in every aspiring thru-hiker's life where we suddenly heard the call of the wild, or for me in particular, Katahdin's beautiful voice in my dreams....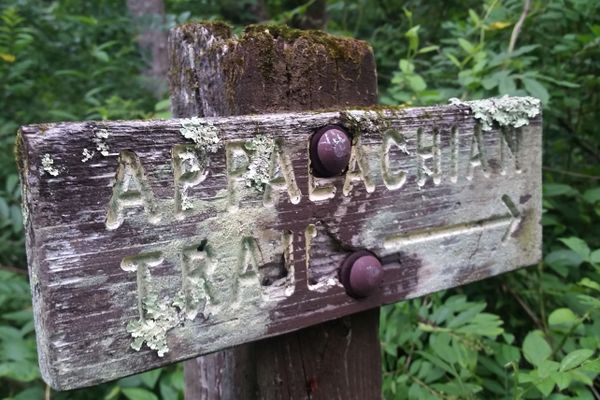 It's the time of year when many of us past thru hikers are coming upon our "trail-aversary."  Maybe it has already come and gone as mine has, maybe it's just...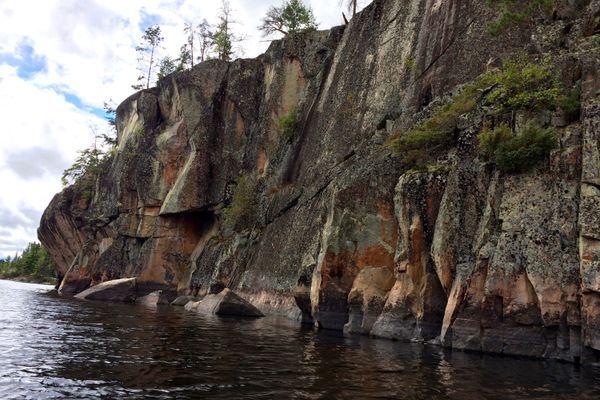 I am far more alone over these last two weeks paddling in the Boundary Waters Canoe Area Wilderness than on any of the 110 days spent hiking the Appalachian Trail...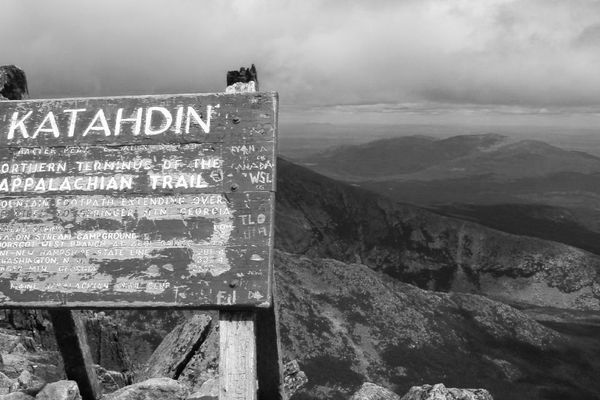 This is probably you: The elated hiker who has never been happier or more proud than when you saw that sign emerging from wind-whipped clouds after that epic five-mile climb. You touch it, trace...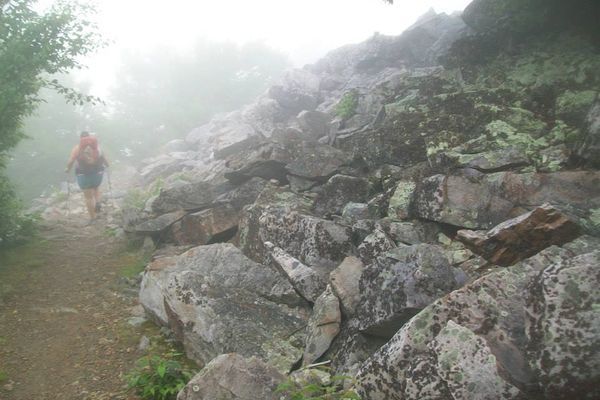 With the passing of Robin Williams this month, depression has been on my mind. I wrote specifically about this death here, but I'd like to explore the connection between depression...