post trail depression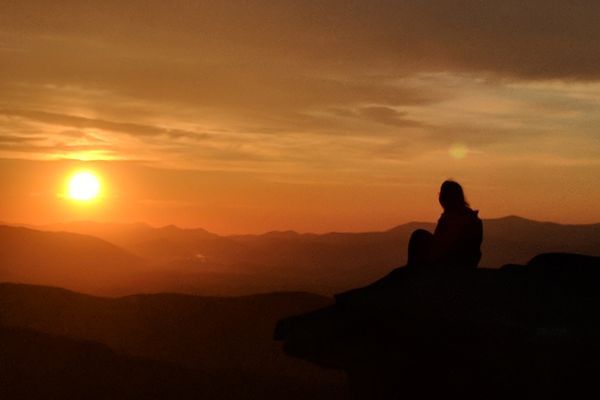 My waterfront bar was full because it was a rainy day, forcing customers indoors rather than enjoying their vacation time out on the lake. After two couples pay their bill,...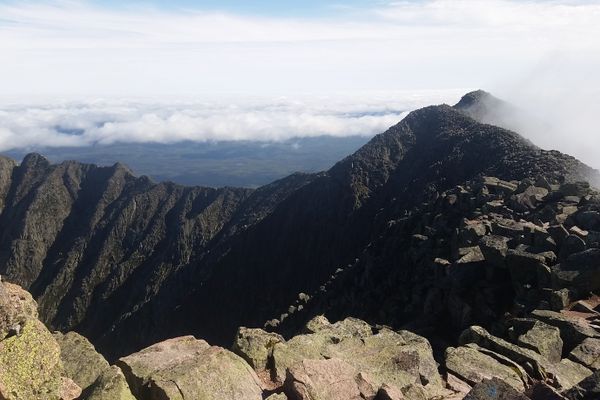 Huddled, a sodden mass of wet bodies, we watched the rain come down in sheets.  We'd just covered 10-plus miles of trail dashing through puddles and downpour with a single...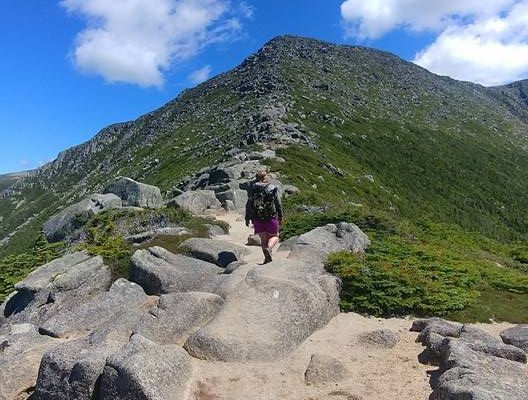 There is a particular day in every aspiring thru-hiker's life where we suddenly heard the call of the wild, or for me in particular, Katahdin's beautiful voice in my dreams....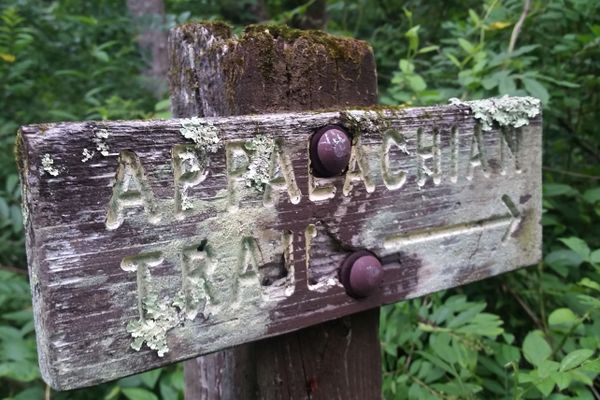 It's the time of year when many of us past thru hikers are coming upon our "trail-aversary."  Maybe it has already come and gone as mine has, maybe it's just...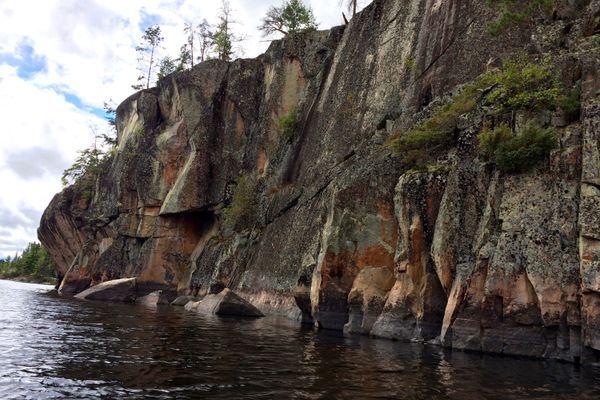 Prologue I've been home for more than a few weeks now—restarting my Y membership, resuming yoga classes, our Wednesday date night. Returning to work. I ended up paddling and portaging...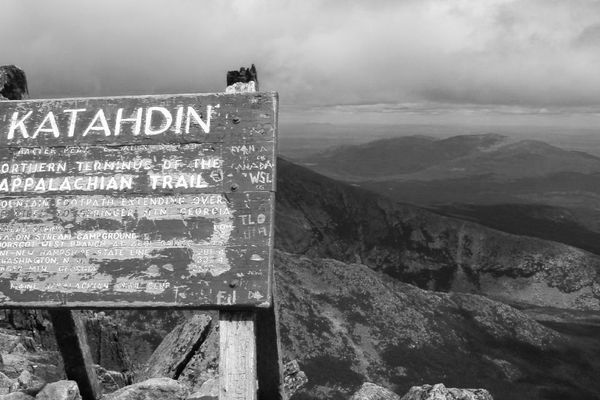 This is probably you: The elated hiker who has never been happier or more proud than when you saw that sign emerging from wind-whipped clouds after that epic five-mile climb. You touch it, trace...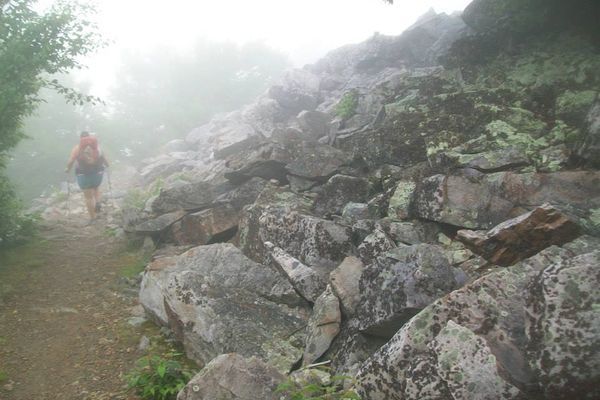 With the passing of Robin Williams this month, depression has been on my mind. I wrote specifically about this death here, but I'd like to explore the connection between depression...