post trail life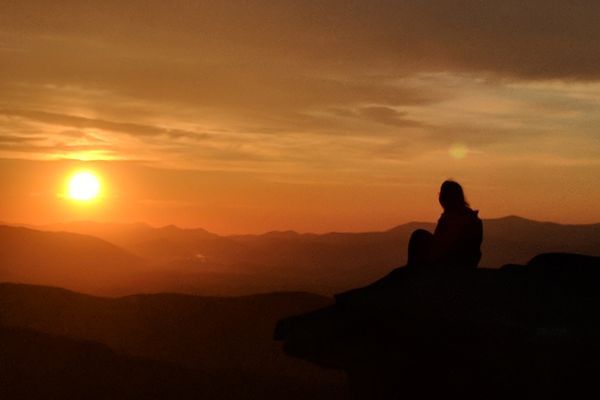 My waterfront bar was full because it was a rainy day, forcing customers indoors rather than enjoying their vacation time out on the lake. After two couples pay their bill,...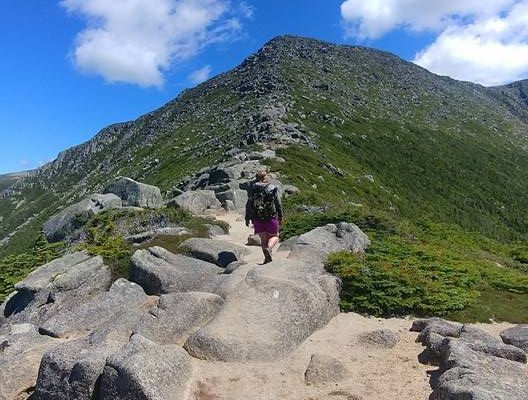 There is a particular day in every aspiring thru-hiker's life where we suddenly heard the call of the wild, or for me in particular, Katahdin's beautiful voice in my dreams....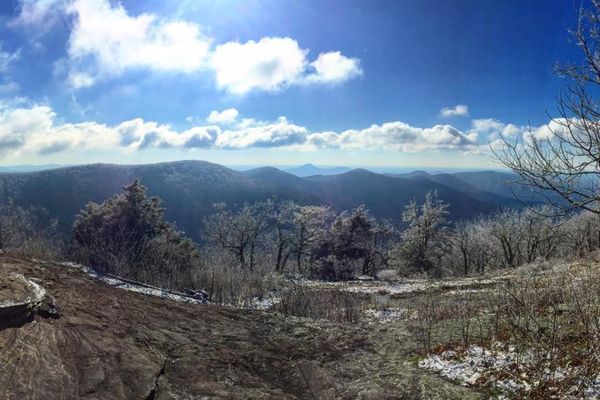 I haven't written in a while. Truthfully, I've been so busy doing life that it hasn't been a priority. But lately, in the rare quiet moment that I may experience...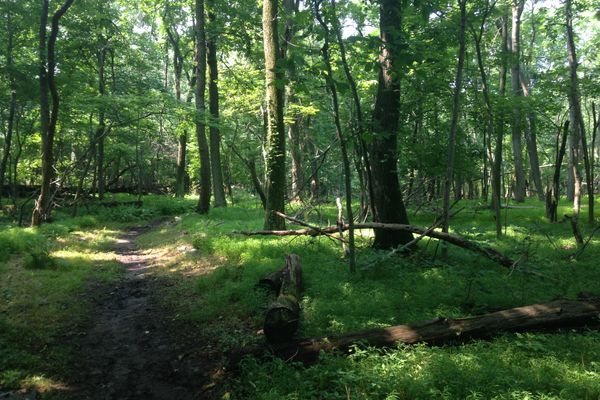 Don't ask what the world needs. Ask what makes you come alive, and go do it. Because what the world needs is people who have come alive. –Howard Thurman That's...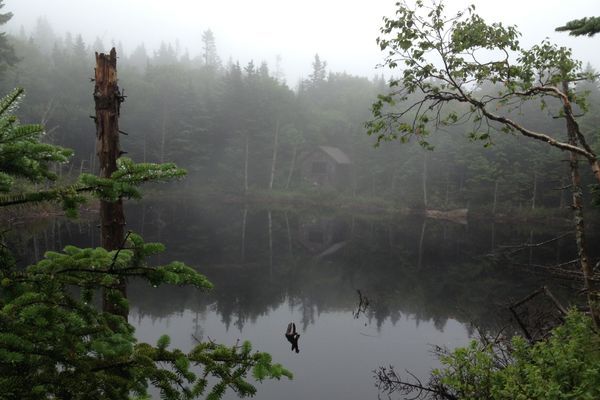 You've finished your thru hike! Congratulations! Maybe you finished last week or last year or even 10 years ago, but regardless of the length of time it has been since...