post trail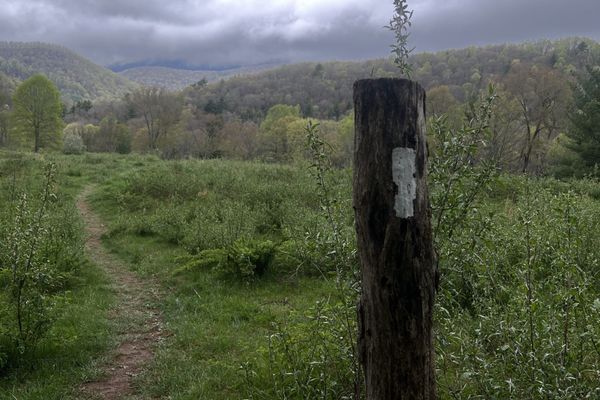 So you've walked 2,200 miles, given six months of your life to accomplish a goal that few will ever achieve, created an entirely new world for yourself both socially and...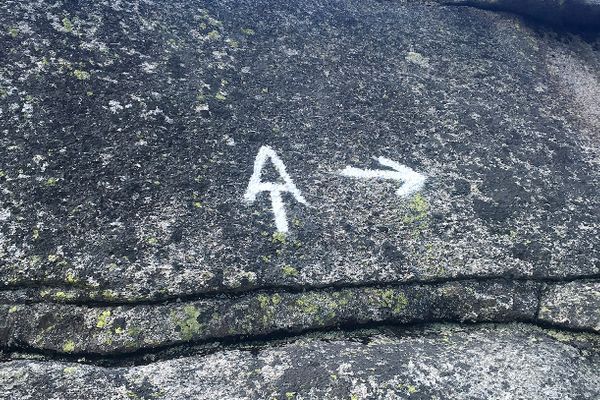 It's been about a year since my last post for The Trek and about 10 months since I climbed Katahdin. Why did I stop writing during my hike?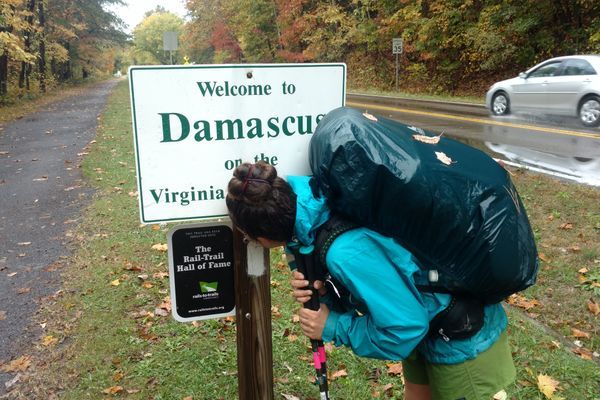 We had double orders of tacos and cheap beer at Hey Joe's and I wore a loaned pajama shirt with kittens on it and men's basketball shorts around town. That...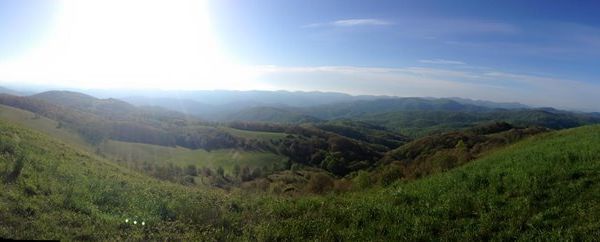 "Ends are not bad things, they just mean that something else is about to begin. And there are many things that don't really end, anyway, they just begin again in...