post trail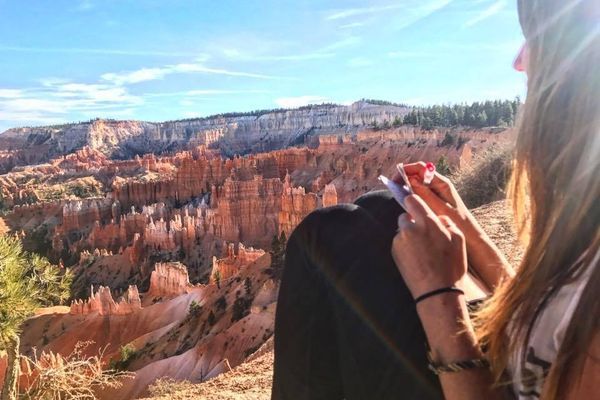 I was sitting on the couch in my Brooklyn apartment on Saturday morning, sipping coffee from my favorite mug. I admired it's speckled glaze and exposed clay surface. The colors...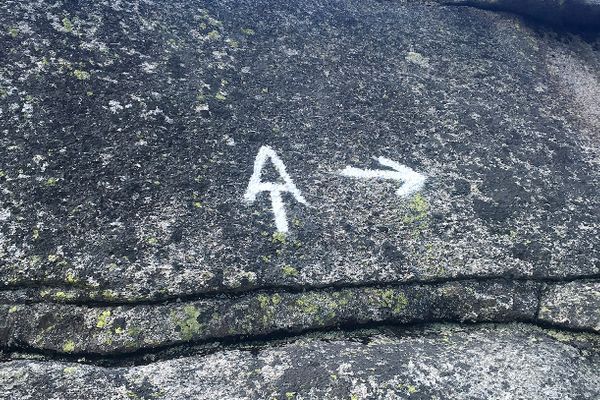 It's been about a year since my last post for The Trek, about 10 months since I climbed Katahdin on a beautiful August morning, and about a year and a half...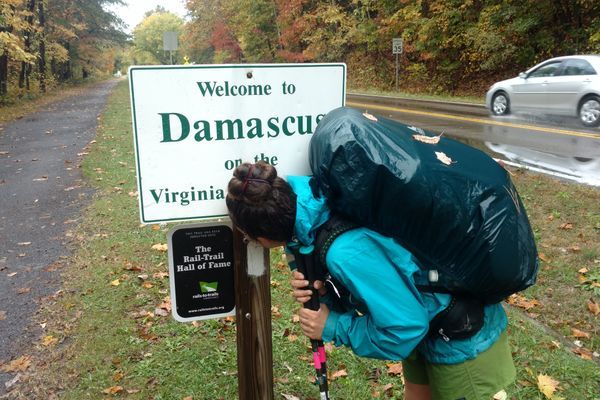 October 21st, 2016 The trees drip from the recent rain and clouds obscure any rays of sunshine.  I am thankful the temperature is in the 50s this morning and won't...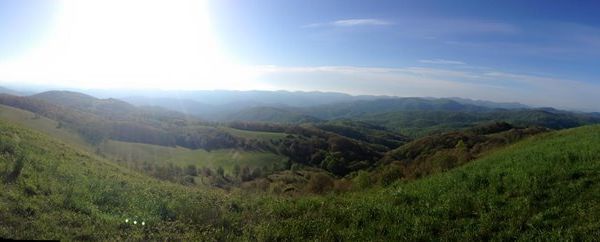 "Ends are not bad things, they just mean that something else is about to begin. And there are many things that don't really end, anyway, they just begin again in...